Leadership Retreats and Conferences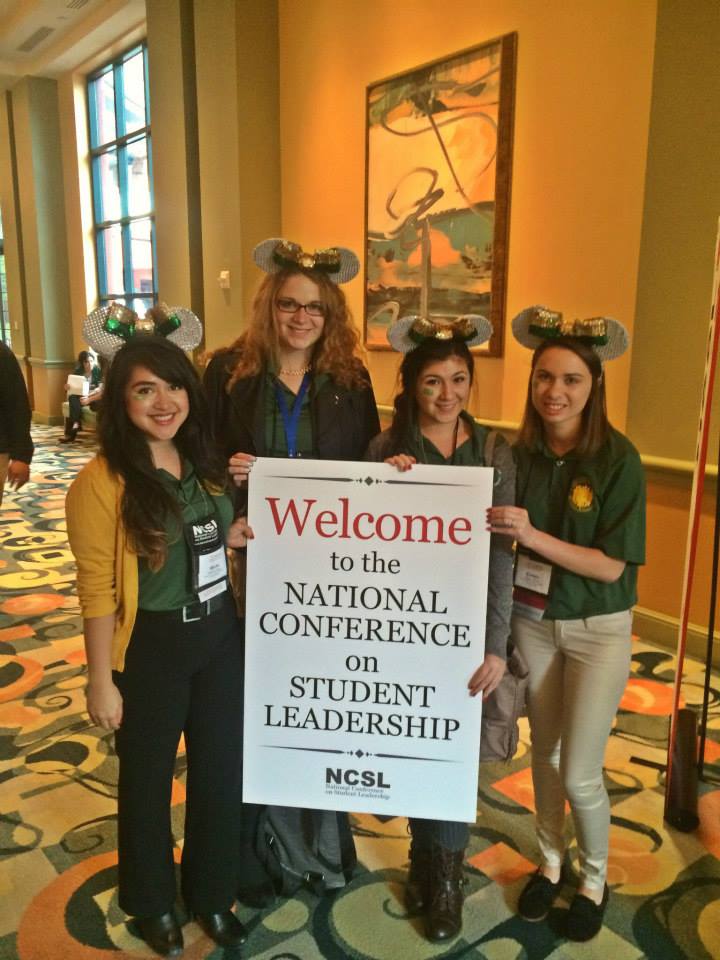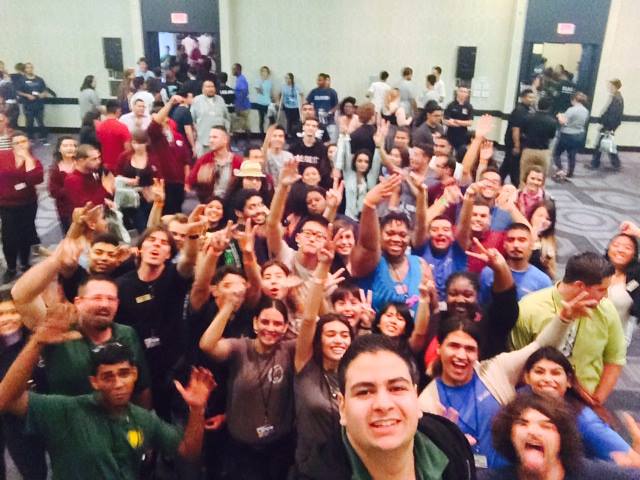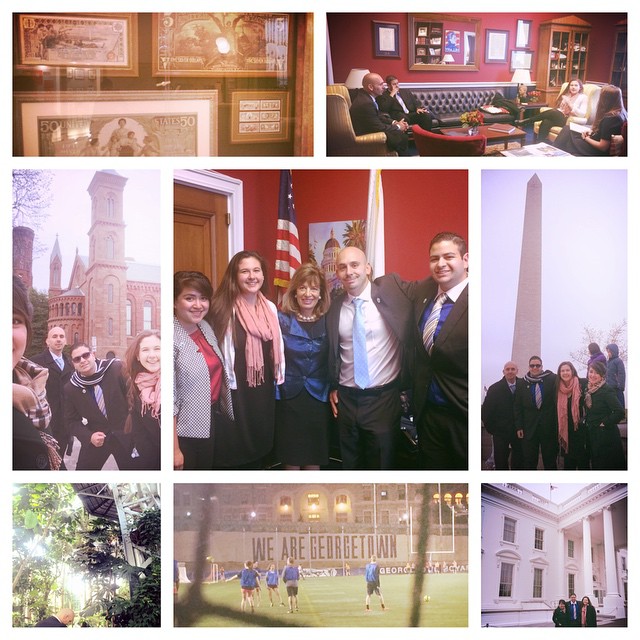 Each academic year, the Center for Student Life and Leadership Development brings students to six leadership retreats and conferences.
The retreats and conferences provide opportunities to build upon: leadership skills, team-building, public-speaking, networking, and professional development.
For those of you who get to participate in a conference, please follow this link for your Post-Conference Report Guidelines.
Conferences
Retreats
Spring 2016 Leadership Retreat

The Spring 2016 Retreat was "Hogwarts School of Leadership and Wizardry" themed and took place in Santa Cruz, CA.

Retreat Agenda
Feedback and Communication Presentation

Fall 2015 Leadership Retreat
Summer Training Day
Spring 2014 Leadership Retreat

The Spring 2014 Leadership Retreat was "Frozen" themed, and took place in the snowy hills of Tahoe, CA.

Check out the students' presentations here: