Free Speech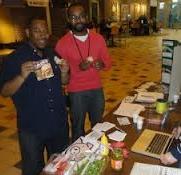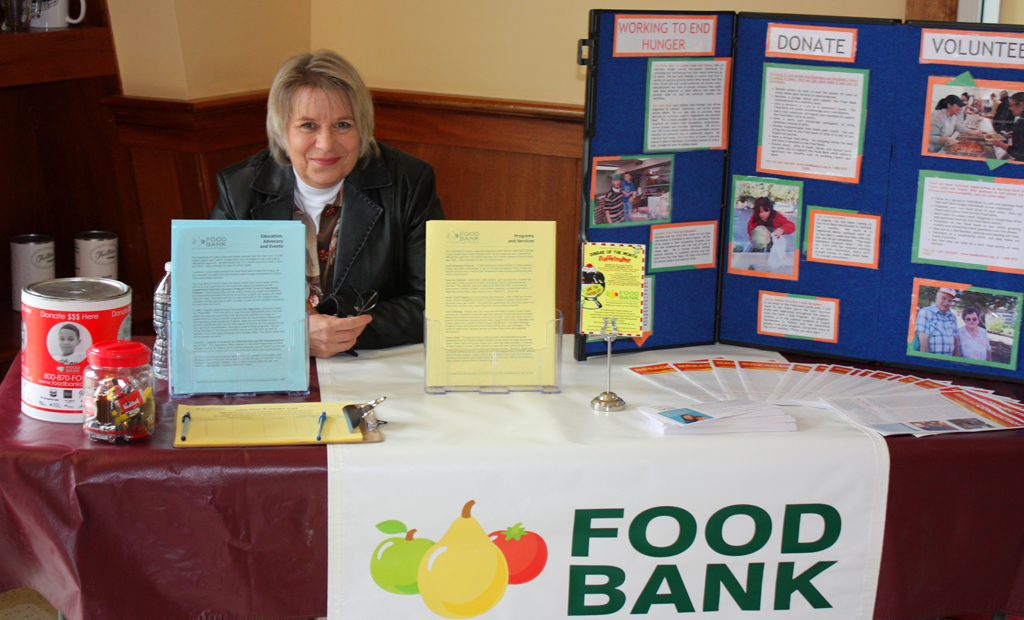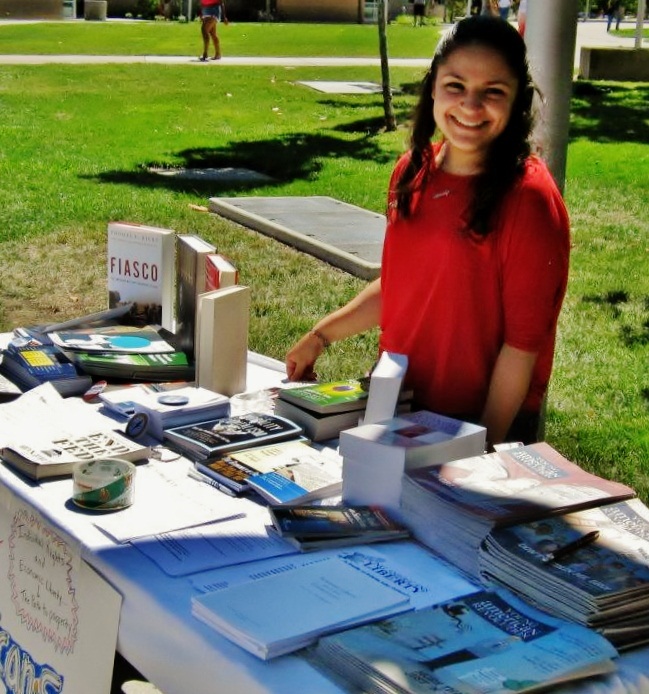 Cañada College is a non-public forum, except for designated free speech areas. Free speech areas have been designated on campus to maximize the opportunity for free discussion and expression, while minimizing the potential for disruption of classroom and college activities. Non-profit organizations, 501(c)(3) Organizations, and other groups seeking Freedom of Speech, or 'Free Speech,' has the opportunity to set up an information table on campus.
How Can I Come to Campus?
Complete a Free Speech Application before you wish to come to campus.
Email your completed Free Speech Application to canadacollegeascc@gmail.com
Your application and date of tabling is not confirmed until you receive a confirmation email from the Student Life and Leadership Staff
After receiving a confirmation from the Center for Student Life and Leadership Development, you are all set! We'll see you on campus!
Free Speech FAQS
When are the best times to be on campus and what is available?
Monday-Thursday, 8am-3pm
Will I be provided a table and chairs?
Unfortunately, due to College/District Policy, College/District Resources, such as tables and/or chairs and parking permits cannot be utilized in support of Non-profit Organizations/Free-Speech/501(c)(3)Organizations
What do I have to pay?
As a Non-profit Organizations/Free-Speech/501(c)(3)Organizations there is no charge
How long does the processing period take once I turn in my form?
You should be notified within 24-72 hours of turning in your form
Where can I be?
Areas You Can Set Up a Table:
Near the Pony Espresso- Across from Building 9
On the Outdoor Amphitheatre Stage
In front of Bookstore Building 2
Check out our Free Speech Map for help!
Time Place and Manner Statement all vendors must agree to:
In consideration of participation as a seller at Cañada College and use of facilities of Cañada College for selling or distribution of literature or solicitation of signatures, I , intending to be legally bound for myself, my heirs, representatives, successors and assigns, hereby hold harmless, release and forever discharge its officers agents, representatives, board members, officers, employees, attorneys, successors and assigns, from against any and all claims, demands, liabilities, damages, causes of action, costs or fees, arising out of or relating to my participation in activities such as selling or distribution of literature or solicitation of signatures, including, but not limited to, claims arising out of injuries or accidents sustained by me or any other person, or damage to property, or claims arising out of defective or inferior materials or misinformation, in connection with my presence on campus. It is assumed that all taxes collected as a result of sales will be paid by the vendor to the appropriate agency. Materials shall not be distributed in a manner that disrupts instructional programs, any college activity or blocks or impedes the safe flow of traffic within corridors and entrance ways at the College.