Professional Learning Needs Assessment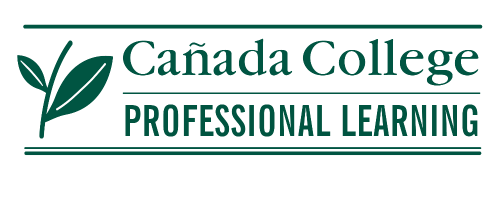 Thank you to those who participated in the Cañada College Professional Learning Needs Assessment.
Close to 100 Cañada employees completed the survey. The College-wide Professional Learning Committee has begun reviewing the survey information with the Professional Learning Plan in order to create opportunities for the College.
Fall 2018 Needs Assessment results
The purpose of the Professional Learning Needs Assessment is to develop on-going, responsive, campus-wide professional learning opportunities.
The Campus-wide Professional Learning Committee developed the Needs Assessment with input from College Cabinet, Academic Senate, and Classified Senate. Information from the Needs Assessment will be used to determine professional learning opportunities that meet the needs of College employees and achieve the goals our campus identified in the Professional Learning Plan.