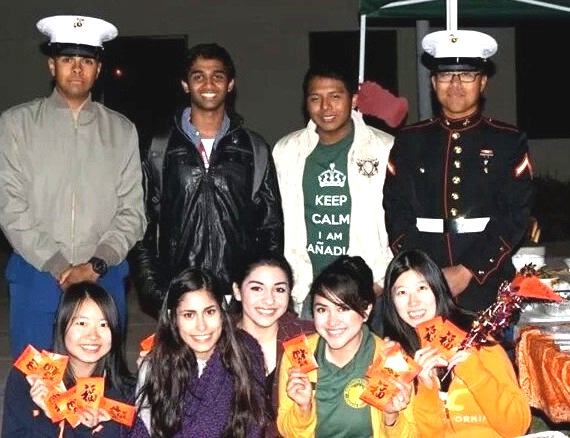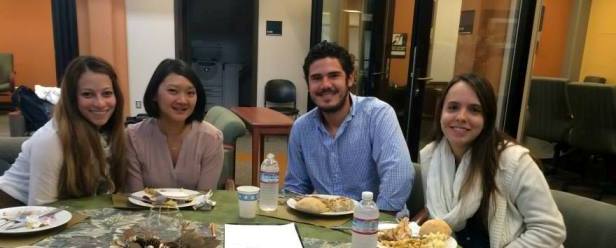 San Francisco Bay Area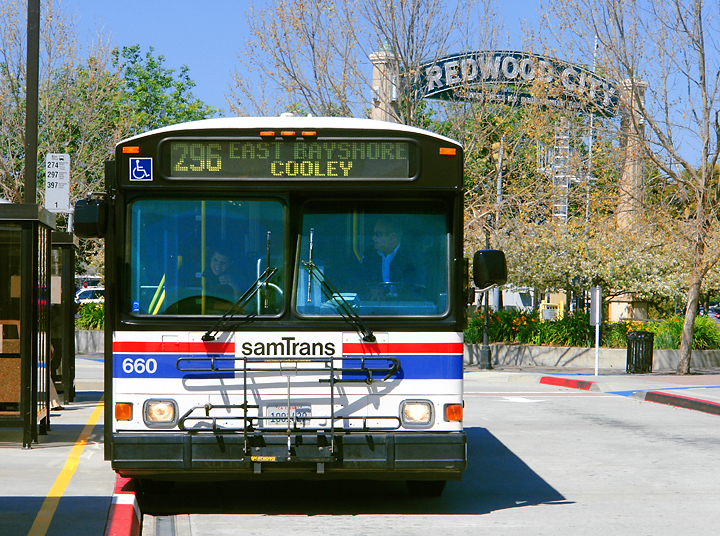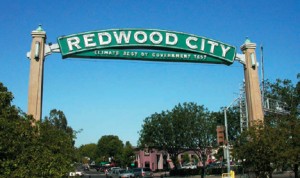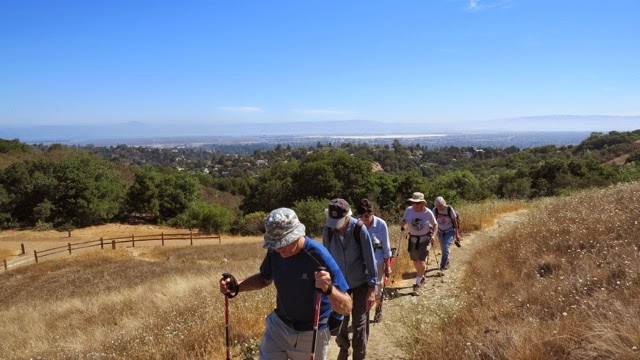 Cañada College is located in the foothills of Redwood City with spectacular views of the Peninsula (San Mateo County). The College is just 30 miles from two major cities, San Francisco and San Jose. San Francisco has many tourist attractions such as Golden Gate Bridge and Fisherman's Wharf and San Jose is located in "Silicon Valley," the home of computer technology and high-tech industry.
Our campus is accessible by Sam Trans bus #274 that connects to Caltrain with stations in between San Francisco and San Jose. The College is also within easy traveling distance to several colleges and universities including Notre Dame de Namur University, CSU East Bay, Mission College, Palo Alto University, Stanford University, UC Berkeley, San Francisco State University, San Jose State University, and Santa Clara University. Cañada College is also just 20 minutes from the Pacific Ocean, minutes to hiking areas and beautiful Redwood National Parks, and five hours to ski resorts in northern California.
The City of Redwood City is a small but vibrant city that takes pride in its diverse community. Redwood City hosts lively annual festivals including the Lunar New Year Celebration, Salsa Festival, and free movies and concerts at Courthouse Square.
HOUSING
Cañada College does not offer on-campus housing. Below is a list of housing resources. New students should secure housing before arriving in the U.S. and plan to arrive at least two weeks before the start of the semester to attend the New International Student Orientation and to adjust to the surrounding areas.
Host Family: International Student Placements (ISP) has successfully placed thousands of international students with host families throughout the San Francisco Bay Area. Each host family is screened and interviewed at their home before being selected to host international students. Each student is placed in a living situation where they will feel comfortable and secure. Host families are located near public transportation that is easily accessible to the College. For more information and an application visit http://isphomestays.com/college-programs/ or call 1-650-947-8879.
Shared Housing: International Student Placements (ISP) also assists international students with shared housing for a group of 4-6 students. Shared housing includes a furnished apartment, utilities, and internet access. Students are responsible for meals and housekeeping. For students age 18 or older only. For more information call 1-650-947-8879 or email info@isphomestays.com.
SMCCD Housing Assistance: SMCCD also provides international students with assistance in finding safe and affordable located near public transportation. Housing options including apartment rentals, room rentals, and with host families. Interested students should contact the SMCCD Housing Coordinator, Julnar Msalam at 650-306-3338 or msalamjulnar@smccd.edu.
Cañada College Housing Board allows students and community members to list available rooms for rent or students seeking roommates. Other housing resources can also be found on the Housing Board that is located next to the Center for Student Life & Leadership Development in Building 5, Room 354. To view the Housing Board and to request to add a listing, visit http://canadacollege.edu/studentlife/housing.php.
Quick Links:
San Jose International Airport
San Francisco International Airport (SFO)
Super Shuttle - Transportation
Bay Area Rapid Transportation (BART)
Cañada College Events:
Cañada College – Artistry in Fashion
Cañada College Arts and Olive Festival
Cañada College – Fiesta Cañada