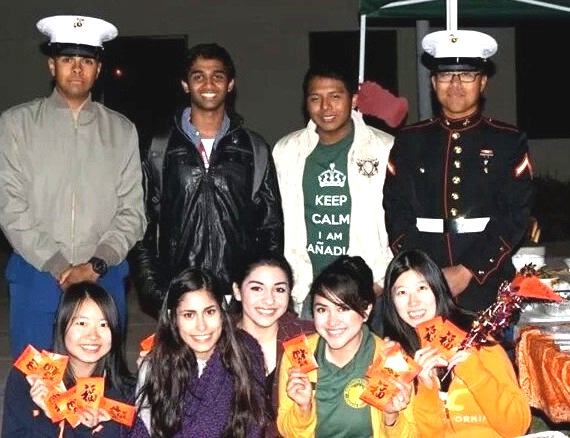 Overview
Cañada College is a community college located in Redwood City, California between the vibrant city of San Francisco and the high-tech city of San Jose. The College offers associate degree programs in a wide range of majors that allow students to transfer to 4-year universities including within the University of California and California State University system. The College is accredited by the Western Association of Schools and Colleges, a recognized agency of the Federation of Regional Accreditation Commission of Higher Education.
Cañada College serves approximately 7,000 students each semester and has state-of-the-art classrooms and science labs. Our Learning Center, Library, and STEM Center provides additional academic support to all students including peer-tutoring and workshops on improving study skills and academic writing. Our small community provides a friendly and student-centered learning environment.
The International Student Center (ISC) provides individualized services to international students, so they can acheive their personal, educational, and professional goals. ISC also promotes understanding and respect for diverse perspectives by providing college-wide opportunities for community engagement and cultural exchange. To apply for admission and learn more visit the San Mateo Community College District International Student Website.

Partners