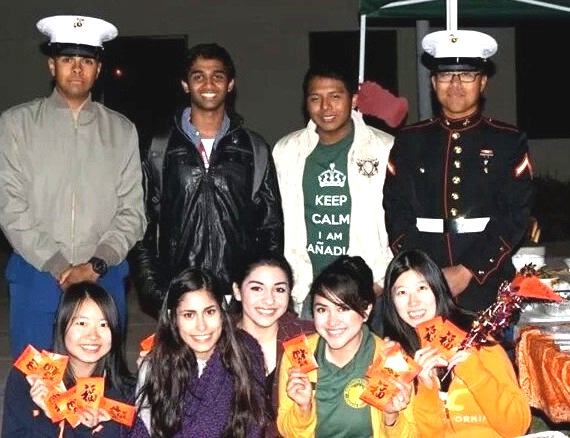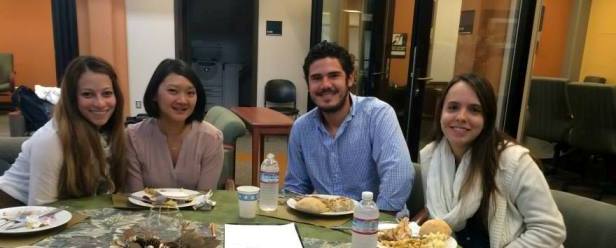 Expenses
International students must show proof of at least $20,060 per academic year (10 months) to finance the cost of tuition, fess, and living expenses. Overall, community colleges are more affordable than 4-year colleges/universities. Estimated expenses include: Nonresident tuition (minimum of 12 units), enrollment fees (minimum of 12 units), student health center and representation fees (per semester), books/supplies, transportation, room and board, health insurance, and miscellaneous expenses. Find a list of tuition and fees here: http://canadacollege.edu/fees/fees.php
Estimated Expenses
| | | |
| --- | --- | --- |
| | Semester | AcademicYear |
| Nonresident Tuition*(12 units x $213+$8 capital outlay fee) | 2,652 | 5,304 |
| Enrollment Fee Tuition*(12 units x $46) | 552 | 1,104 |
| Health insurance* | 630 | 1,260 |
| Books and supplies | 250 | 500 |
| Living expenses | 5,500 | 11,000 |
| Public transportation | 320 | 640 |
| Miscellaneous | 250 | 500 |
| Total | $10,154 | $20,308 |
*Fees charged directly by the college. Fees are subject to change.
HEALTH INSURANCE
All F-1 international students are required to have health insurance coverage. Students must be prepared to purchase the health insurance plan sponsored by the College ($600 per semester). For more information about health insurance coverage, brochure and forms, please visit: www.4studenthealth.com/smccd.
BOOKS AND SUPPLIES
International students may be surprised of the cost of textbooks in the U.S. and that is why you must show available funds for books and supplies as well. The Cañada College Bookstore sells all the textbooks and supplies needed for every class. You may purchase new or used books and rent them for a per unit fee as well. You can find a direct link to the Bookstore here: http://bookstore.canadacollege.edu/home.aspx
FINANCIAL AID AND SCHOLARSHIPS
Cañada College offers some scholarships for international students based on student's financial need and academic achievements. Students can apply for the Cañada College scholarships during the spring semester. Financial aid from the federal and state government is available to U.S. citizens and permanent residents only.
International Education Financial Aid