Housing Assistance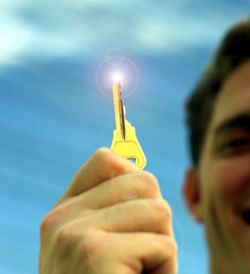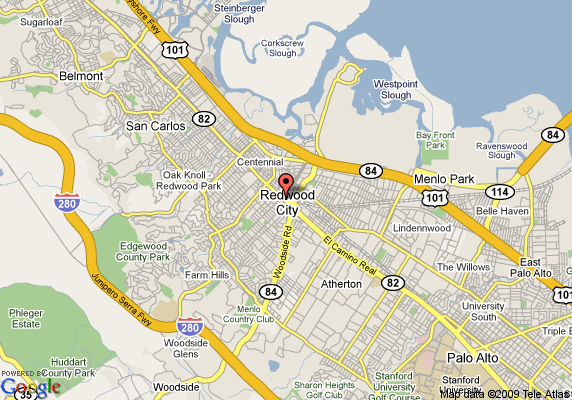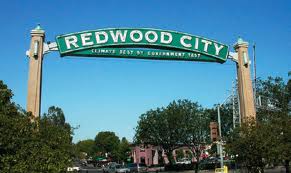 Cañada College's Center for Student Life & Leadership Development maintains an up-to-date resource list of off-campus community housing to help ease the process of looking for a place to stay.
Although the College does not offer on-campus housing in the form of dormitories or apartments, our department does advertise your needs for finding housing or a roommate. The listings will be posted below, as well as on our Housing Board which is located right outside the Center, Building 5, Rm 354.
Housing Resources
Besides the housing listings maintained by the Center for Student Life, there are many resources that can assist in finding housing in the San Francisco Bay Area. Below are several web sites, newspapers, and other resources that provide housing ads and listings.
Emergency Housing Assistance
For more information on emergency housing assistance, and the process to apply: please read the Community Resource Handbook

Please note:
To apply to Safe Harbor, you must first apply at St. Vincent DePaul and register.
To apply to Maple Street, you must first apply at Fair Oaks Community Center.