Clubs and Organizations
Join a Club Today!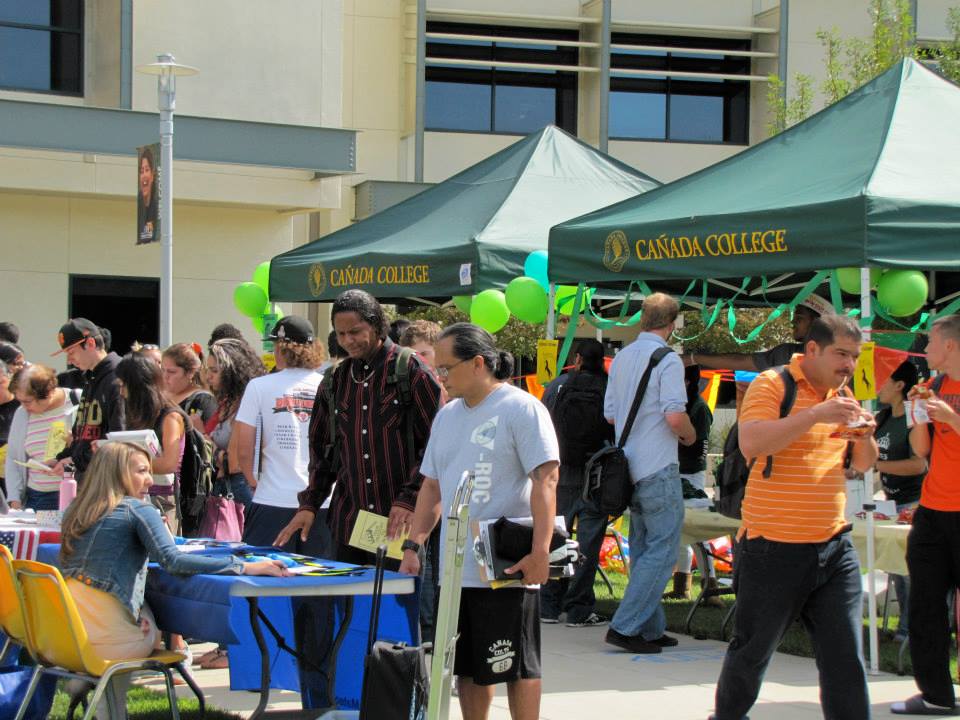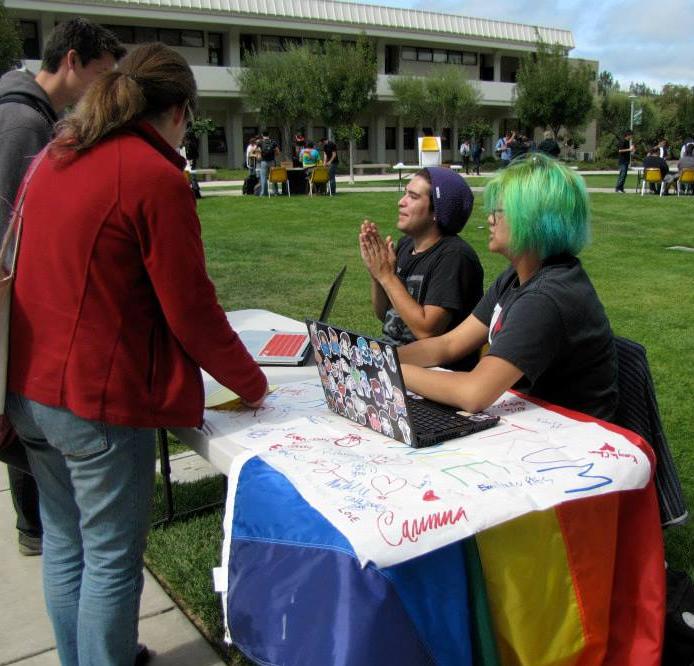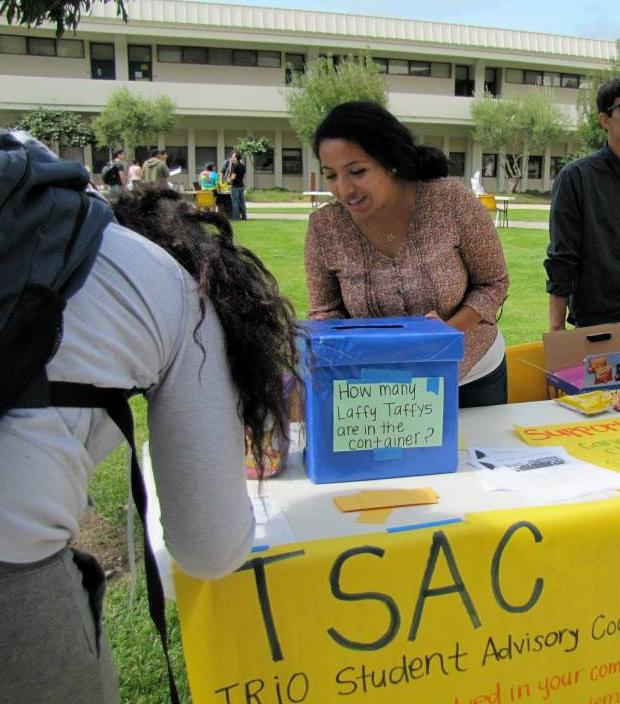 Clubs and organizations focus on student interests in careers, education, multicultural diversity, recreations, politics, the environment, service, and more!

They are a great way to get involved, build friendships, and they are a great resume builder!

There are clubs of all types on campus and they change periodically with the changing interests of the student body.
If there is not a club that suits your needs, you can start a new one!
To Start a Club:
1. You need four students currently enrolled at Cañada to serve as club officers.
2. A faculty or staff member to serve as the club advisor.
3. Complete and turn in club application. Download a club application below.
Documents to Start a Club:
Mid-Year Review
Clubhouse Reservation