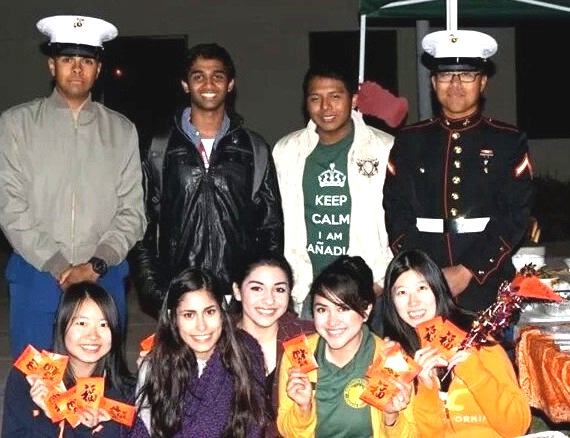 Services
ORIENTATION AND ASSESSMENT TESTING:
All international students must attend the International Student Orientation scheduled two weeks before the start of the semester. The Orientation will include a campus tour and workshops that will help you learn about Cañada College programs and services, F-1 immigration regulations, American classroom expectations and meet fellow international students and International Student Ambassadors.
During the International Student Orientation, you must take the ESL or English and Math assessment test before starting your studies at Cañada College. The test results will be used to place students in an appropriate level of English and Math classes.
Once you have completed the assessment tests, orientation, and counseling, you will be eligible to register for classes.
COUNSELING:
Academic counselors will help you select classes that best fit your educational level and develop a Student Educational Plan (SEP) that meet your educational goals. Remember, we are here to help you adjust to your new environment and culture so you can be successful in reaching your goals.
We look forward to working closely with you in all the necessary procedures. You will agree that Cañada College is a friendly place, one in which you will grow personally and academically.
English as a Second Language Program:
The English as a Second Language (ESL) program at Cañada College is not as intensive as a program at an English Language School. Therefore, upon completion of the advanced level of a language school program, students can transfer to Cañada College. You can be required to take additional English instruction when you transfer to Cañada College. Cañada College cannot issue an I-20 form to students with a major of "English as a Second Language Program". The ESL courses are available to International Students in addition to their academic program.
The followings are some of the language schoosl in the area:
ELS Language Center/San Francisco
International Institute - INTRAX
Golden Gate language Schools (ILSC San Francisco)
Quick Links: