Associated Students of Cañada College
The Associated Students of Cañada College (ASCC) is the official student government organization of Cañada College
We Develop Leaders and Mentors, Build Community, and Create Change!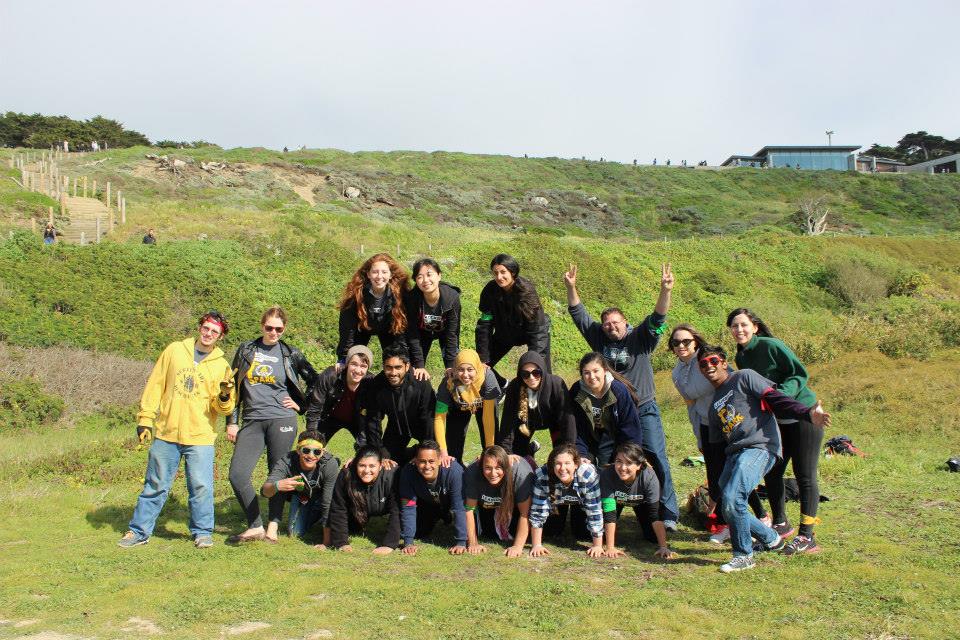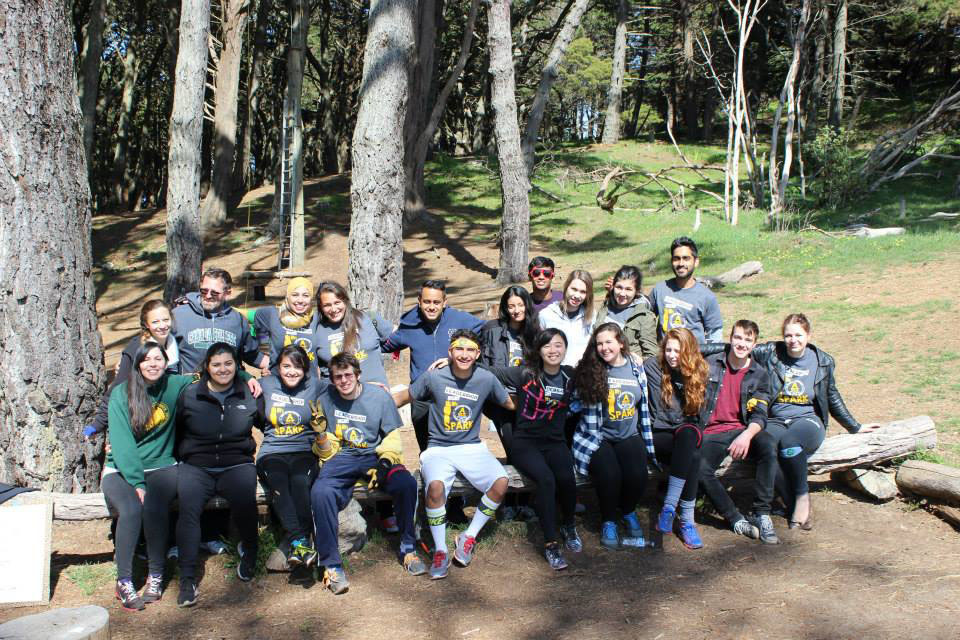 "Your life is your message to the world, make it inspiring"
ASCC Officers 2014- 2015

Evelyn Valenzuela

President

Alexandra Wildman

Vice-President

Lina Tsvirkunova

Treasurer

Evelyn Bench

Commissioner of Publicity

Claire Sharif

Commissioner of Activities

Andee Liljegren

Secretary

Shawn Martin

Senator

Carlos Lazarte

Senator

Moody Metry

Senator

Jithan Tennakoon

Senator

Nicholas Kaplun

Senator

Fatin Mustafa

Senator

Krishna Maharaj

Senator

Xinyi Huang

Senator
Who is the ASCC?
The Associated Students of Cañada College (ASCC) is the student government at Cañada College.
The ASCC are elected and appointed student representatives who organize and promote campus wide programs, protect student rights, and represent the student voice on campus committees.
Why Join the ASCC?
• Incredible leadership opportunities
• Resume builders
• Scholarship opportunities
• Be the voice of the students
• Free leadership conference travel across the state/country
• Create new networks and friends
• Get a step-up for transferring and job opportunities
• Work with a $100,000 budget
• Meet and get to know campus Administrators
• Priority registration for those who have an updated Student Educational Plan
• Free ASCC Polo Shirt/Free ASCC Graduation Stole
• Free use of Center for Student Life and Leadership Development computers, desks and copier
Student Senate Application
Get all the latest news from ASCC by following us!

The ASCC office is located with the Center for Student Life and Leadership in Building 5 room 354