Overview
Honors is for Everyone
Honors is for motivated and curious students, who are interested in digging deeper into course material. Honors courses are open to the entire student population and are not limited to students who are members of the Honors Transfer Program.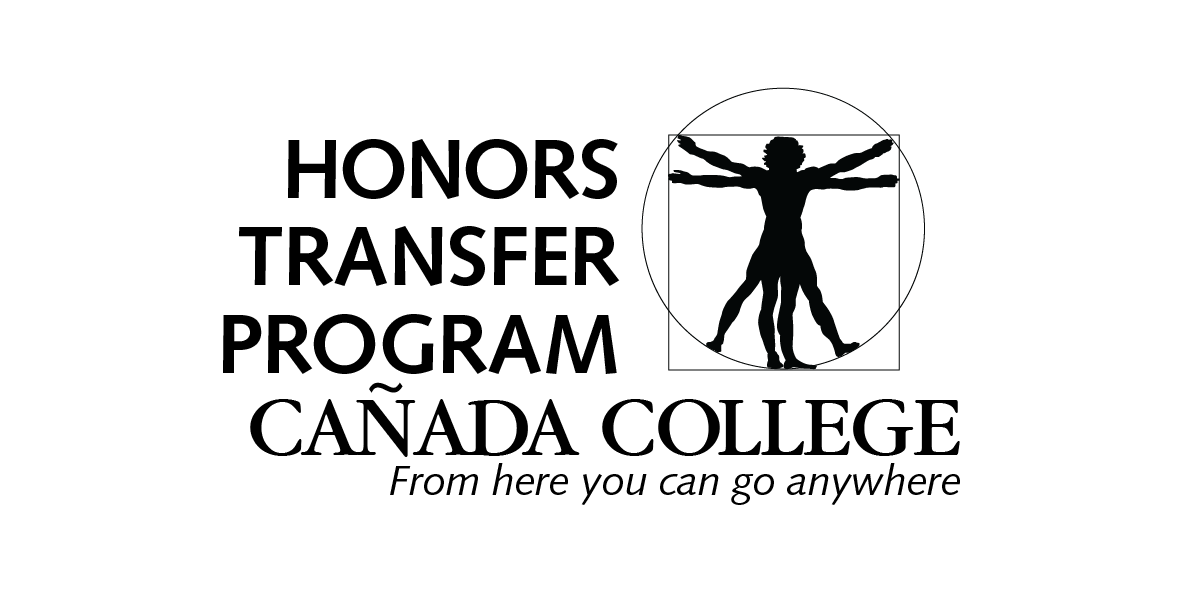 About the Honors Transfer Program

Members of the Honors Transfer Program (HTP) are eligible for priority enrollment (district-wide), specialized academic counseling and the opportunity to present their original research at local, regional and national conferences. Every year Cañada students are accepted to prestigious universities, such as UC Berkeley, UCLA, Cornell, Harvard, Stanford, and more.

Students completing the HTP program benefit from our priority transfer agreements with UCLA and UC-Irvine, as well as other schools participating in the Honors Transfer Council partnership. In addition, students who complete the HTP receive special recognition at graduation, on their transcripts, and on their degree/certificate.