Financial Aid is available regardless of financial means or socio-economic standing.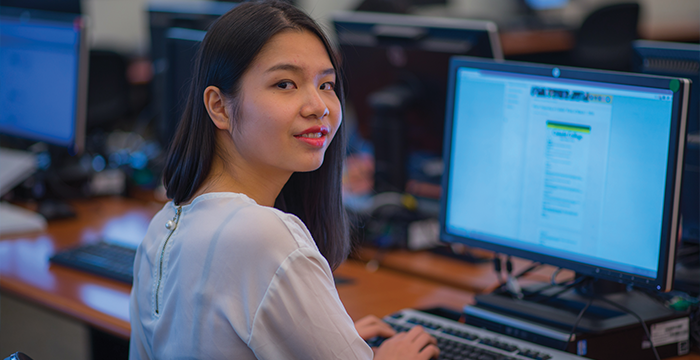 Weekly Workshops
Financial Aid Application Workshops
Every Tuesday and Wednesday 2:00 p.m. to 4:30 p.m.
**Due to construction during the month of November all workshops will be held in the afternoons from 2:00 p.m. - 4:30 p.m. If you are unable to attend please contact the financial aid office for accommodations.
Need help creating your FSA ID? Get started today and view this video for help and hints.
Students are encouraged to check their financial aid status through WebSMART and their student email. Students may also stop by the office for assistance. Photo ID is required for questions specific to your financial aid application and award. Due to student privacy and the protection of student information, only general information about financial aid will be provided over the phone or by email.
Appointments to meet one-on-one with staff are also available for students who are unable to attend our weekly workshops and for those with more complex questions or who require additional assistance. To make an appointment, please stop by the office during our regular hours or contact us by phone or email.
Loan Counseling Workshops
The SMCCCD Financial Aid Offices are participating in an experimental site initiative with the Department of Education related to loan counseling. If you are a repeat borrower and your Social Security Number ends in an even number or 0, you must attend an SMCCCD Loan Counseling Workshop before your funds will be disbursed. You can attend a workshop at any of the three colleges.
SparkPoint
SparkPoint is part of a regional United Way of the Bay Area network of financial education centers designed to serve individuals and families who are working to achieve financial self-sufficiency.
---
Mission
It is the mission of the Cañada College Financial Aid Department to aid students and prospective students in their understanding, application, and timely receipt of all eligible financial aid resources they need to reduce the significant barriers the costs of higher education present. Our philosophy is that everyone is deserving of an education and we support this entitlement through education, compassion and respect.
Hours & Contact Info
Mon & Thu: 8 a.m. - 4:30 p.m.
Tues & Wed: 8 a.m. - 7:00 p.m.
Friday: 8 a.m. - 12:00 p.m.
---
Cañada Financial Aid Office
Building 9, 1st Floor
(650) 306-3307
(650) 306-3116 Fax
canadafinancialaid@smccd.edu
Federal School Code: 006973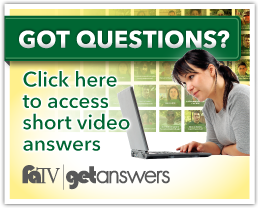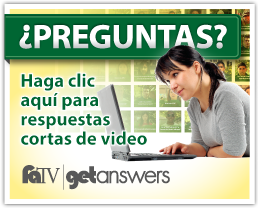 You can get 24/7 help with your financial aid questions by visiting our FA TV web pages.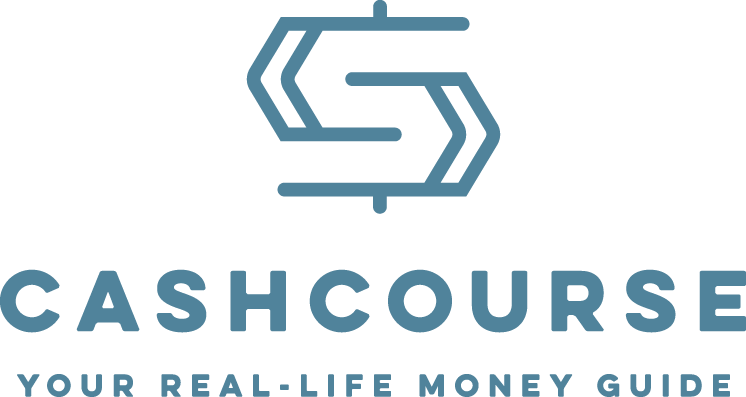 Need help managing your money? Visit Cash Course!!