Contact Us
Have questions about financial aid? Our team is here to guide you every step of the way.
---
Office Hours & Contact
Office Hours (Fall 2023, only)
Monday to Thursday: 8am to 8pm
Friday: 8am - 12pm
---
Virtual Assistance
By Appointment only. Please use our contact form for this request.
---
Contact
Building 9, 1st Floor
4200 Farm Hill Blvd.,
Redwood City, CA 94061
Federal School Code: 006973
Meet the Staff
David Vera (
Director of Financial Aid Services

)

Student Services

-

Financial Aid Services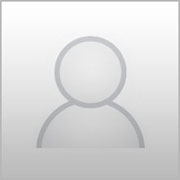 Breanna Castro (
Financial Aid Technical Support Specialist

)

Student Services

-

Financial Aid Services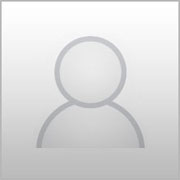 Hyunsook Choi (
Financial Aid Reconciliation Specialist

)

Student Services

-

Financial Aid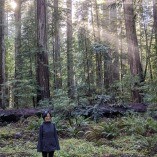 Jonathan Como (
Financial Aid Technician

)

Student Services

-

Financial Aid Services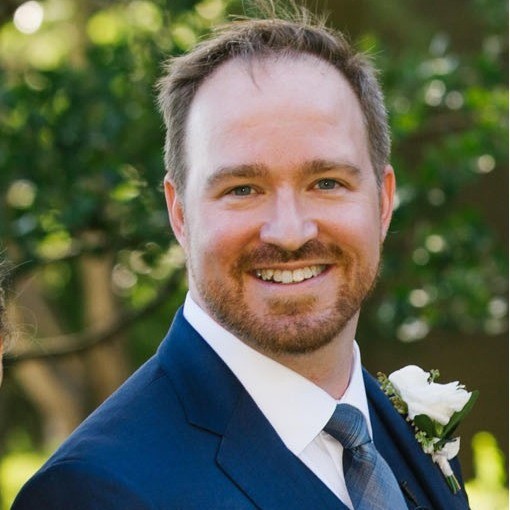 Betzaida Lopez (
Financial Aid Technician

)

Student Services

-

Financial Aid Services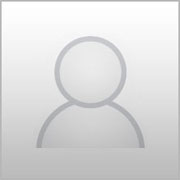 Stephen Soler (
Financial Aid Technician

)

Student Services

-

Financial Aid Services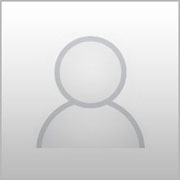 Luis Vargas (
Financial Aid Technician

)

Student Services

-

Financial Aid Services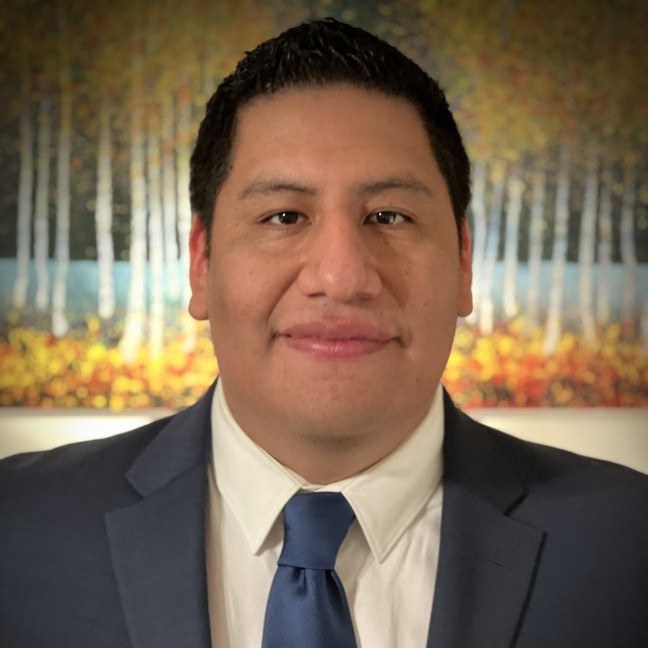 Jackie Flores (
Program Services Coordinator

)

Student Services

-

Financial Aid Services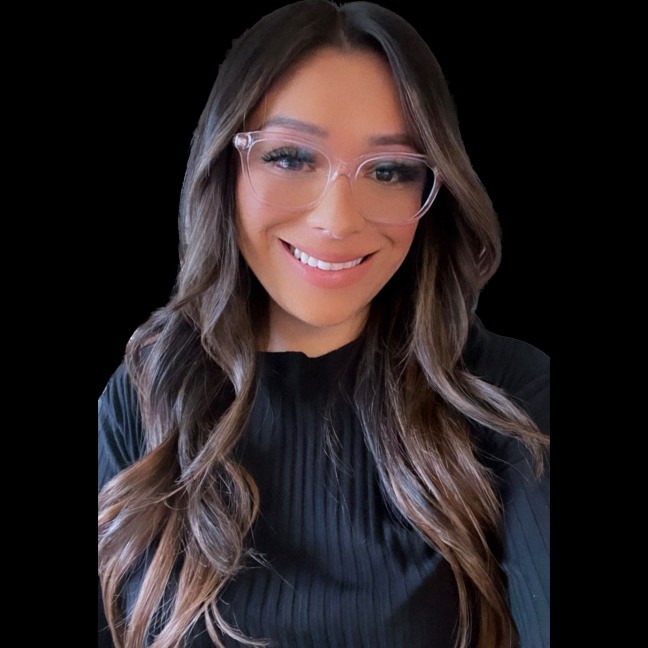 Christopher Wardell (
Program Services Coordinator

)

Student Services

-

Financial Aid Services