Types of Aid
There are several kinds of financial aid resources available, including waivers, grants, work study and loans.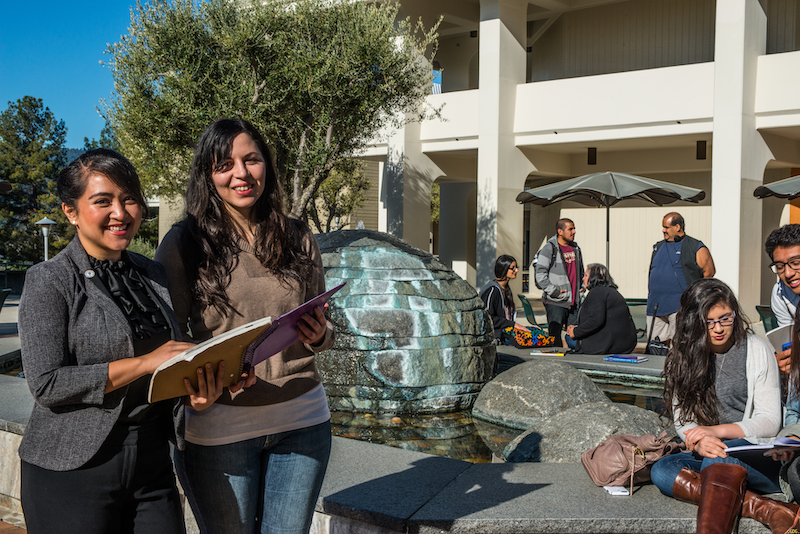 Waivers and Grants
Waivers and grants do not have to be repaid; a waiver offsets a fee that you would normally have to pay and a grant is gift aid that you receive to pay for your college-related expenses, including the cost of living needs.
Learn about waivers and grants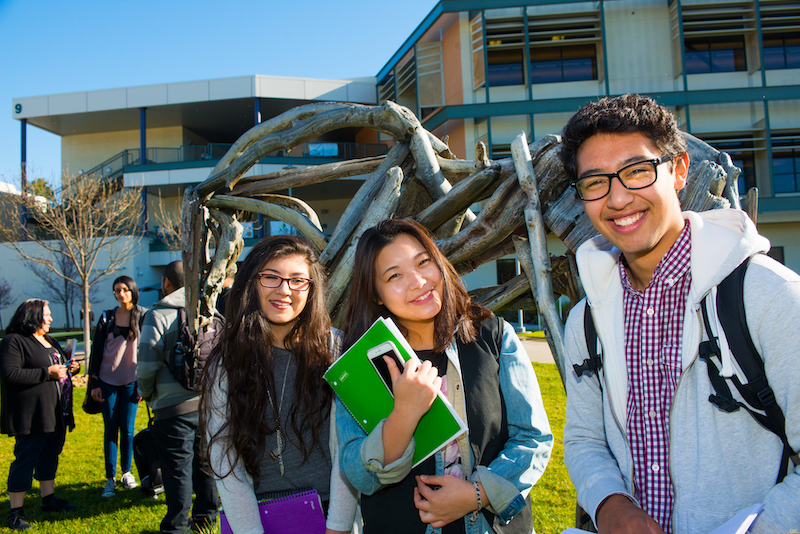 Scholarships
Scholarship awards are based on academic achievement, financial need or specific interests such as clubs, athletics, and service.
Learn about scholarships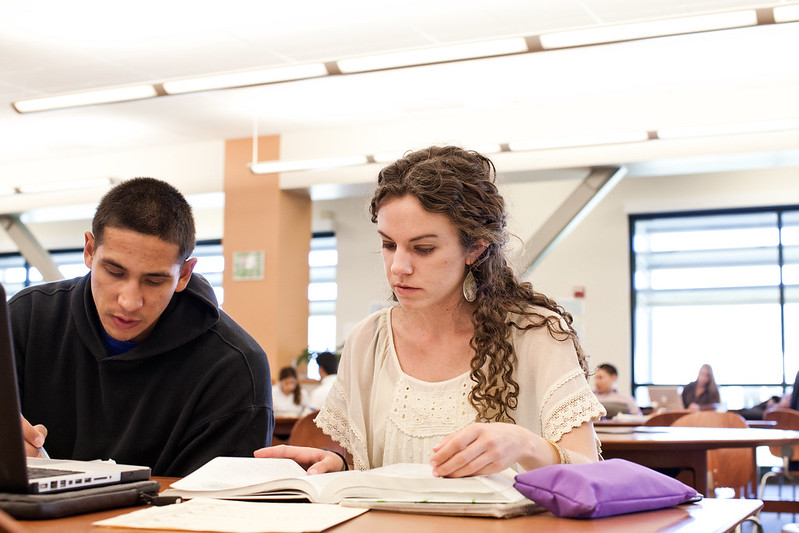 Work-Study
Work-study is need-based employment that allows you to work on-campus or in certain off-campus jobs and earn money while a student.
Learn about work-study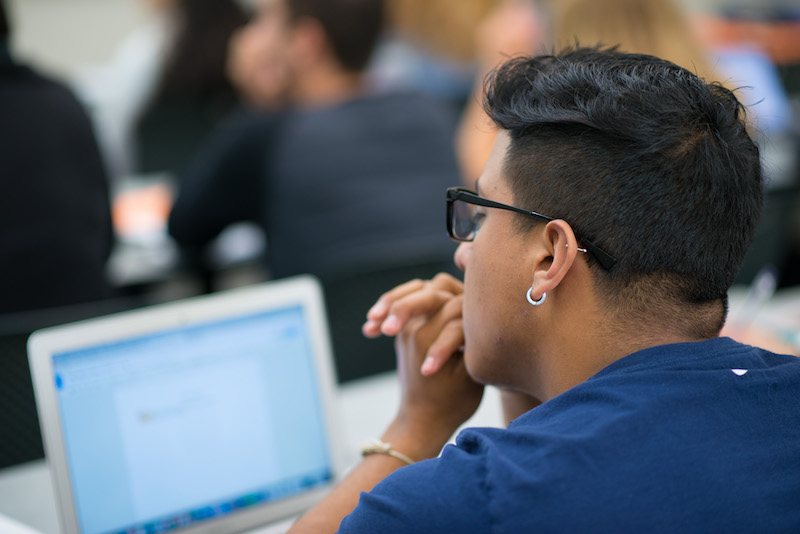 Loans
Loans are borrowed funds that you agree to repay after you graduate or stop attending at least half-time.
Learn about loans