Meet the Ambassadors
It is the mission of the Outreach Program to be the 'face' of Cañada College and support its' mission by encouraging high school students and community members, especially those from underserved populations, to pursue a college education via the excellent Cañada College programs and services, as an avenue to reach their career and life goals.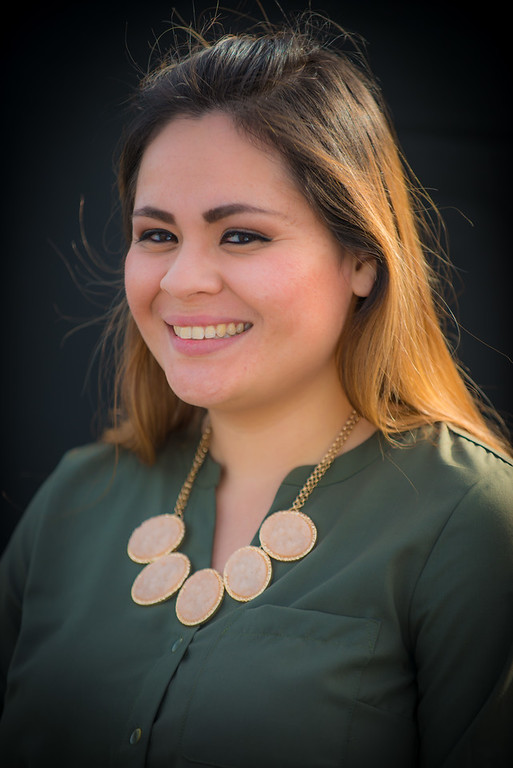 Mayra Arellano College Recruiter & Outreach Coordinator
Woodside High School Alumni
Mayra Arellano is a Redwood City native who has dedicated many years into the transformation of her community through positive youth development. Mayra graduated from Santa Clara University with a B.S in Combined Sciences and a minor in Sociology. Mayra oversees the Cañada College Ambassadors Program. She also develops the school's recruiting activities in association with Cañada's strategic plan. Mayra Arellano can be reached at arellanom@smccd.edu or 650-306-3166.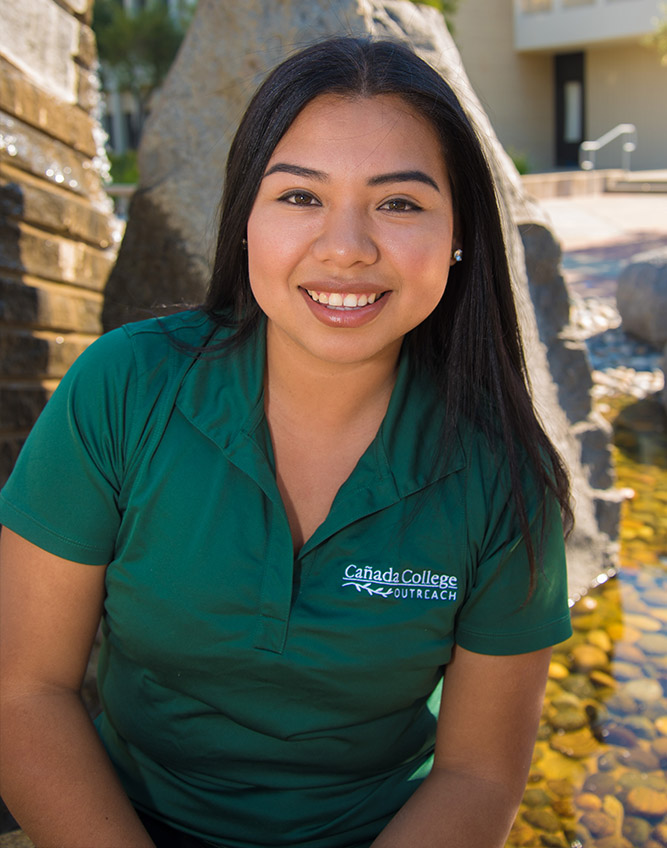 Gabriela Ramirez Lead Ambassador
Hillsdale High School Alumni
Gabriela was raised in San Mateo and graduated from Hillsdale High School. She is currently working to become a Social Worker and is in her second year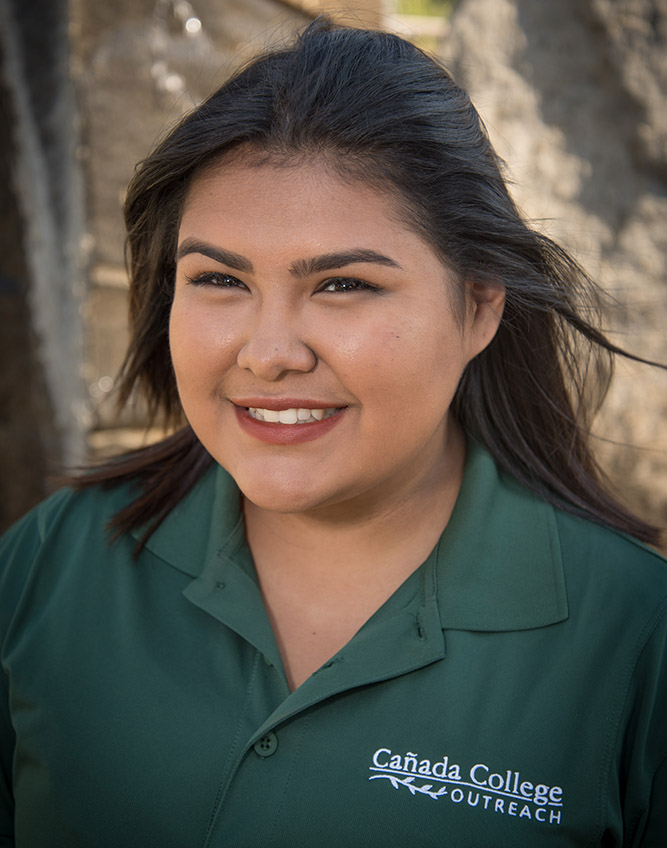 Jaynar De La Cruz Ambassador
Sequoia High School Alumni
Jaynar De La Cruz graduated from Sequoia High School in June of 2017. She wants to double major in both Theater and Film Production. In two years, she wishes to transfer to either USC to UCLA.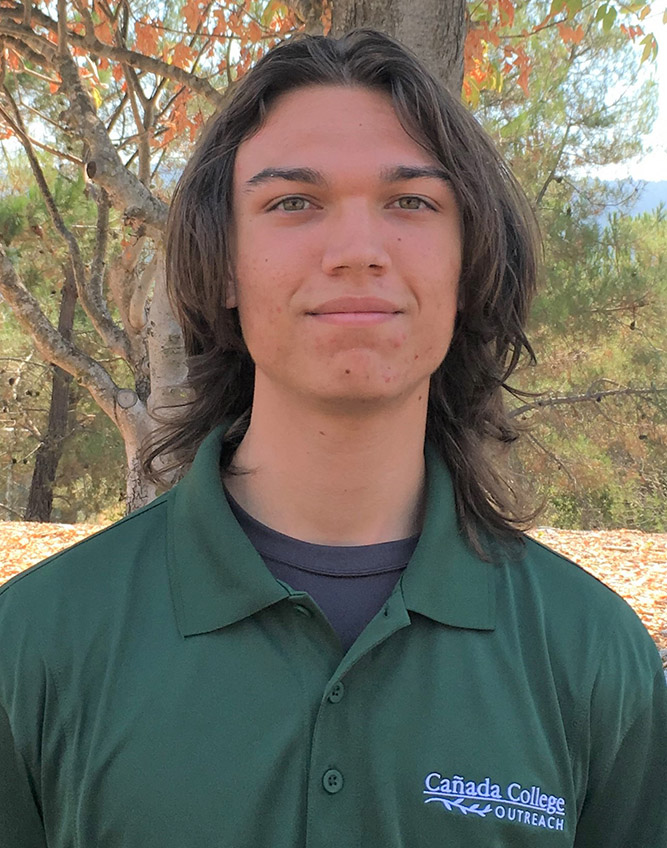 Kenneth Kron Ambassador
Menlo-Atherton High School / Middle College Alumni
Kenneth graduated from Middle College after attending Menlo-Atherton High School. He is currently working on transferring to a 4 year university while completing his prerequisites for medical school. Kenneth enjoys archery and rock climbing.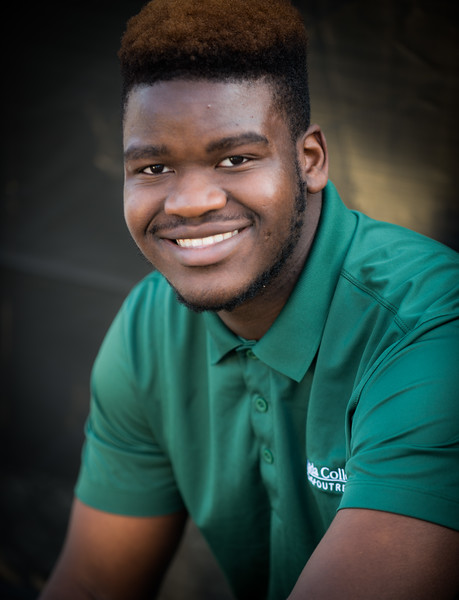 Guidance Gunundu Ambassador
International Student
Guidance is an international student from Zimbabwe who is currently studying Digital Art and 3D Animation on the Global Becca Scholarship. Guidance is the Commissioner of Design and Marketing on the Student Senate for the 2017-2018 term, a Student Ambassador in the Outreach Department, and a distinguished student representative at the Academic Senate meetings. He hopes to transfer to University of Southern California where he plans to double major in Graphic Design and 3D animation.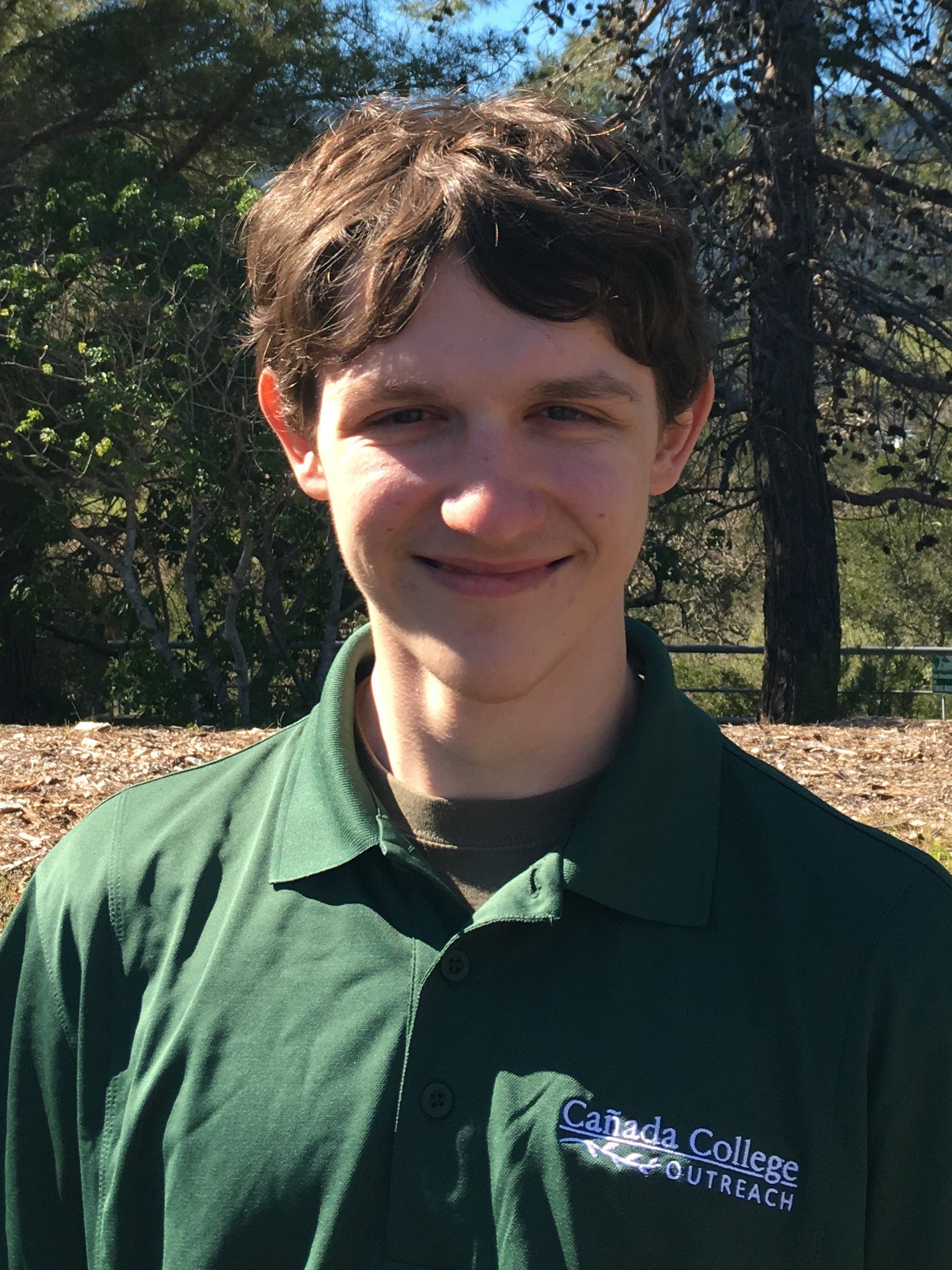 Nicki Dulmage Ambassador
Menlo-Atherton High School Alumni
Nicki graduated from Menlo-Atherton High School. He is planning on becoming a marine biologist and researching leopard seals and other marine mammals in Antarctica. Nicki enjoys rock climbing and archery.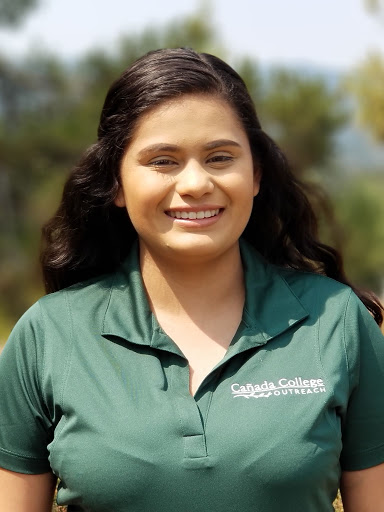 Kaitlyn Arenas Ambassador
Sequoia High School Alumni
Kaitlyn graduated from Sequoia High School in June 2018. She is a Political Science major and is hoping to transfer to Santa Clara University.

Lily Baez Ambassador
Sequoia High School Alumni

Robert Reyes Ambassador
Sequoia High School Alumni

Rosie Franco Ambassador
Redwood High School Alumni