Meet the Ambassadors
It is the mission of the Outreach Program to be the 'face' of Cañada College and support its' mission by encouraging high school students and community members, especially those from underserved populations, to pursue a college education via the excellent Cañada College programs and services, as an avenue to reach their career and life goals.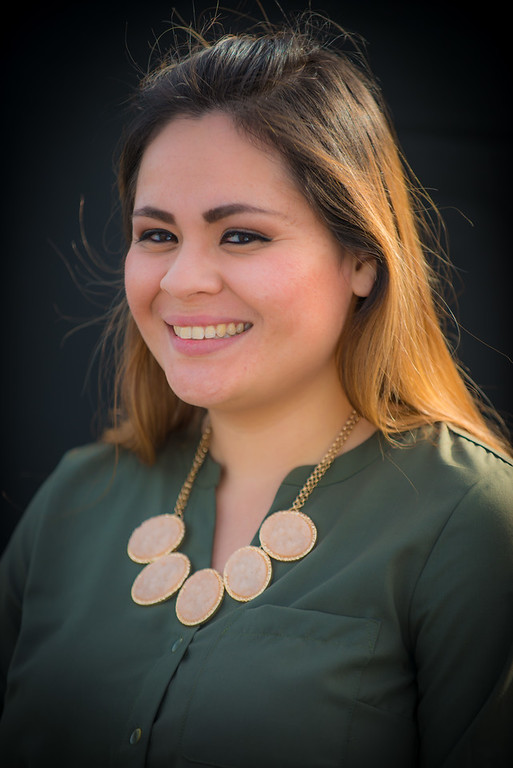 Mayra Arellano College Recruiter & Outreach Coordinator
Woodside High School Alumni
Mayra Arellano is a Redwood City native who has dedicated many years into the transformation of her community through positive youth development. Mayra graduated from Santa Clara University with a B.S in Combined Sciences and a minor in Sociology. Mayra oversees the Cañada College Ambassadors Program. She also develops the school's recruiting activities in association with Cañada's strategic plan. Mayra Arellano can be reached at arellanom@smccd.edu or 650-306-3166.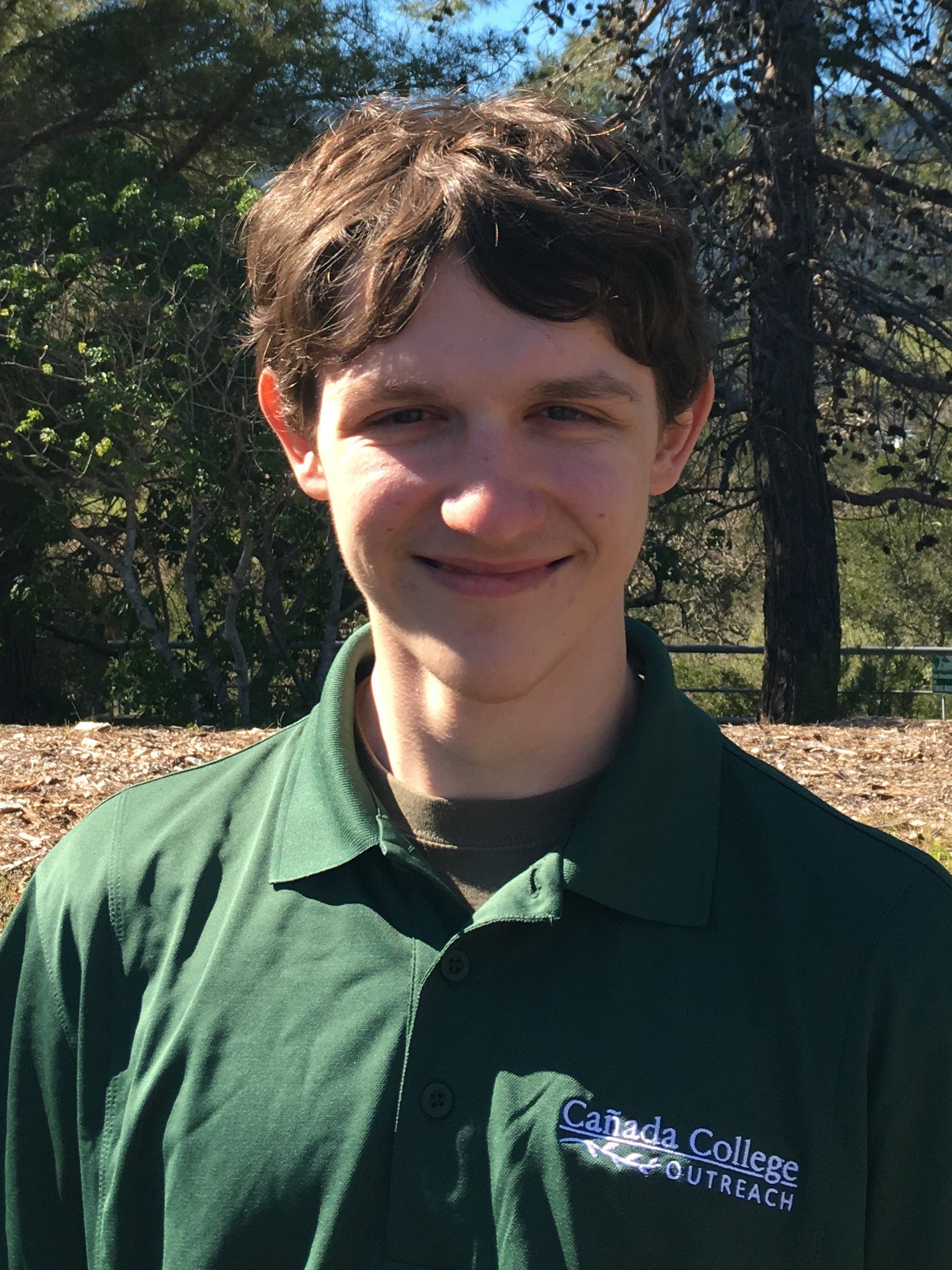 Nicki Dulmage Ambassador
Menlo-Atherton High School Alumni
Nicki graduated from Menlo-Atherton High School. He is planning on becoming a marine biologist and researching leopard seals and other marine mammals in Antarctica. Nicki enjoys rock climbing and archery.

Lily Baez Ambassador
Sequoia High School Alumni

Robert Reyes Ambassador
Sequoia High School Alumni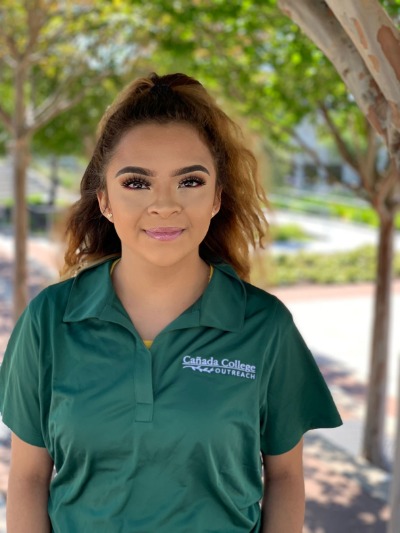 Janelly Hernandez Ambassador
Sequoia High School Alumni