Overview
It is the mission of the Outreach Program to be the 'face' of Cañada College and support its' mission by encouraging high school students and community members, especially those from underserved populations, to pursue a college education via the excellent Cañada College programs and services, as an avenue to reach their career and life goals.
Learn more about our...
Featured Events
A Night of Information for High School Seniors, Parents and the Greater Community. Connect to College Night is a great opportunity to learn more about our University Center, Honors Program, STEM Center, Financial Aid & Scholarships, Athletics and the Transfer Center.
Inspire Higher - April 13, 2019
The Cañada College Promise Scholars Program, in partnership with Silicon Valley Latino, is proud to host the next Inspire Higher Panel Presentation on Saturday, April 13.
Featured panelists include:
Lisa Gauthier - Mayor, East Palo Alto
Tony Quintero - Producer & Activist
Nancy Rosales - Serial Entrepreneur (Easy Video Success & Pepito's Paletas)
Gabriel Lomeli Jr. - Account Manager, Linkedin
Moderated by: Lilian Peña - KGO-TV ABC7
These professionals will be sharing their stories during this moderated panel in order to inspire local high school students to prepare for careers in the STEAM (Science, Technology, Engineering, Arts & Mathematics) fields.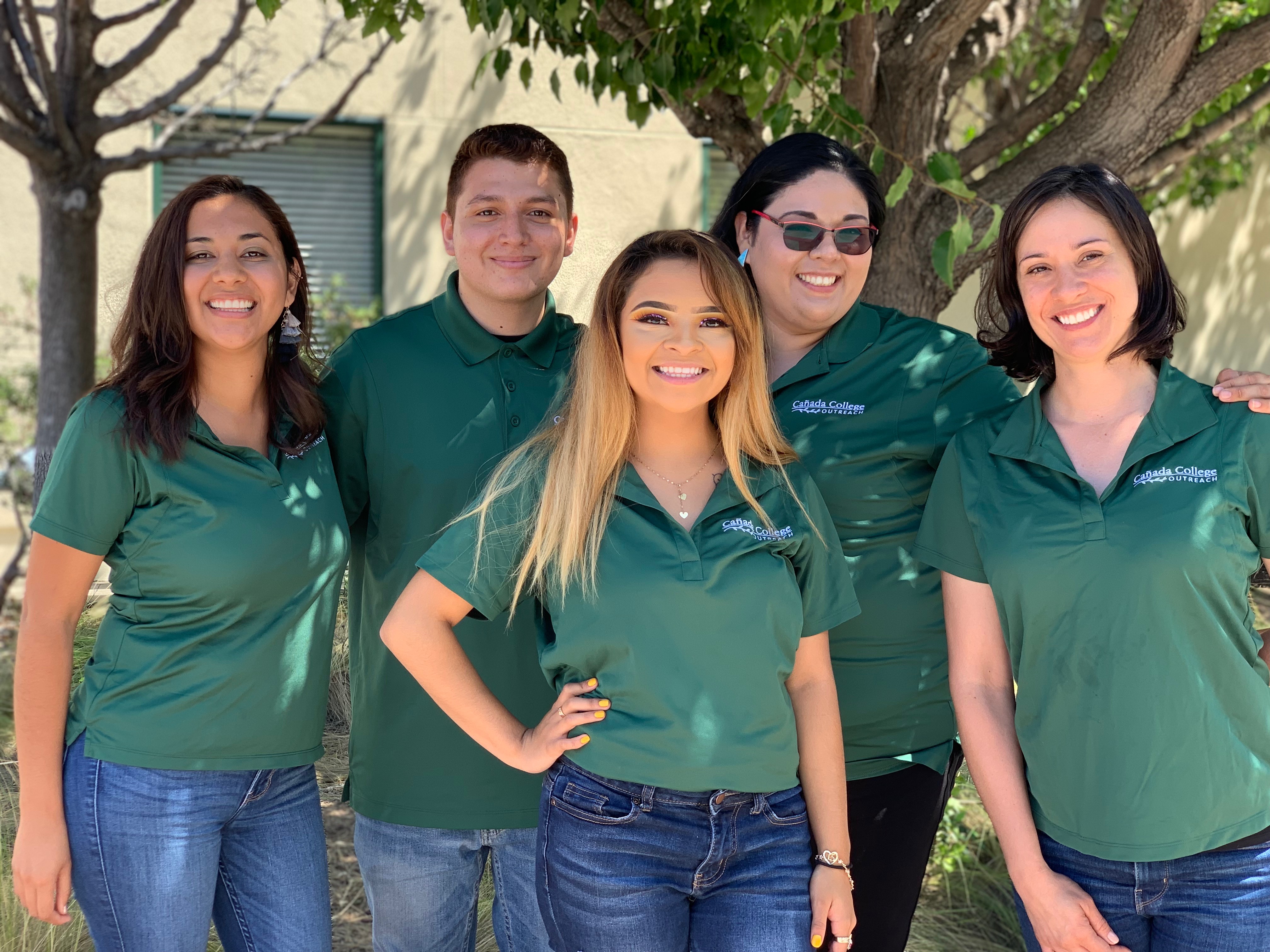 Fast Facts about Cañada College
Is Cañada the right choice for you?