Meet the Staff
Kathryn Kohut (
International Program Manager

)

Student Services

-

International Student Center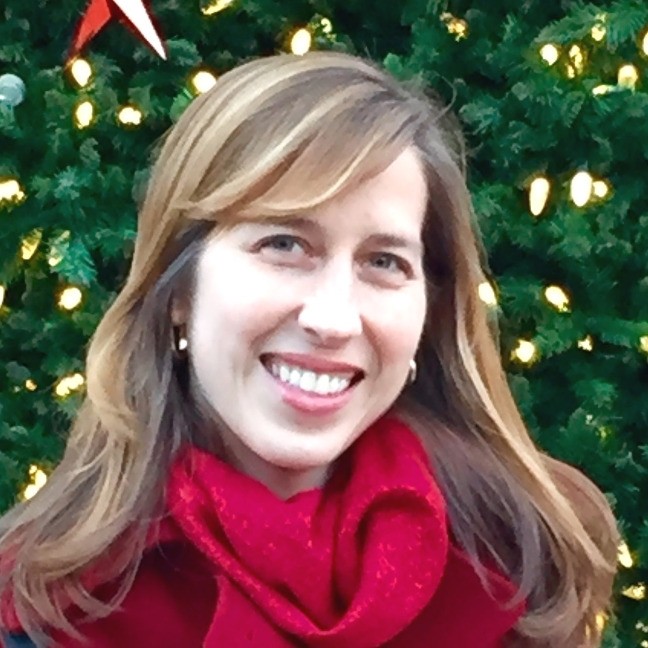 I have worked in international education for over 15 years and have worked with students from more than 30 countries. I completed my Bachelor's degree in International Studies and Russian from the University of the Pacific, and my Master's in Education from Drexel University. I've also been an international student when I studied in St. Petersburg, Russia. I understand how rewarding and challenging it can be to study in a different country. Besides Russia, I lived and worked in Chiba City, Japan for 2 years on the JET Program as an English language teacher. I love traveling, learning foreign languages, playing piano, and enjoying the beaches of Pacifica with my daughters and terrier dog. I'm also a foodie and enjoy trying new restaurants in the Bay Area.
Languages: English, Russian, Japanese
Catherine Dominion (
SVIEP-Program Services Coordinator

)

Enterprise Operations

-

Auxiliary Services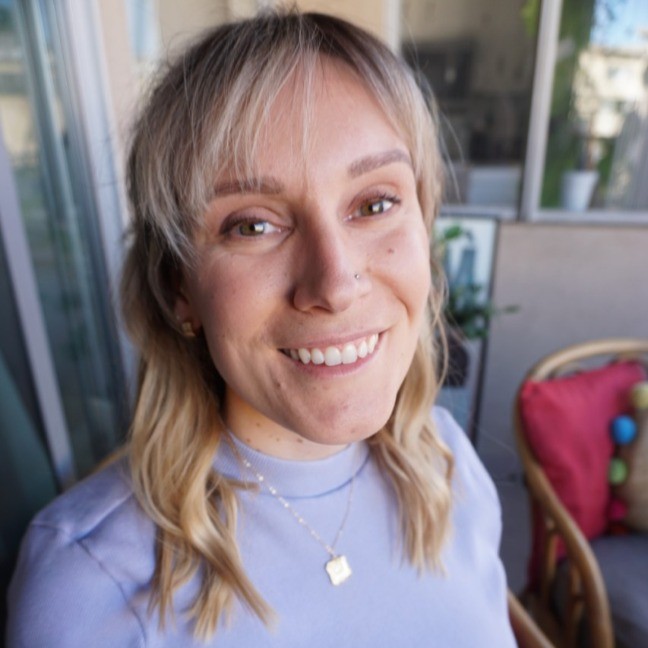 (650) 381-3514
BLDG 09-163
Hello! My name is Katie Dominion, and I am very excited to be serving international students as the Program Services Coordinator this Spring Semester. I have a Bachelor's degree in Psychology with an emphasis in Research from the University of California, Santa Cruz and a Master's in Teaching from the University of San Francisco. As a passionate instructor who has studied and worked in a Spanish-speaking country for several years, I enjoy working with new students and sharing their passions, challenges, and adventures in a new country. In my free time, I love to travel to new places, hike locally with my dog, and rock climb with my spouse. I hope we can help you on your educational journey at Cañada College!
Languages: English, Spanish
Jinmei Lun (
Counselor - International Students Program

)

Student Services

-

International Student Center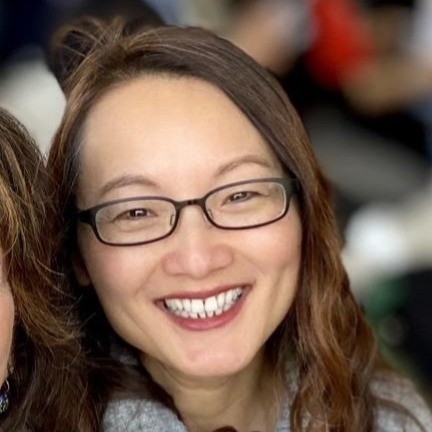 Hello! My name is Jinmei Lun, and I am delighted to be an international student counselor at Cañada College. I have over ten years of working experience in the California higher education system. I was a general counselor and an international student counselor at Ohlone College, a Trio counselor at Chabot College, and an academic advisor at San Jose State University. I enjoy working with students and empowering them to succeed.
I am passionate about helping international students because I had similar experiences when I attended a community college as a new immigrant. I received an associate degree in Social Science from Ohlone College then transferred to the University of California, Berkeley to pursue my bachelor's degree in Psychology. I later earned a master's degree in Education Counseling and Student Personnel from San Jose State University. I will apply my personal and professional experiences to support our students to the best of my ability in achieving their educational goals at Cañada and beyond.
Languages: English, Cantonese, Mandarin


International Student Ambassadors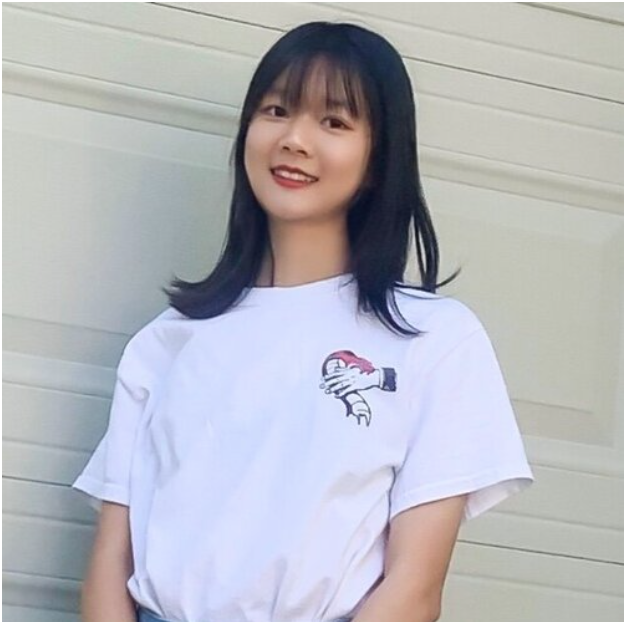 Bella Zhang


Student Ambassador

Howdy, my name is Bella! I am from Canton, China and I am fluent in both Cantonese and Mandarin. I came to the U.S. two and a half years ago and my journey as an international student started in SVIEP. After graduating from SVIEP, where I built my English foundations and adjusted to the foreign culture, I enrolled at Cañada College. I am in pursuit of an AA-T in Mathematics and hope to transfer to a Data Science program at a University of California. The International Student Center always supported and helped me in any way they could when I was new to this country and school; I am happy to be able to give back to the community and have the opportunities to meet more fellow international students. In my free time, I love taking a nap, hiking, camping, watching movies and exploring new restaurants in the peninsula. I am a coffee addict and a crazy Marvel fan LOL. Feel free to hit me up about anything. Welcome to Cañada! Can't wait to meet y'all!

Languages: English, Mandarin, Cantonese
Yumiho Suzuki


Student Ambassador

Hi, my name is Yuiho Suzuki, and I'm a Student Ambassador for the International Student Center! I'm from Tokyo, Japan and I am fluent in Japanese. This is my second year at Cañada College and my major is Studio Art. I plan to transfer to a four year university next spring semester in graphic design. The best part about working here is to be involved with many international students all over the world. Outside of school and work, I enjoy playing volleyball and visiting museums. I can't wait to meet you!

English, Japanese
They can each be contacted at 650-381-3544 and by email at caninternational@smccd.edu.
If you are interested in becoming an International Student Ambassador, please submit an application by the drop deadline of each semester. Please find a job description, application, and recommendation forms here.