Meet the Staff
Kathryn Kohut (
International Program Manager

)

Student Services

-

International Student Center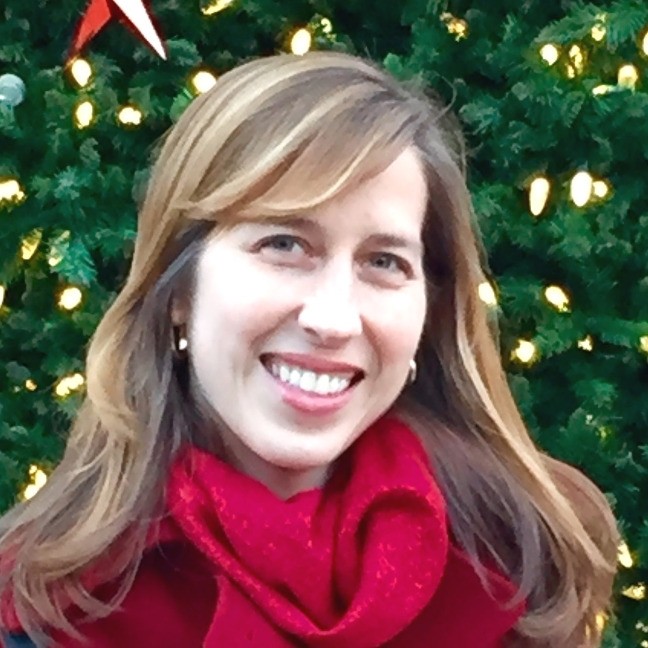 Biography
I have worked in international education for over 15 years and have worked with students from more than 30 countries. I completed my Bachelor's degree in International Studies and Russian from the University of the Pacific, and my Master's in Education from Drexel University. I've also been an international student when I studied in St. Petersburg, Russia. I understand how rewarding and challenging it can be to study in a different country. Besides Russia, I lived and worked in Chiba City, Japan for 2 years on the JET Program as an English language teacher. I love travelling, learning foreign languages, playing piano, and enjoying the beaches of Pacifica with my 2 year old daughter and terrier dog. I'm also a foodie and enjoy trying new restaurants in the Bay Area.
Manasi Devdhar-Mane (
Program Services Coordinator

)

Student Services

-

International Student Center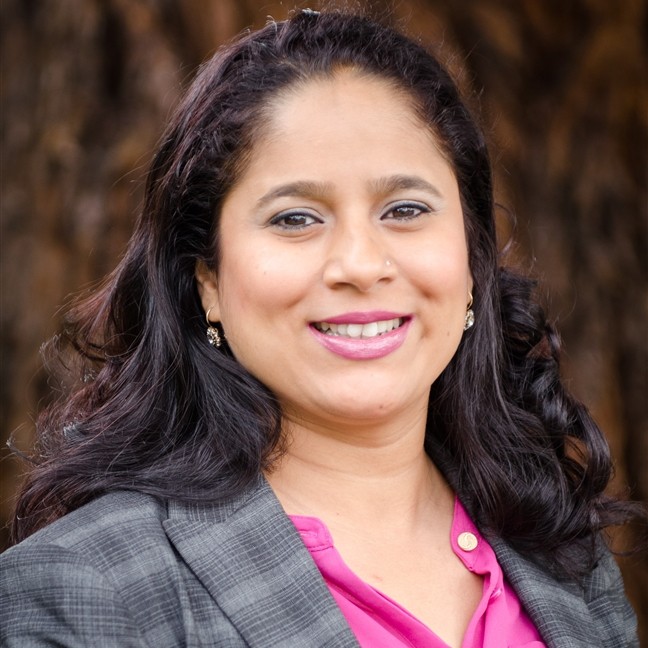 Biography
Richard Saroyan (
International Students Counselor

)

Student Services

-

International Student Center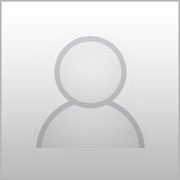 Biography
Hello international students! I grew up here on the peninsula and attended Cañada College prior to transferring to UC Santa Barbara. After starting my career in the video game industry, I realized that I wanted to focus on helping people in meaningful ways. I earned an MA in Counseling Psychology from Santa Clara University and worked in multiple capacities helping students at San Jose State University. It is a thrill to be back at Cañada, a place that had such a strong impact on my life. I hope to meet you soon, understand your goals and empower you to make informed decisions.
International Student Ambassadors
They can each be contacted at 650-381-3544 and by email at caninternational@smccd.edu.
If you are interested in becoming an International Student Ambassador, please submit an application by the drop deadline of each semester. Please find a job description, application, and recommendation forms here.
Anish Thapa
Nepal
Engineering Major

Bindi Lee
Taiwan
Interior Design Major

My name is Bindi Lee. I'm majoring in Interior Design and originally from Taiwan. This is my second semester at Cañada and also my second semester as an International Student Ambassador. My experience as an International Student Ambassador has been wonderful, insightful, and fulfilling. It's a place where I feel at home. I really enjoy helping my peers on campus. Through helping them, I have learned a lot of different things which has truly amazed me. Of course, throughout the semesters, I have also received help from my fellow international students, both emotionally and academically. All in all, International Student Office is a warm place with positive, motivated and knowledgeable people.

Jadesha Culmer
The Bahamas
Mathematics Major