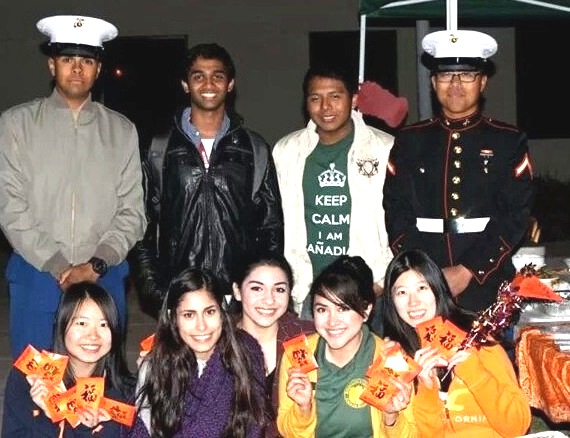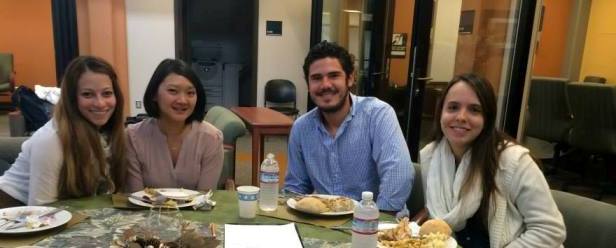 Meet the Staff
International Student Ambassadors

They can each be contacted at 650-381-3544 and by email at caninternational@smccd.edu.

If you are interested in becoming an International Student Ambassador, please submit an application by the drop deadline of each semester. Please find a job description, application, and recommendation forms here.

Khairunisa "Nisa" NikCitizenship: MalaysianMajor: EconomicsInterests: Movies, music, traveling, art and designCampus Involvement: International Culture Exchange ClubFavorite thing about Cañada: Scenic and cozy campus filled with highly motivated, encouraging, and supporting people.
Hongcen "Catherine" TuCitizenship: ChinaMajor: MathematicsInterests: Swimming, fashion modeling, travelling, baking, music, and moviesCampus Involvement: STEM Center TutorFavorite thing about Cañada College: Everyone is able to find a place that best fits them. People here have positive attitudes and are encouraging.
Noor Syahirah RazaliCitizenship: MalaysiaMajor: ChemistryInterests: Books and moviesFavorite thing about Cañada College: Everyone is like a family.
Quang "Neon" LeCitizenship: VietnamMajor: EngineeringInterests: Hip hop dance, vlogging, and deep conversationsCampus Involvement: STEM Center Drop In and EPIC TutorFavorite thing about Cañada College: You are surrounded by ambitious and versatile people that who will change you in positive ways.