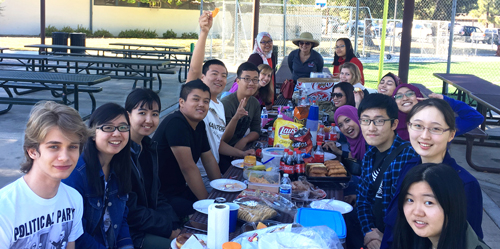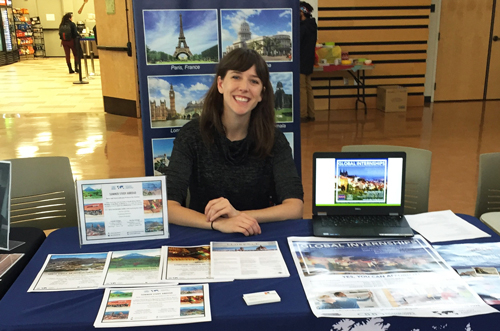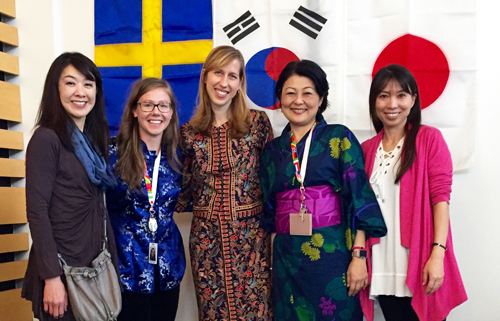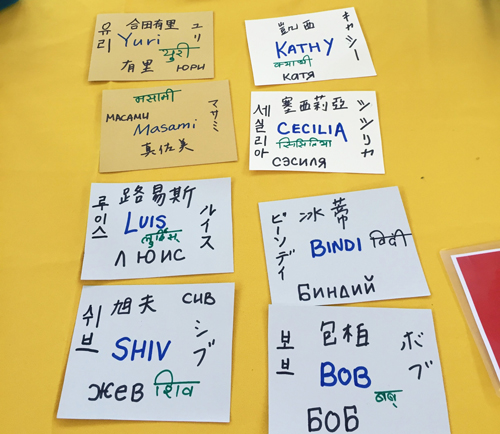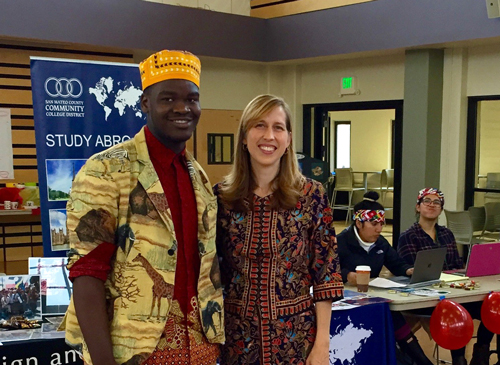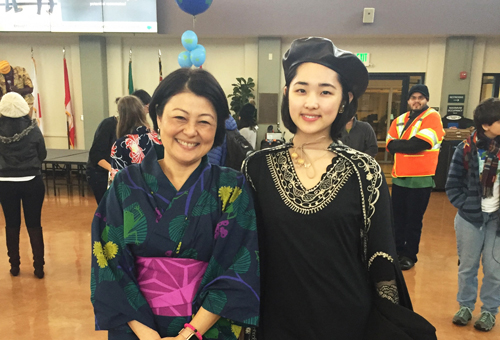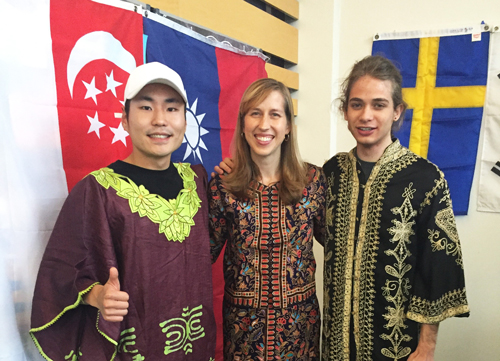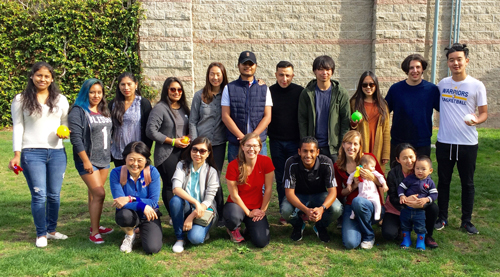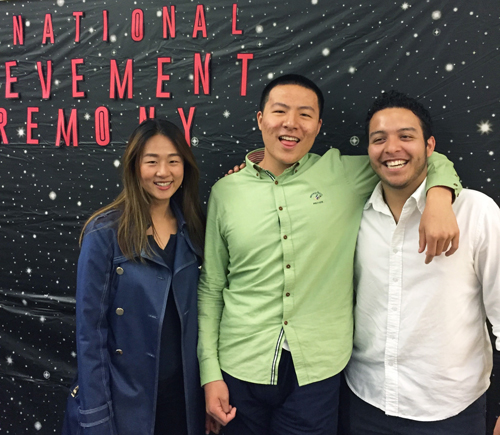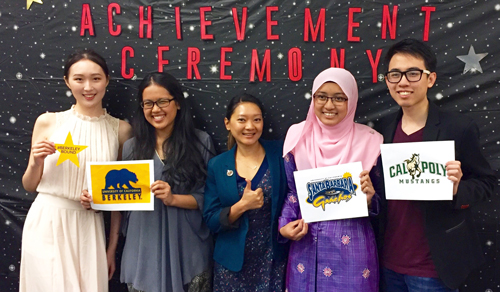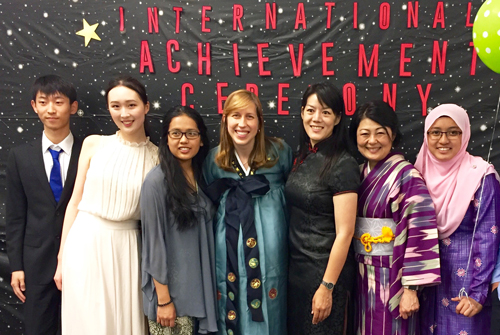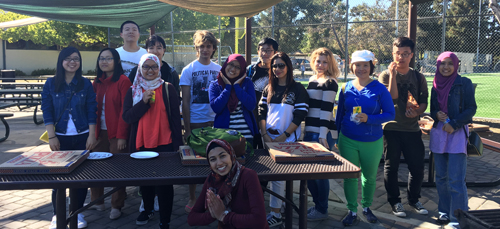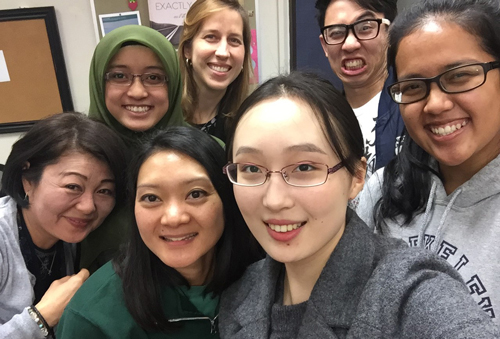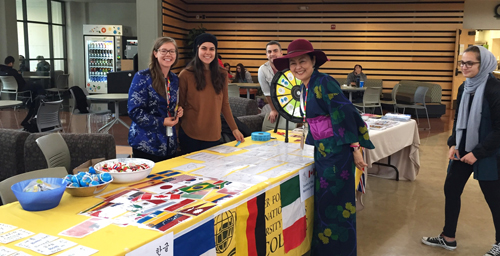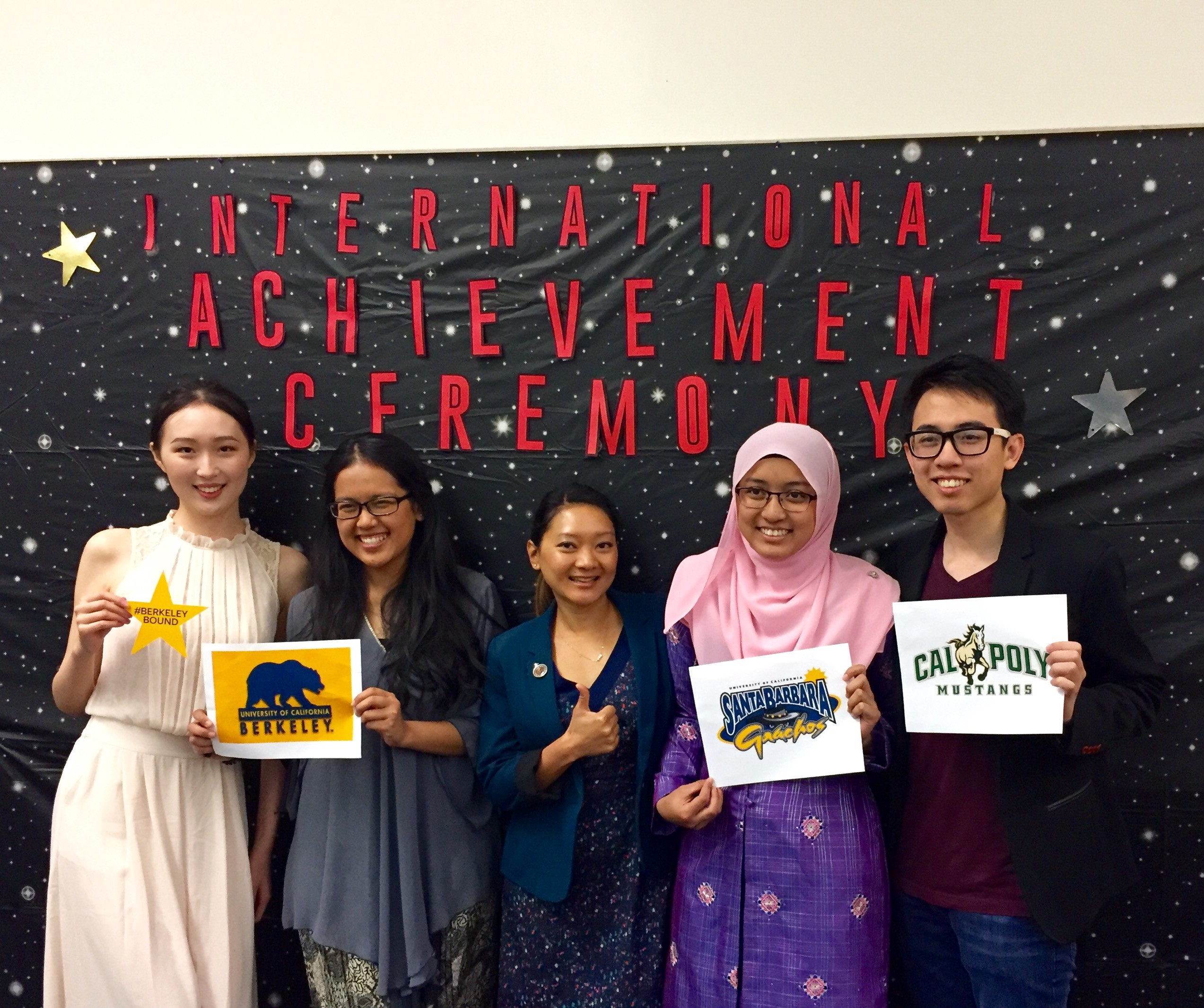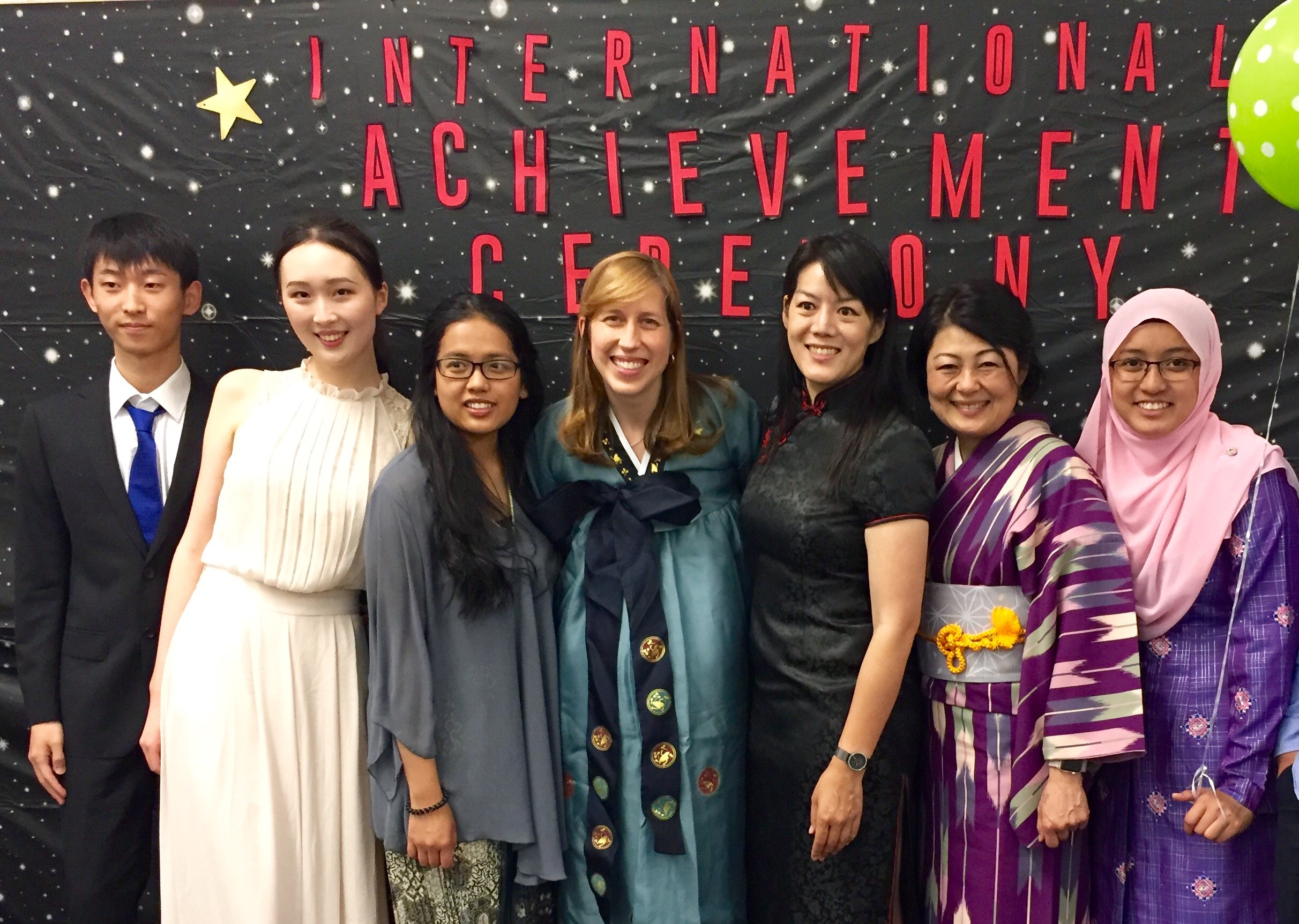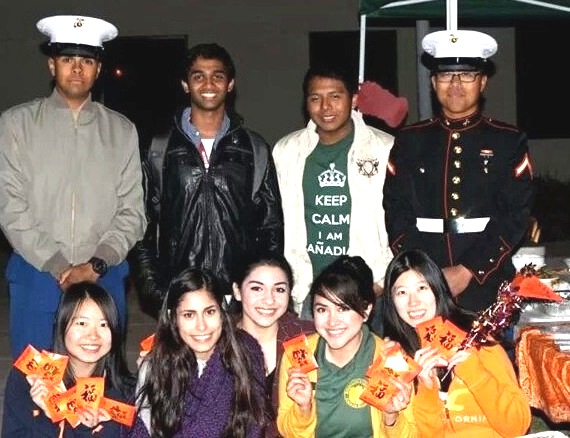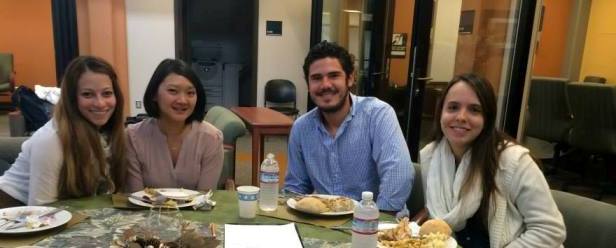 SEVIS
SEVIS Fee Requirements Effective September 1, 2004
All prospective students seeking an F1 visa from the U.S. Consulate are required to pay a $200.00 SEVIS fee, also known as SEVIS I-901. This is a non-refundable fee to support the nonimmigrant reporting system.
SEVIS fee is mandatory by the U.S. Department of Homeland Security. Failure to pay this fee may cause denial of your F1 visa.
This fee is a one-time fee as long as the student maintains the F1 status in the United States .
To fulfill the SEVIS fee requirement, please complete the process below:
Complete the I-901 form on-line and use one of the following methods to pay the SEVIS fee.
You can pay on-line by using:
Visa, MasterCard or American Express cards or Debit cards. Credit or debit cards can only be used when paying the SEVIS I-901 fee and when filing the online I-901
You can pay by International Money order or a Check drawn on a financial institution in the United States. The checks should be payable to "I-901 Student/Exchange Visitor Processing Fee".
Mail your check with the coupon verification (if you applied on-line) or I-901 form (if you completed the I-901 paper application) to:
I-901 Student/Exchange Visitor Processing Fee
P.O. Box 970020
St. Louis , MO 63197-0020
United States
Phone Number: 1-314-418-8833 (United States Country Code 011)
Obtain a verification of the I-901 SEVIS Fee payment (you must present this verification along with an I-20 form, passport, and financial documents to the U.S. consulate when applying for the F1 visa)
When you complete the on-line I-901 form and choose to pay by check or money order, the system will generate a coupon. You must print this coupon and mail it to SEVP with your payment (see number 2b for mailing options). Once your payment has been cleared, they will mail you a receipt or verification letter.
To expedite the delivery of your verification, you can pay an additional $35. In this case, you must mail your coupon or I-901 form, and payment to:
By Courier (to expedite delivery to SEVP):
I-901 Student/Exchange Visitor Processing Fee
1005 Convention Plaza
St. Louis , MO 63101 United States
Important:
Your check must be for the exact amount, $200.00, otherwise it will be returned to the student, which will cause a delay and/or denial of F-1 visa request.
Write your name and your SEVIS ID number on the check or money order. (All SEVIS ID numbers start with the letter " N " on the I-20 form, it is on the top right hand side of the first page under the words Student's Copy and above the barcode
If you are using a coupon printed from the internet, you must also include the "control number" on your check or money order. You can find this number on the top of the coupon
If your check is returned (bounced), or is not honored by the bank, you will be required to pay a penalty charged of $30. In this case, the returned check sent to the Department of Homeland Security will be forwarded to the Debt Management Center. The Debt Management Center will send you (or the person who wrote the check) instructions for clearing the debt.
Additional Assistance or information:
Call: Customer Service Hotline at 1-785-330-1048 (United States Country Code 011). Hours are: 8 am to 6 pm Central time (GMT – 6) Monday through Friday,
Email: fmjfee.SEVIS@DHS.gov
This center can help you verifying the status of your SEVIS I-901 fee payment. You are encouraged to complete the I-901 form and pay on-line for accuracy and timeliness process. Once you pay on-line with a credit card, you are able to print your verification.
Quick Links:
Department of Homeland Security
U.S. Citizen and Immigration Services (USCIS)
U.S. Immigration and Custom Enforcement (ICE)
U.S. Customs and Border Protection (CBP)
U.S. Dept. of State, Bureau of Counsular Affairs