CA Child Development Permit
The California Commission on Teacher Credentialing (CTC) issues Child Development Permits to qualifying individuals. There are various levels of the permit and one or more ways to qualify. The Permit system is designed to provide a career ladder for individuals desiring to work in California's early care and education systems. Employers may require their employees to obtain a permit, state-federally funded programs require employees to have the permit.
Cañada College faculty and staff can assist you with the permit application process. Contact Jamie Hui, MA- huij@smccd.edu

There are two ways to obtain the permit application
There are six permit levels:
Assistant Permit
Associate Teacher Permit
Teacher Permit
Master Teacher Permit
Site Supervisor Permit
Program Director Permit
See the Child Development Permit Matrix for qualifications
Verification of Completion Program (VOC)
Cañada College's ECE program is aligned with the Child Development Permit which is required for teachers that work in State-Funded ECE programs and is issued by the Commission on Teacher Credentialing Office in Sacramento.
Cañada's ECE program participates in the Commission on Teacher Credentialing Verification of Completion Program (VOC). This entitles ECE students that have completed their ECE units at Cañada College to have their Child Development Permit applications "signed off" by one of the approved representatives in the EHD Department. Once the student's application is received by the Commission in Sacramento, it is "fast-tracked" through the system so that the wait time for the approval and official permit is shortened.
Professional Growth Advising Is Available
Patty Hall (
Professor

)

Business, Design and Workforce

-

Education and Human Development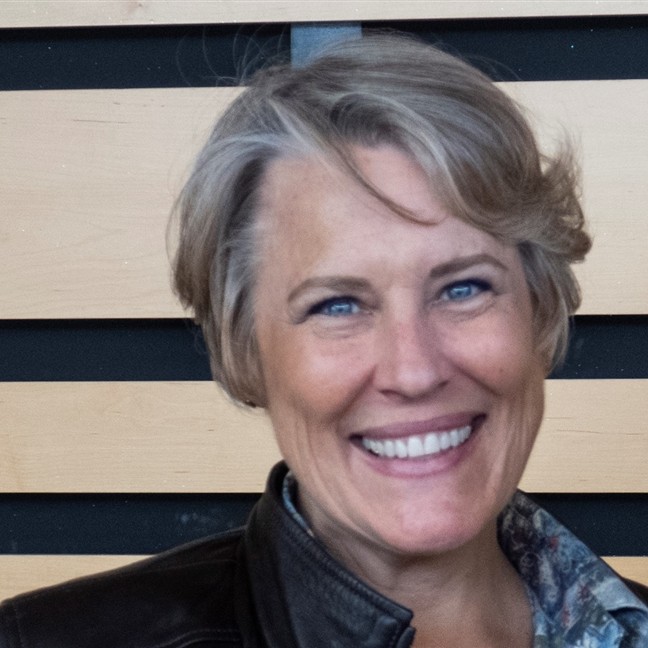 Jamie Hui (
Program Services Coordinator/Instructor

)

Business, Design and Workforce

-

Education and Human Development