Active Minds Club
The Active Minds club at Cañada College is one hundred of chapters across the USA! To learn more about Active Minds, visit their main website at activeminds.org. This is a student-led mental health group that works to raise awareness about mental health, raise funds for critical mental health education, and promote positive mental health and wellness on our campus.
---
We love suggestions, requests for events, and donations! We also love questions from students and students emailing us because they want to get involved
Feel free to email us anytime at chaconm@smccd.edu
---
Want to become a leader?
Contact Marcos Chacon (Club advisor) through Email for more information: chaconm@smccd.edu
Meet the Club Advisor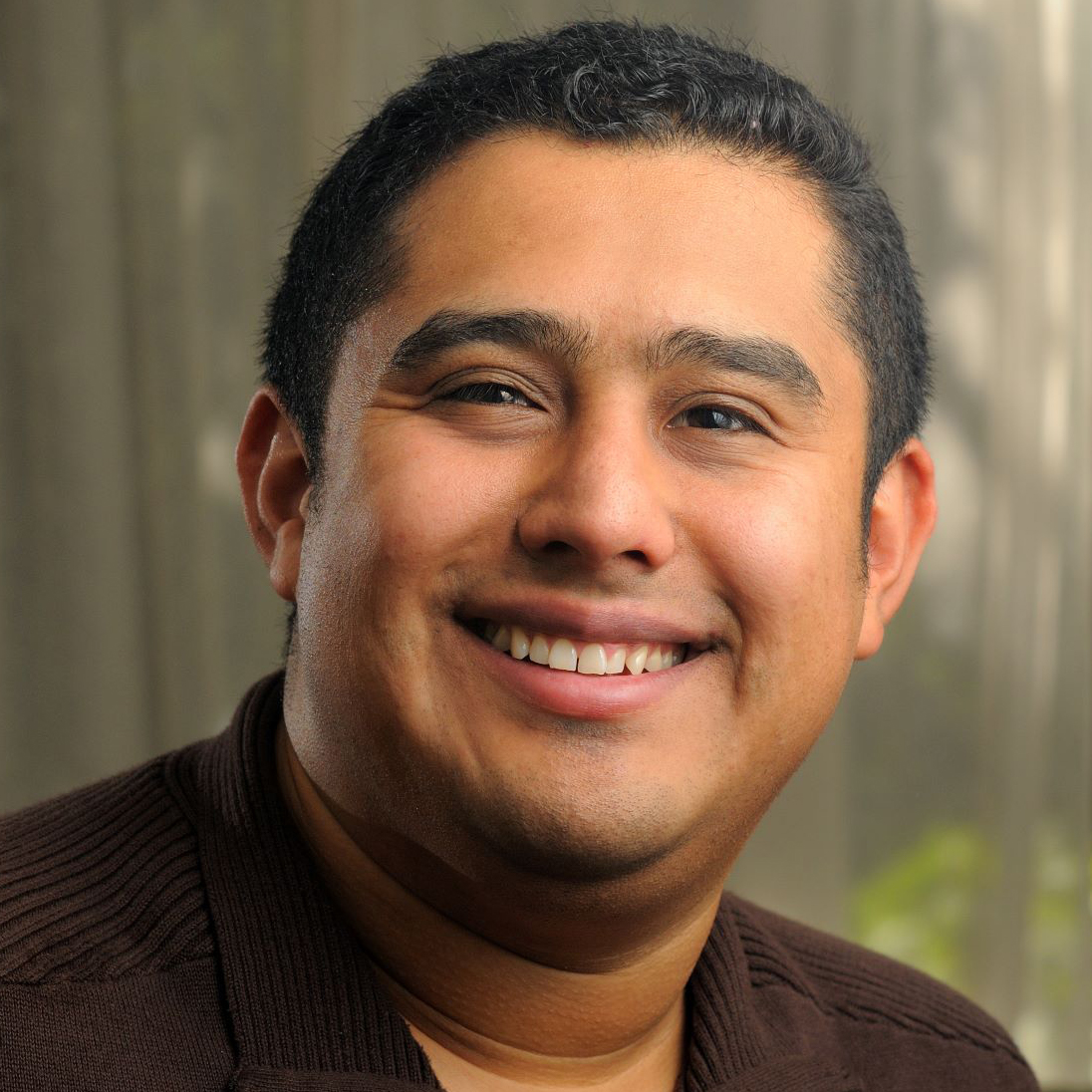 Marcos Chacon Jr.
Club Faculty Advisor
---
Marcos Chacon Jr. is a Licensed and Marriage and Family Therapist. For the past 15 years, Marcos has provided mental health services to youth and families in San Mateo County and Alameda County through his work at different community-based organizations. For the past years 8 years Marcos has worked at San Mateo County Behavioral Health and Recovery Services providing services to justice related youth and their families in both the community and the Youth Services Center including individual and family therapy.
Marcos's clinical interests include trauma treatment, attachment and delivering trauma-informed and culturally respectful mental health services. Marcos is a trainer of the Neurosequential model of Therapeutics created by Dr. Bruce Perry. The Neurosequential model of therapeutics is a developmentally-informed, biologically-respectful approach to working with at-risk youth.
Marcos obtained a Bachelor's Degree in Psychology from San Francisco State University and a Masters in Counseling from California State University East Bay.
Marcos is looking forward to joining the personal counseling staff and being a resource to the students at Canada.
In his free time, Marcos enjoys cooking, playing piano/keyboards, drumming and attending Jazz Concerts. Marcos was born and raised in San Francisco to parents from El Salvador. Marcos speaks both English and Spanish has provided therapy in both languages.
---
---