Tutoring Services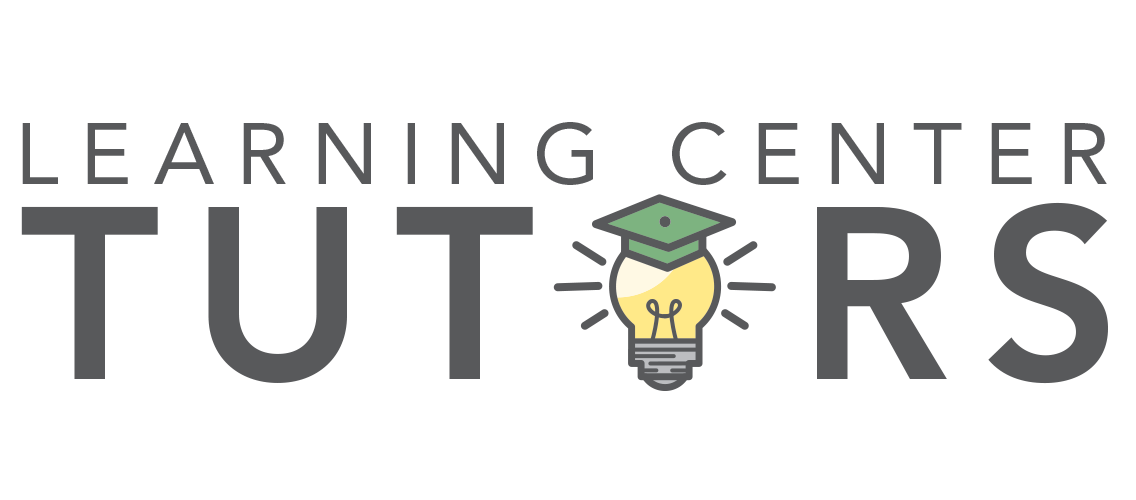 Due to recent events, the Learning and STEM Centers will be providing tutoring in an online format using Zoom. Please follow the steps below to access tutoring.
Spring Tutoring will begin January 25th.
Spring Tutoring Hours:
Monday - Thursday: 10AM - 8PM
Fridays: 10AM - 2PM
To Access Tutoring:
New more streamlined instructions are forthcoming. Please stand by...
Please contact Julian Taylor if you have any questions regarding Tutoring Services:
Julian Taylor (
Tutor Coordinator/Basic Skills Specialist

)

Academic Support and Learning Technologies

-

Learning Center
(650) 306-3459
BLDG 09-219 A