Tutoring Services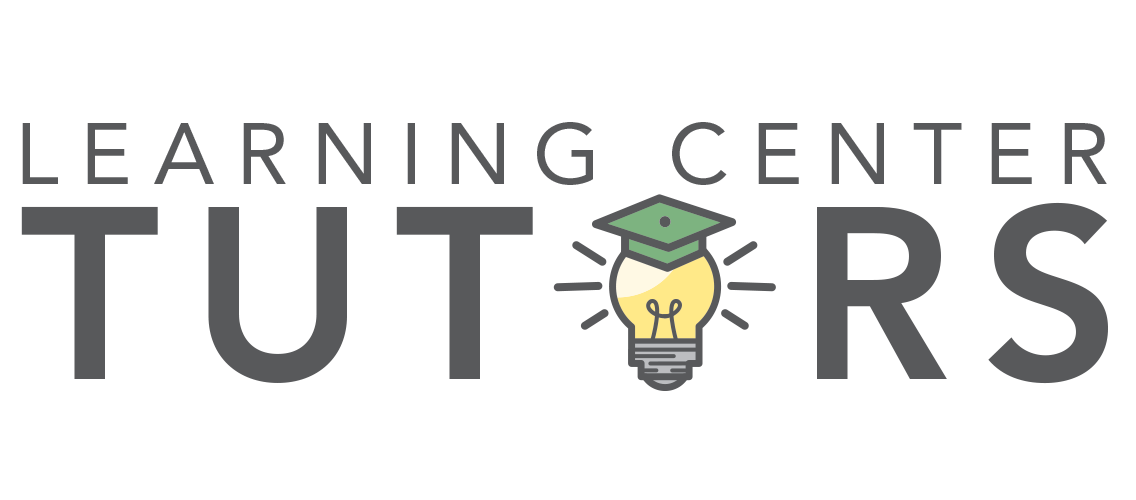 In an effort to be more equitable, and offer students additional service, we will be extending our Virtual tutoring services to include a face to face component. The schedule is outlined below:
Spring 2022 EPIC and Tutoring Hours*
Starting January 24!


*: Hours are subject to change



To Access Tutoring:
1. View our current EPIC and Tutoring Schedule below, so that you can attend tutoring at the correct time.
2. Click HERE to sign in for tutoring. You will be prompted for your Canvas sign-in information, where you will then be asked GNumber and class you are here to receive tutoring.
3. Appointments will be available soon. Please be on the lookout for information regarding scheduleuling.
If you have any questions or are having trouble login in, please send an email to canadaonlinetutoring@smccd.edu.
How Can a Tutor Help Me?

Tutors can help in a variety of ways and can make the material that seems impossible clear and manageable. Here are some things that tutors can assist you with:

Clarifying Class Concepts
Study Tips/Organization
Exam Review
Reviewing Missed Questions From Homework and/or Exams
The Writing Process

Tutoring should not be used to do your homework. It is always better to try your homework on your own and do the best that you can with it, even if it is all wrong. A tutoring session will help you clarify the process to getting the correct answer, making the learning experience better for you the student. Tutors cannot help you with online exams. All exams must be taken by the student enrolled in the class.

How Do I Prepare for a Tutoring Session?

Preparation before a tutoring session makes time spent with a tutor more valuable. Here are some tips on how you can be prepared for your next tutoring session:

Be sure to bring all your materials. This includes your textbook, handouts, and any other study materials that are related to the assignment(s) for which your are looking assistance.

Attempt the assignment on your own. As stated before, tutoring session are not for completing homework, they are for gaining clarity on the work that you have completed. If you get it wrong the tutor is there to help you correct the mistakes so that you can then make the necessary corrections.
Please contact Julian Taylor if you have any questions regarding Tutoring Services:
Julian Taylor (
Tutor Coordinator/Basic Skills Specialist

)

Academic Support and Learning Technologies

-

Learning Center
(650) 306-3459
BLDG 09-219 A