Tutoring Services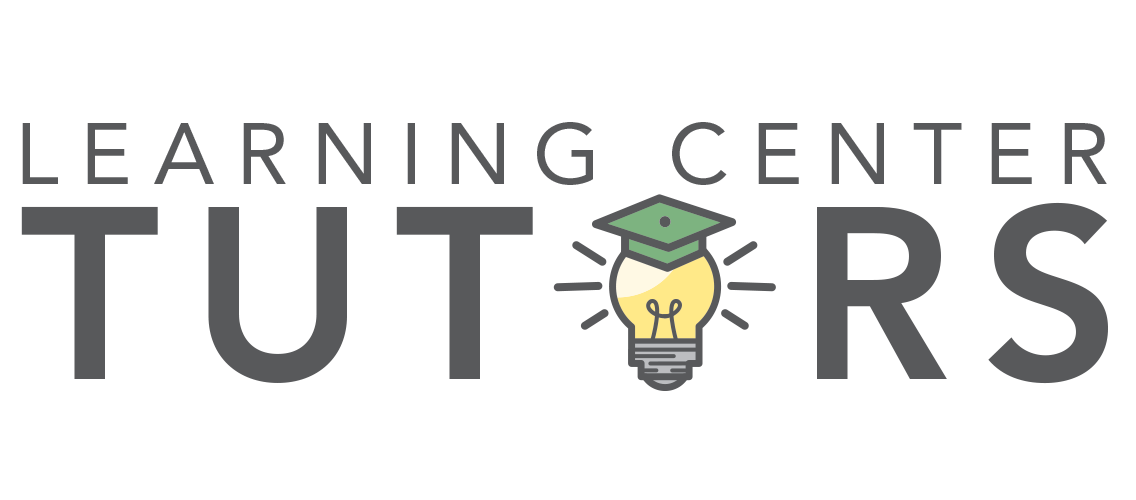 Due to recent events, the Learning and STEM Centers will be providing tutoring in an online format using Zoom. Please follow the steps below to access tutoring.
Summer Tutoring will begin June 17th.
Summer Tutoring Hours: Monday - Thursday 10AM - 6PM
1. To get access to tutoring, please send an email to canadaonlinetutoring@smccd.edu, please include your name and G-Number. We will make sure that you get access to tutoring as soon as possible. Stay close to your email. You will also be added to the LCTR 698 course so that you can access tutoring through Canvas.
2. View our current Tutoring Schedule below, so that you can attend tutoring at the correct time.
Please contact Julian Taylor if you have any questions regarding Tutoring Services:
Julian Taylor (
Tutor Coordinator/Basic Skills Specialist

)

Academic Support and Learning Technologies

-

Learning Center
(650) 306-3459
BLDG 09-219 A