Tutoring Services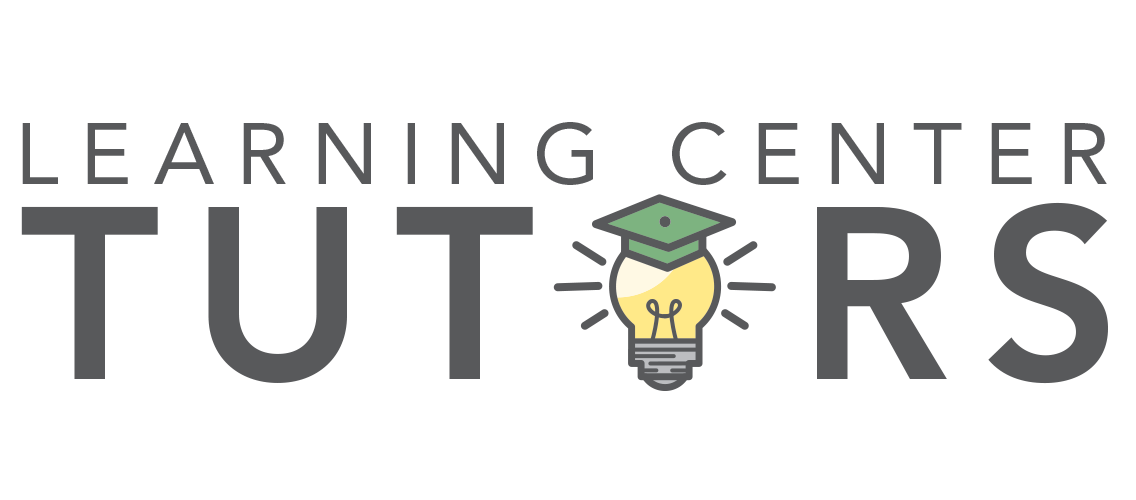 Cañada College students can receive FREE tutoring through Cañada College's Learning Center Tutoring Services, located on the 2nd floor of BLDG 9!
Spring 2020 Tutoring Available January 21st:
Monday - Thursday: 9AM - 8PM
Friday: 9AM - 3PM
Saturday: Closed
Check the schedules for tutor and subject availability
Last Day of Tutoring will be May 22nd.
Tutoring Schedules (Updated 01/29/2020):
Please note this schedule is subject to change. Please be sure to check here for the most current schedule.
How Do I Get a Tutor?
During Drop-In Hours:
Tutoring is provided on a first come, first served drop-in basis. Students must be enrolled in LCTR 698 in order to receive tutoring services (your tutor will verify). When you come to the Learning Center's Tutoring center:
Sign into the tutoring center with your G-number.
Grab a flag to let tutors know you need assistance.
Your tutor will sign you out at the completion of your session.
If other students are waiting for assistance, tutoring sessions are kept to 30 minutes.
Tutoring Services also provide:
Tutor-led study sessions

Embedded Tutoring

Online Tutoring through NetTutor
Please contact Julian Taylor if you have any questions regarding Tutoring Services:
Julian Taylor (
Tutor Coordinator/Basic Skills Specialist

)

Academic Support and Learning Technologies

-

Learning Center
(650) 306-3459
BLDG 09-219 A