Tutoring Services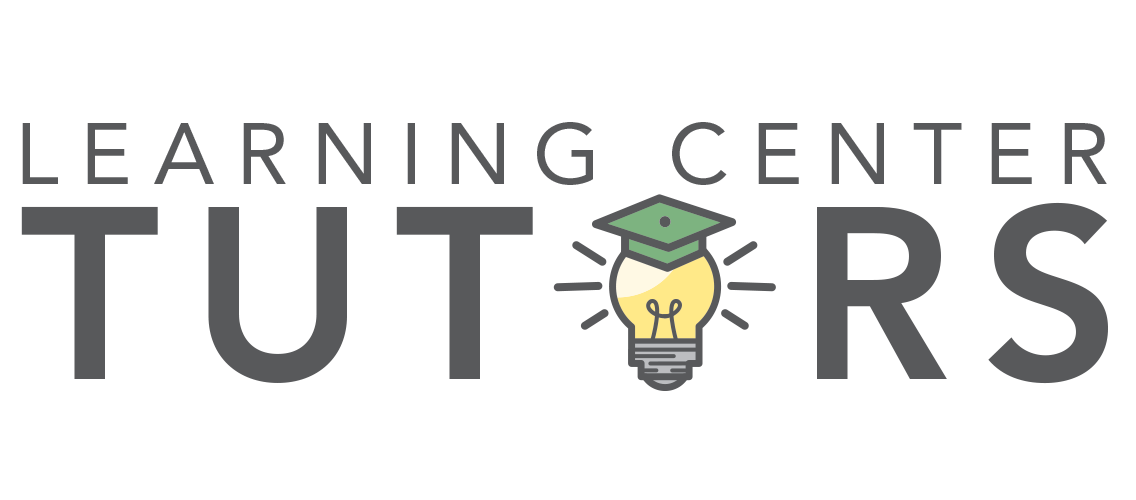 Cañada College students can receive FREE tutoring through Cañada College's Learning Center Tutoring Services, located on the 2nd floor of BLDG 9!
Summer 2019 Tutoring Available June 17th:
Monday - Thursday: 9:30AM - 6:30PM
Friday: Closed
Saturday: Closed
Check the schedules for tutor and subject availability
Tutoring Schedules (Updated 7/2/2019):
How Do I Get a Tutor?
During Drop-In Hours:
Tutoring is provided on a first come, first served drop-in basis. When you come to the Learning Center's Tutoring center:
Sign into the computers with your G-number.
Grab a flag to let tutors know you need assistance.
Sign out of the computers once complete.
If other students are waiting for assistance, tutoring sessions are kept to 30 minutes.
Tutoring Services also provide:
Tutor-led study sessions

Embedded Tutoring

Online Tutoring through NetTutor
Collaboration in Action (CiA trainings)
Collaboration in Action was put together in Fall 2016 to provide more thoughtful and impactful trainings for student employees, as well as create a better sense of community among student employees from different programs in the Learning Center. The CiA trainings are facilitated by Julian Taylor, Sally Heath, Gonzalo Arrizon, and Josue Alcaraz. Originally this CiA collaboration involved Bridge to Opportunities peer mentors (BTO), STEM Center Tutors and EPIC Leaders, and Learning Center Tutors. It has since grown to include the Outreach Ambassadors, STEM Mentors, and the ESO Adelante Mentors. CiA trainings have included topics such as CANVAS support and Technology Training with Alison Hughes, DRC services with Jenna French, LGBTQ+ Safezone Training with Gena Rhodes, Sexual Harassment and Title IX Visioning with Misha Maggi, DACA updates with Mayra Arellano and Ada Ocampo, and Implicit Bias and Microaggressions. Each academic year the CiA recognizes an outstanding student employee for that year with the G.O.A.T. Award. Collaboration in Action has given student employees more opportunities to develop leadership skills by assisting some of Cañada's students with the greatest need, and by helping their collective programs better understand the students they are serving while shaping the programming accordingly.
Please contact Julian Taylor if you have any questions regarding Tutoring Services:
Julian Taylor (
Tutor Coordinator/Basic Skills Specialist

)

Academic Support and Learning Technologies

-

Learning Center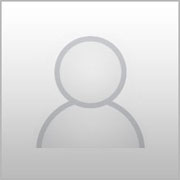 (650) 306-3459
BLDG 09-219 A