President's Student Leadership Award
Each year, the President's Student Leadership Award is presented to a graduating student for exemplary leadership and scholarship. The recipient is selected from nominations received from faculty, staff and students of the Cañada community.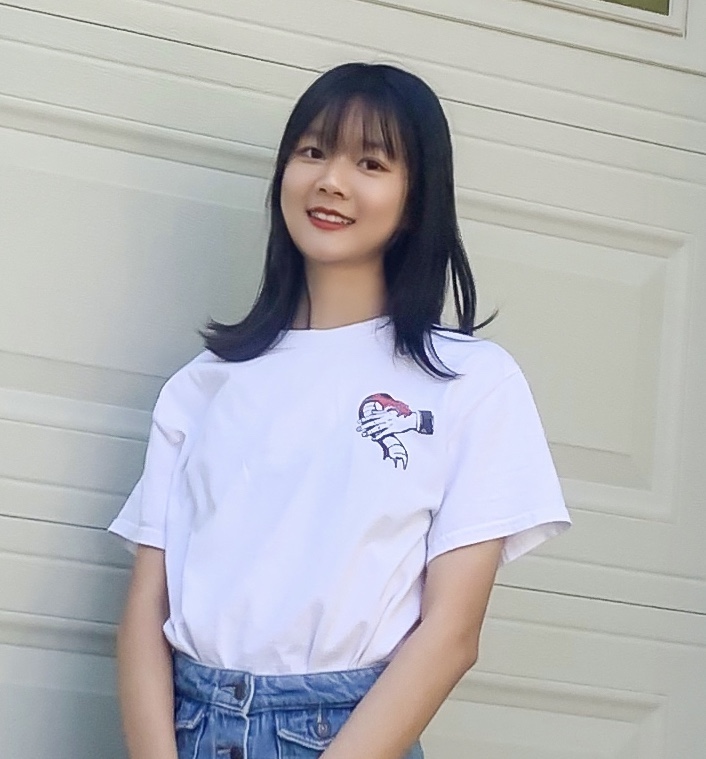 Jirou (Bella) Zhang


2022 President's Student Leadership Award Recipient

Bella Zhang is an international student from China. Upon graduation from Silicon Valley Intensive English Program (SVIEP), Bella enrolled at Cañada College in 2020. She is finishing her Associate for Transfer Degree in Mathematics and will transfer to the University of California, Berkeley to pursue a Bachelor's Degree in Data Science in Fall 2022. During her time at Cañada College, Bella Zhang has been involved in a number of organizations, programs, and learning communities. Serving as the President of the Disability Resource Center Student Ambassador initiative (DRCSA) and working as a Specialized Math Tutor and a Student Ambassador in the Disability Resource Center (DRC), Bella is dedicated to helping and supporting students with disabilities to succeed academically at Cañada. Through organizing events and hosting presentations, Bella helped students with disabilities learn their rights and how to advocate for themselves and educated faculty and staff on how to better support students who require academic accommodations. Bella also works as a Student Ambassador for the SVIEP and the International Student Center to help international and ESL students, like herself, to transition between life and study in their home country and in the USA. Serving as the co-President of Phi Theta Kappa, Bella also participated in projects that addressed the needs of Cañada College and supported the community like collecting students' feedback to revamp the college website and implementing actions to prevent wildfires in California. Bella is also a member of the Honors Transfer Program and serves as a student representative on the Honors Transfer Program Committee.
Past President's Leadership Award Recipients
2019 Christopher Jimenez
2018 Travis McIntosh

2017 Andrea Chlarson Johnson

2016 Jessica Susan Rose

2015 Sarahi Salamanca Espinoza

2014 Nikita Michelson

2013 Doris Vargas

2012 Tristan Sheldon

2011 Xochitl Rios

2010 Violeta Crow

2009 Ashley Cohen and Alex Maldonado-Garcia

2008 Noel Chavez