Office of Student Services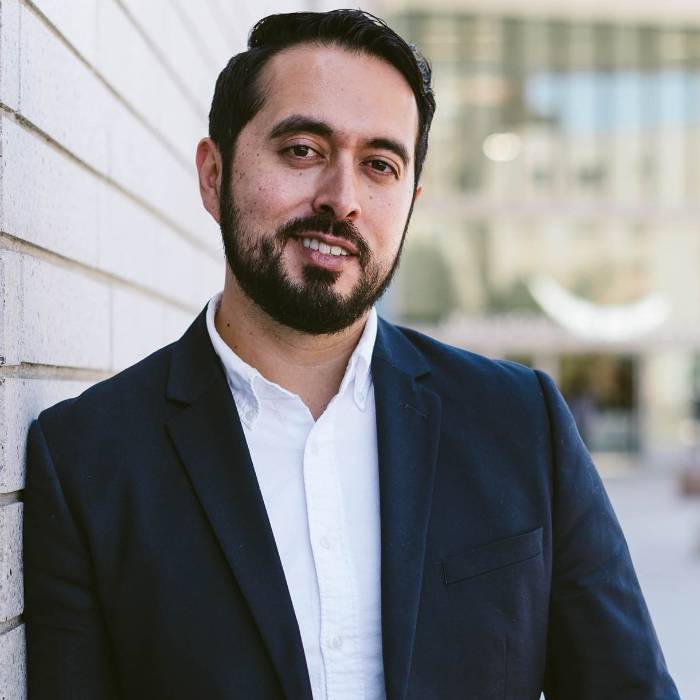 Manuel Alejandro Pérez
Welcome Message from the VPSS
Welcome to our Student Services online home! We are "Student Services," and here you will find many functions related to student support and services for your success. This space and community is your way to connect to a variety of services that will help you to enhance, focus on, and successfully complete your academic goals.
---
Bienvenidos a nuestra pagina de servicios para nuestros alumnos! Nosotros somos "Student Services," y aquí encontrarán las varias funciones relacionadas con el apoyo y los servicios para su mayor éxito. Este espacio y comunidad es la manera de la cual pueden conectarse con la variedad de servicios para mejorarse, enfocarse, y complir sus metas academicas.
Student Conduct Resources
---
Office Hours
Vice President of Student Services
Office Hours:
Tuesdays, 9:30AM – 10:30AM
Building 8, Room 210
The Vice President's Office will be CLOSED effective Tuesday, March 17 until Friday, May 1st.
We are still available via email and phone. For inquires and questions
Spring Break Hours (March 30 - April 3)
Hours: Monday - Friday 8:30 am - 2:00 pm
Have questions?