Social science is an integrated curriculum involving the disciplines of anthropology, communication studies, economics, geography, history, philosophy, political science, psychology, and sociology.
Social Sciences Hub
Located in bldg 9-307, adjacent to library reference desk

The Social Sciences Hub serves as a lab/resource space for all Social Science departments, a place for their respective clubs to meet, to work in study groups, to get tutoring, and a general academic milieu for our students.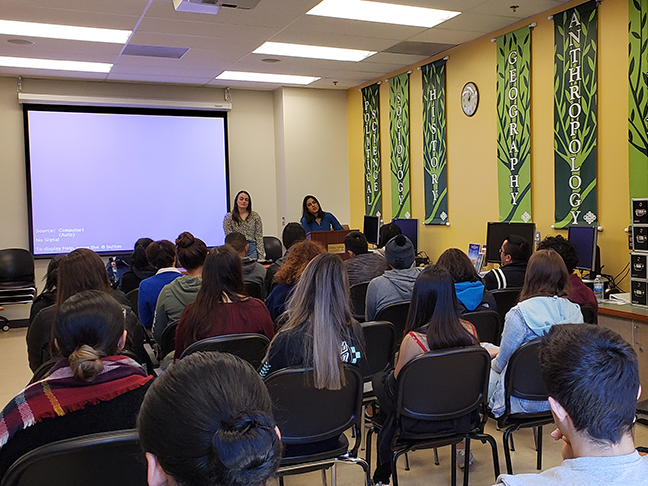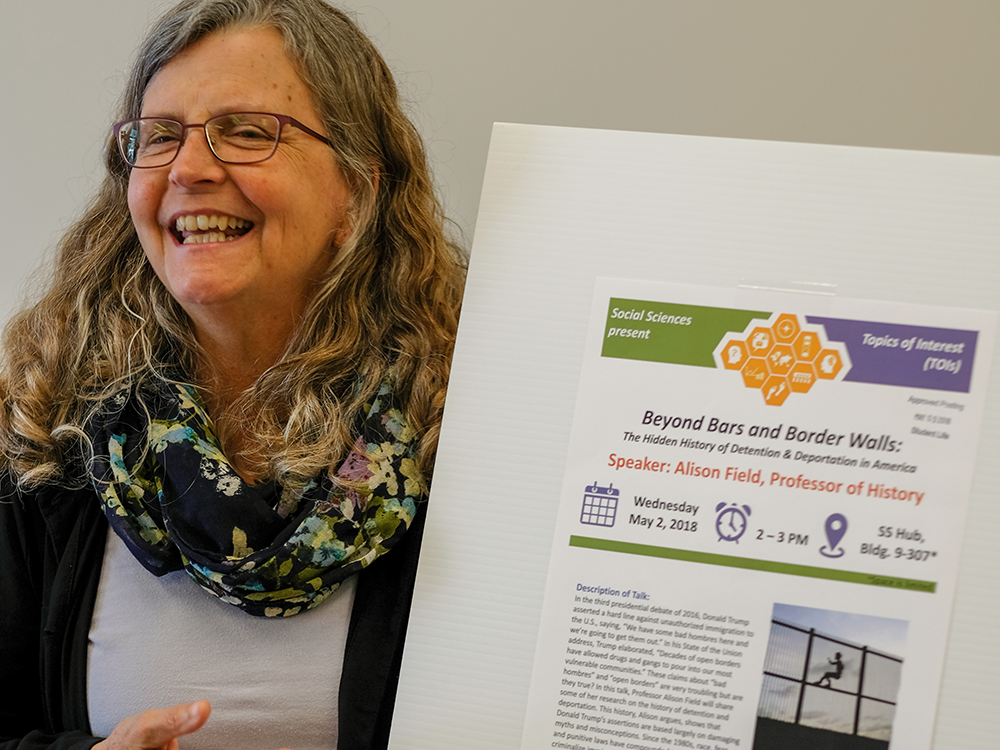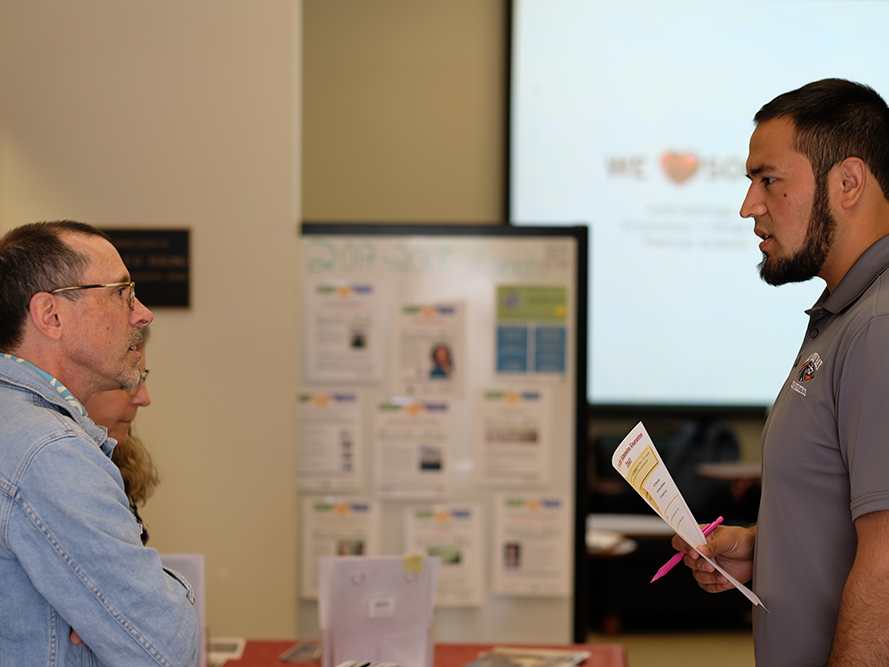 Program Learning Outcomes:
Students completing this program will be able to:
Analyze social science concepts and theories.
Evaluate diverse viewpoints related to the human experience.
Produce evidence-based arguments.
Mission
The mission of Cañada College's Social Sciences is to educate students in human behavior in its many past and present cultural forms, in individual, group, national and international contexts, and to empower students as democratic participants in a rapidly changing world. Students develop a solid foundation in the social sciences, and understand how knowledge in the social sciences is acquired and evaluated. The social sciences challenge students to think analytically about themselves and the world in which they live.