Current NSF Scholars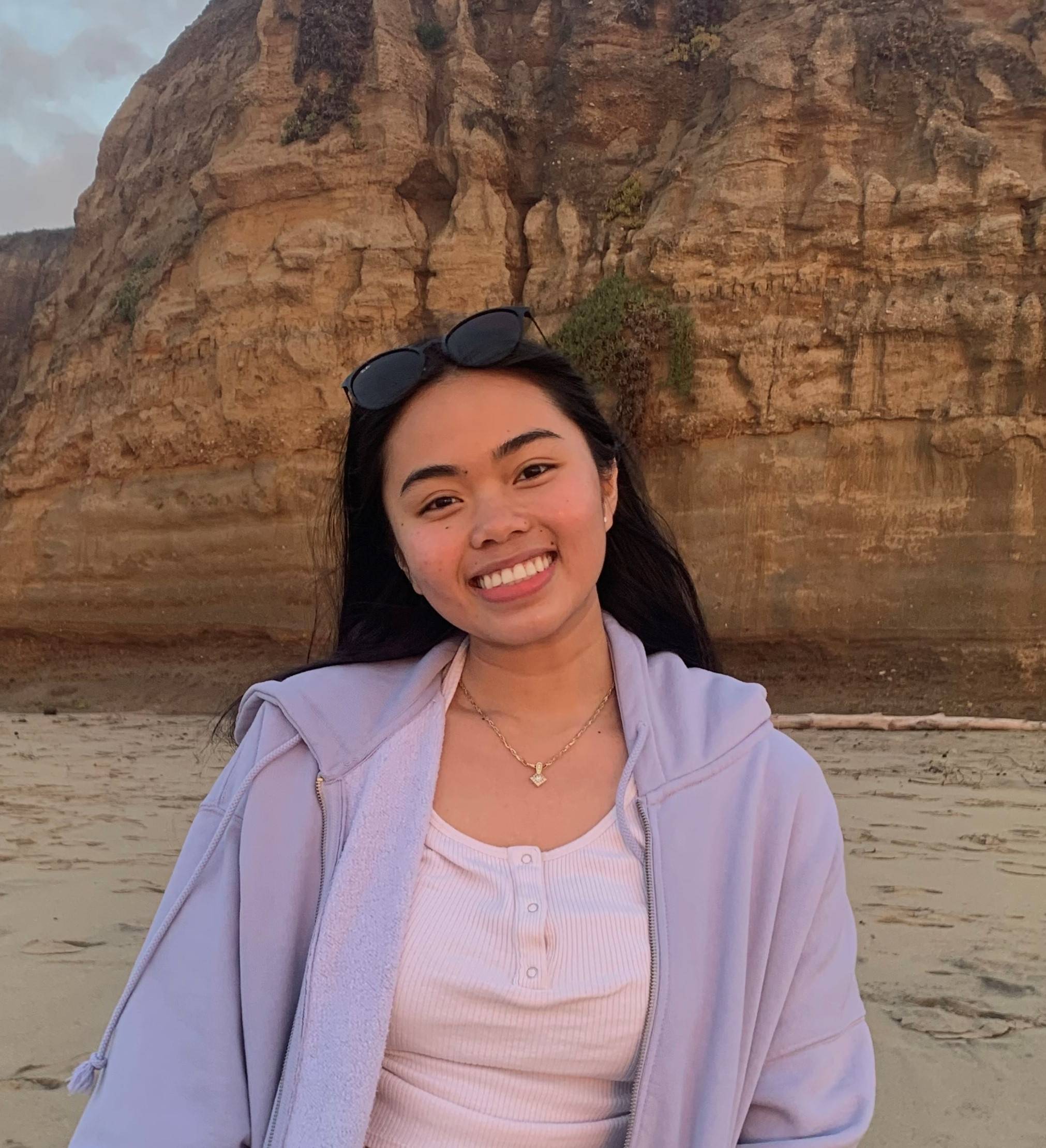 Carson Wu
After shadowing at her local hospital, Carson was inspired to use her Biology major to become a Physician Assistant (PA) so she can conduct research and help improve healthcare access. Carson hopes her goal of becoming a PA will help increase gender equality and inspire future generations of female leaders to work in the health care system. Carson likes being an NSF scholar because she trusts the mentors and admires the motivation they give her. The NSF Faculty mentors have helped Carson gain more confidence, fix her personal statements, and be more comfortable around new professors. Being an NSF scholar has given Carson new opportunities to get involved in her school community and have more energy to focus on her studies. Carson is grateful for the NSF Scholars program and how it has helped her become a better leader.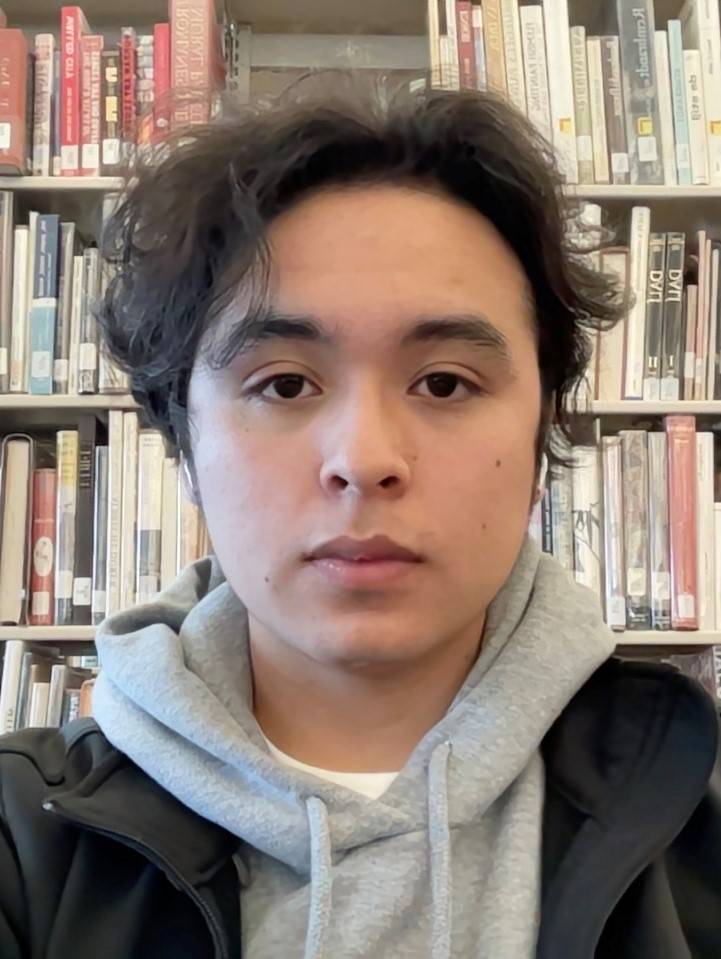 Said Gonzalez Lopez
Said is majoring in Computer Science and plans on becoming a software engineer after graduating with his Bachelor's degree. Said enjoys the amount of support he gets as an NSF Scholar and never feels lost as NSF Scholar because he has plenty of people reaching out to help him. Said also enjoys the amount of research opportunities outside of Cañada that are available to students.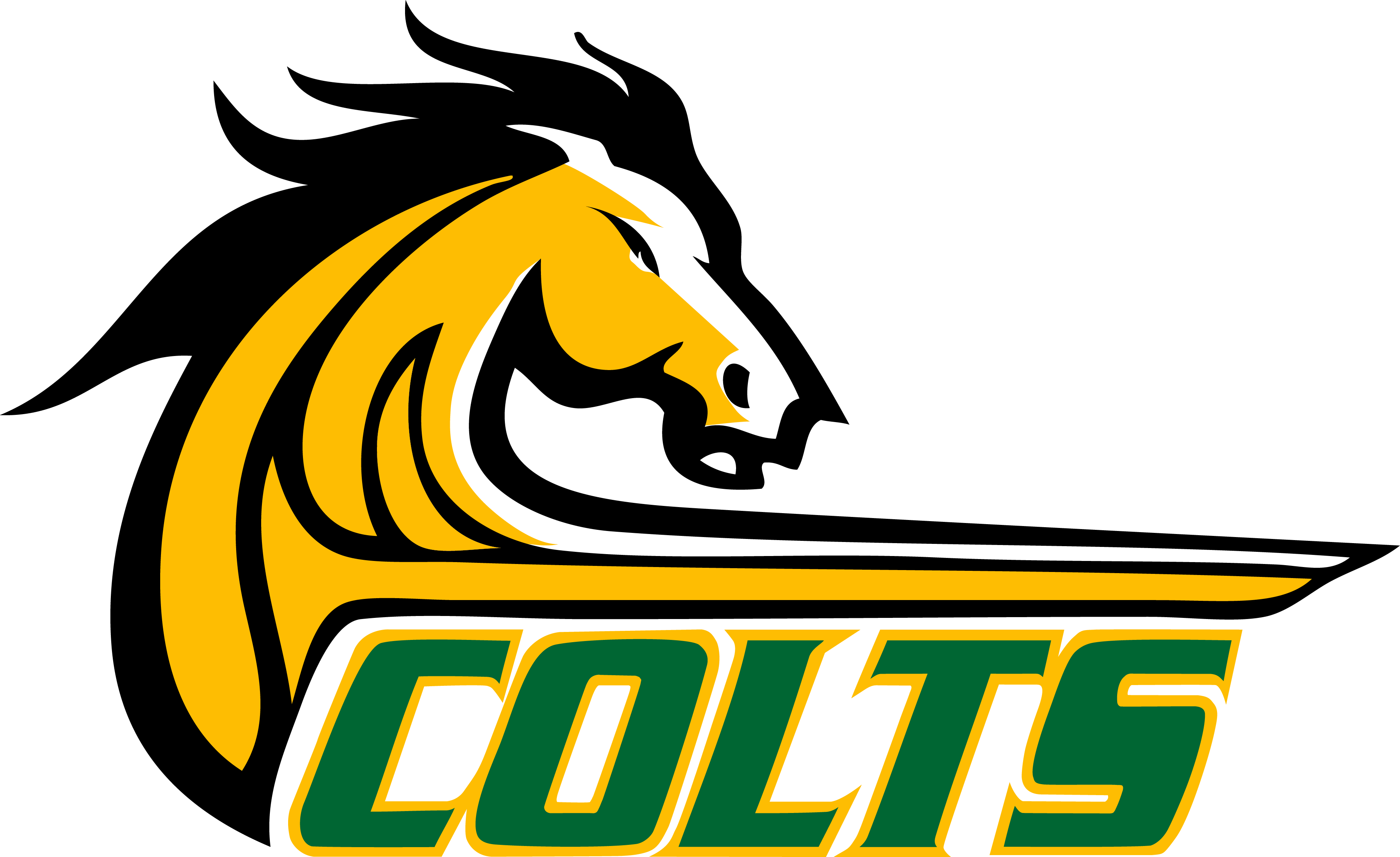 Josue Lizama
Josue is a Mechanical Engineering major whose motivation and interest in determining how things work and why they work drives his curiosity to learn more. After transferring and obtaining his Bachelor's degree, Josue plans on working as a Mechanical Engineer so he can tackle difficult tasks and improve existing technologies. Josue enjoys being an NSF Scholar because it gives him the confidence to continue with difficult courses. Now Josue can tackle courses that were originally intimidating and he knows he can ask for help when he needs it.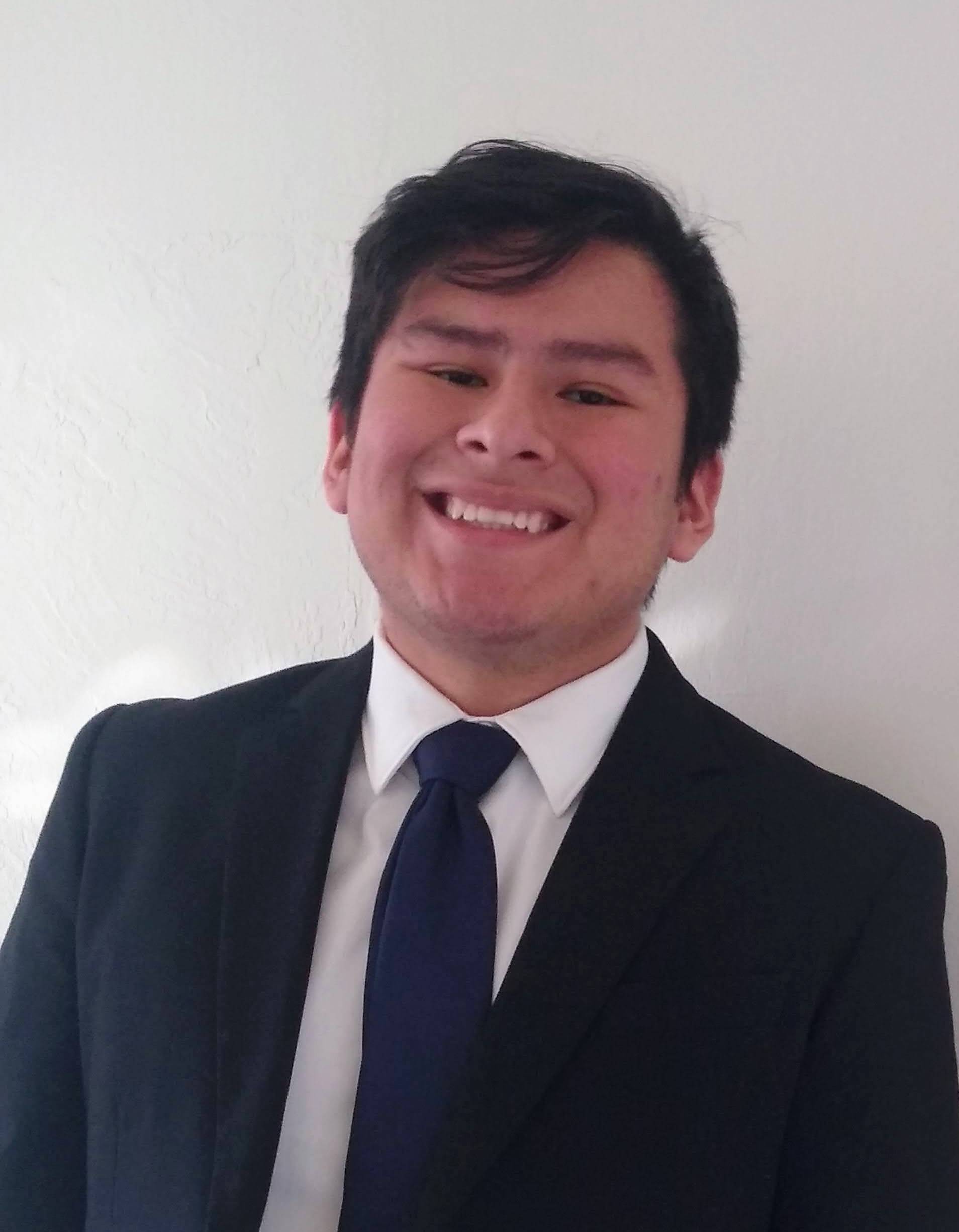 Anthony Leon Chumpitazi
Anthony is Biology major who plans on becoming an independent scientist and researching neuro degenerative diseases. Anthony hopes to help patients with drug treatments so that patients and their families don't have to suffer. Anthony credits the help of his faculty mentor for helping him develop a clear career objective, supporting him with his Honors research project, advising him on transferring to a 4-year university, and helping him build a support group/network.
Thien Kim Le
Thien Kim is a Physics major who plans on pursuing a career in the space industry. As an NSF Scholar, Thien Kim enjoys the comradery of fellow NSF Scholars and the support of her mentor. Being an NSF Scholar has helped Thien Kim connect with more opportunities, learn about the different career paths in STEM, and get more advice about her path to completing her Bachelor's degree.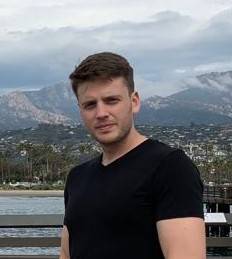 Thomas Patane
Thomas is an Electrical Engineering major who plans on obtaining his Master's in Electrical Engineering and going into research. Thomas enjoys being an NSF Scholar because it helped him find mentorship and refine his plan that enabled him to successfully transfer to UC Berkeley's EECS degree program. The NSF Scholars program has also allowed him to focus primarily on being a successful student.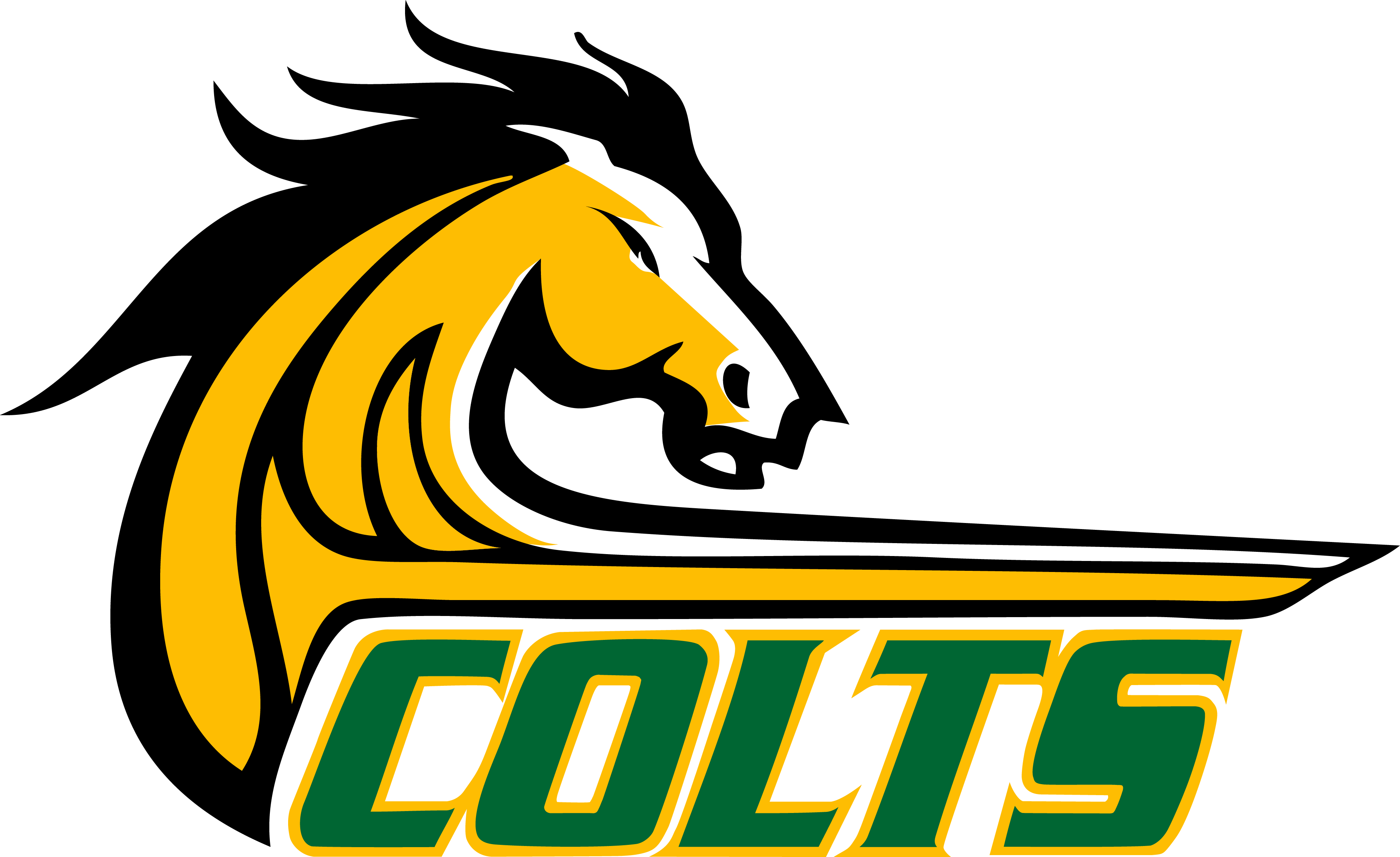 Abdulkader Hasbini
Abdulkader is a Computer Engineering major who plans to achieve his goal of obtaining a job as an engineer. For Abdulkader, being an NSF Scholar is nothing short of amazing! The NSF Scholars Program opened up many opportunities for Abdulkader that he wouldn't have been able to take advantage of if he didn't receive the support that he did. In addition, the scholarship allowed Abdulkader to lower his work hours which freed up time for him to focus on his studies. Abdulkader is very grateful to all of the staff and faculty involved in the NSF Scholars program.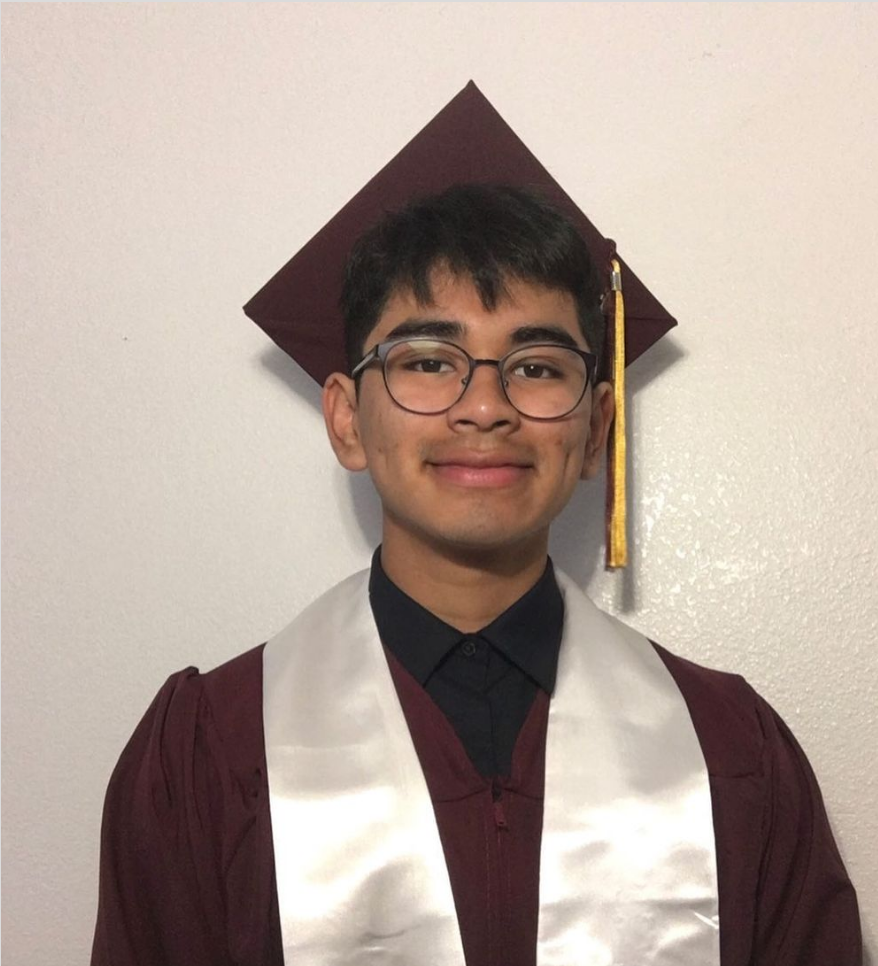 Jonathan Guzman
Jonathan is a Computer Information Science major. Jonathan enjoys being an NSF Scholar because the program has provided guidance and great resources for opportunities.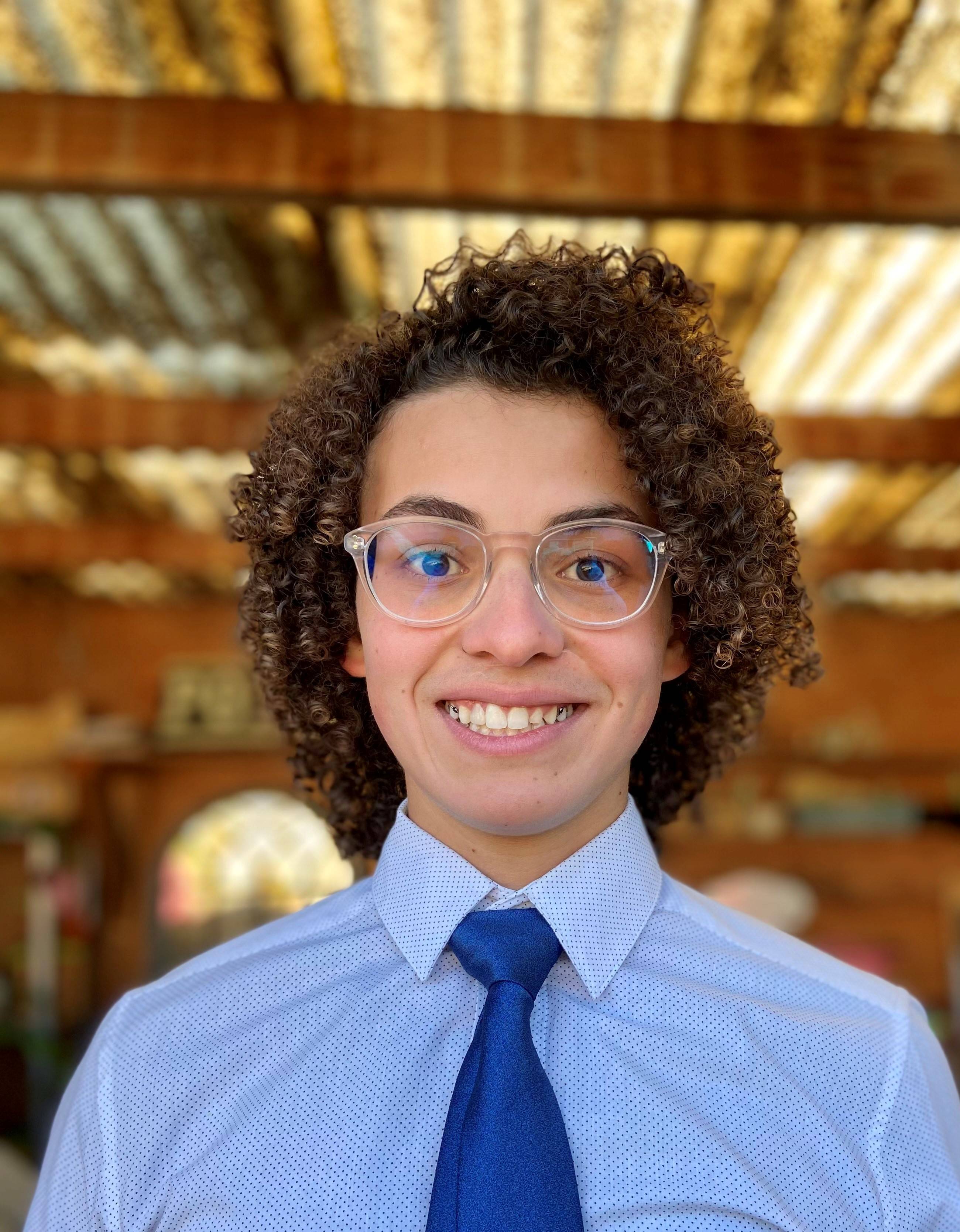 Abdel Rahman Zaro
Abdel Zaro is a Mechanical Engineering major who plans on obtaining a Ph.D. in Mechanical Engineering. The NSF Scholars program has helped Abdel accomplish his goals by pairing him with a faculty mentor who supported him while finding research opportunities and writing his first research paper.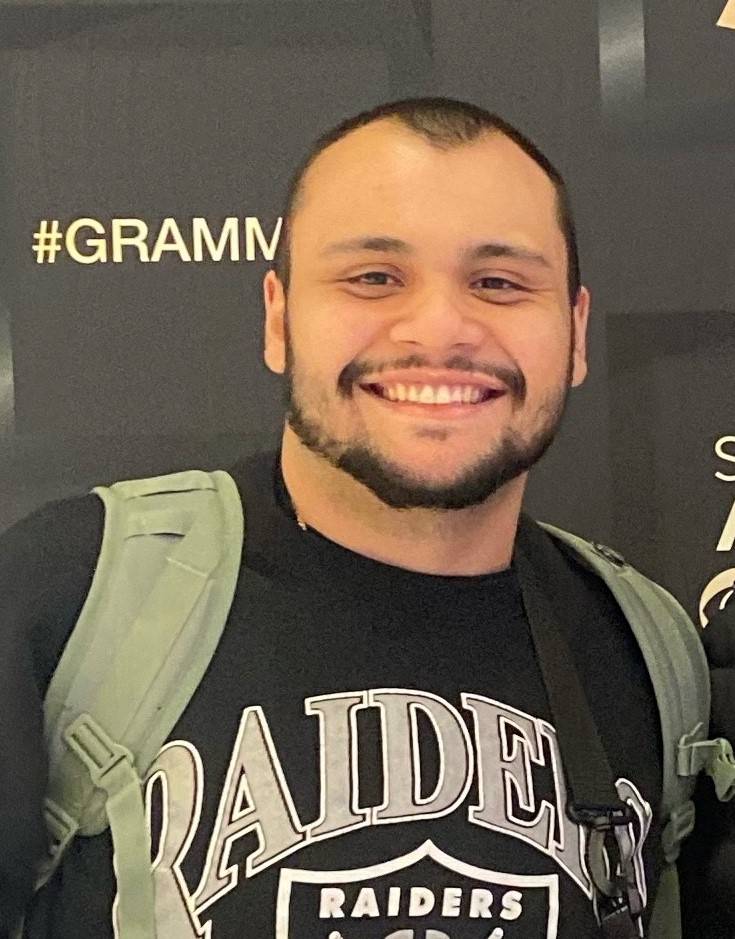 Alexander Naverez
Alexander is a Biology major who plans on becoming a Physician. Alexander appreciates the sense of community the NSF Scholars program provides and the opportunity to have a great support system.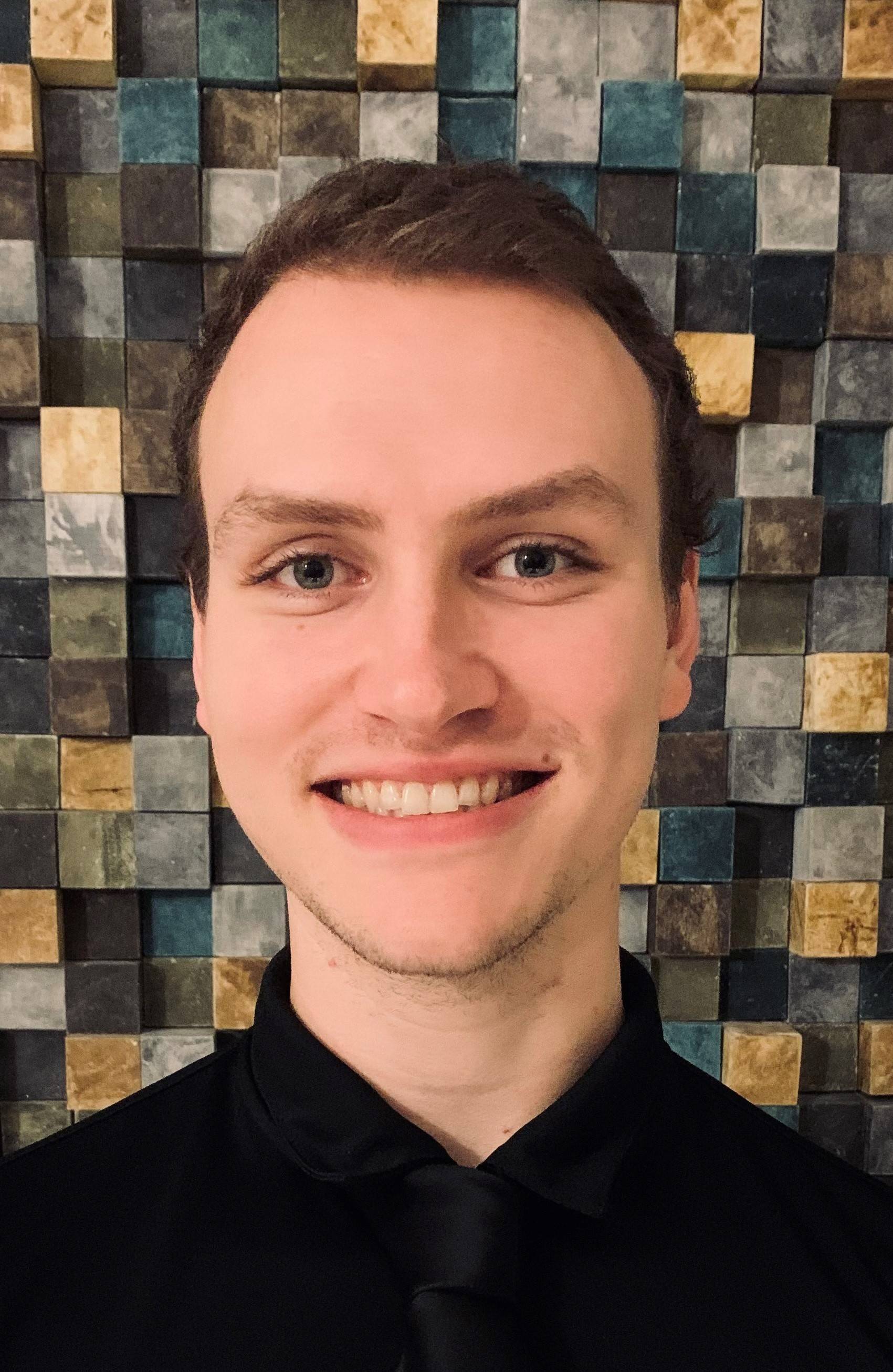 Jamon Roberts
Jamon is a Computer Science Engineering major who plans on obtaining his A+ and networking Plus certifications after receiving his Bachelor's degree. Jamon enjoys being a part of the NSF Scholars program because of the mentors and community of scholars that pushed him to be a better student. Jamon also credits the NSF scholarship for helping him save for school.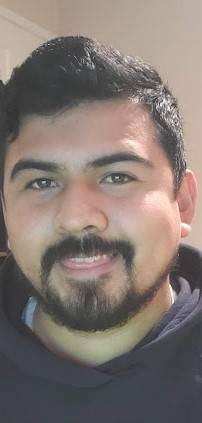 Arlexy Angulo
Arlexy is an Industrial Engineering major who wants to work with renewable energy sources to help the community and generate clean and cheap energy for everyone. Being an NSF Scholar has not only connected Arlexy with reliable people to help him discuss his goals, but this program has also pointed him in the right direction to achieve his goals.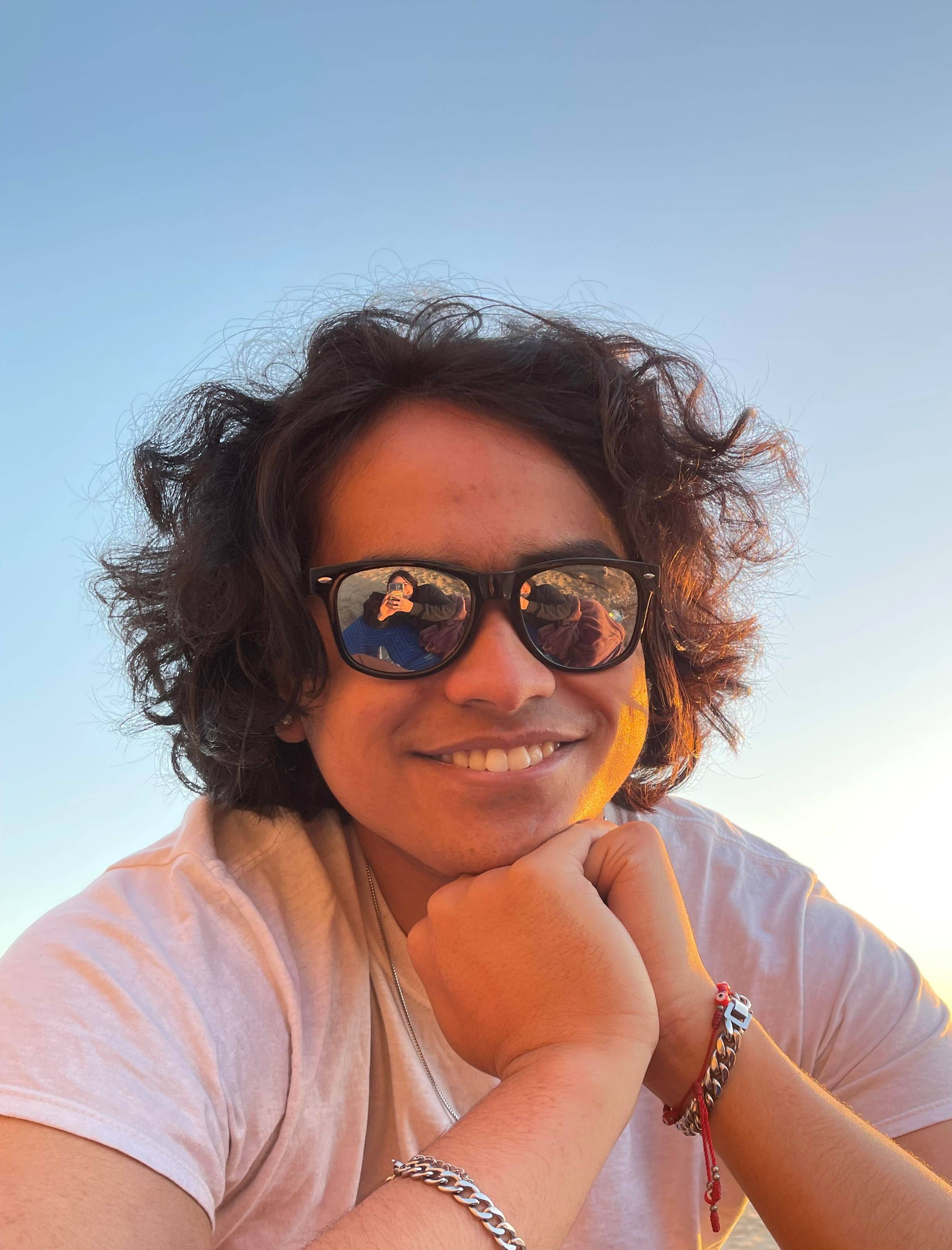 Luke Faguna
Luke wants to become a software engineer so he can express his creativity through Computer Science. Luke enjoys being an NSF Scholar because of the amount of resources and support he has received. Luke appreciates how much the NSF staff cares and keeps him in the loop about scholarships and opportunities.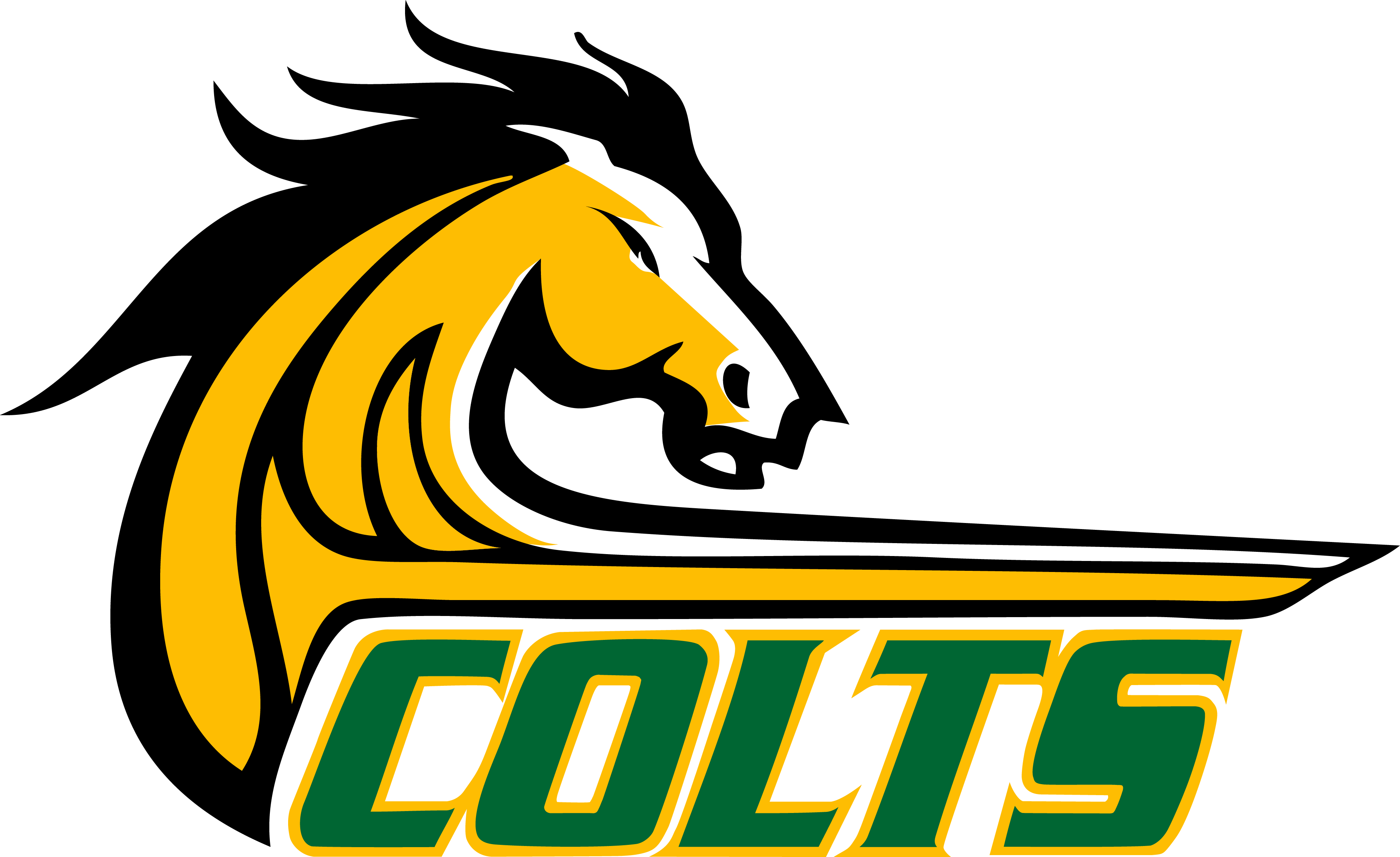 Diana Castro
Diana is a Mathematical Sciences major who plans on becoming a researcher. Diana appreciates the support and encouragement she's received from the NSF staff to apply for opportunities.