Overview
Scholarship in Science, Technology, Engineering and Mathematics (S-STEM)
Cañada College's NSF Scholars Program provides scholarships to STEM students with unmet financial need who are working to transfer to a 4-year university. The scholarship program is funded by the National Science Foundation through the Achieving Success at College: Education, Networking, and Transfer (ASCENT) grant. The scholarship can provide up to $9,000. If a student transfer to a 4-year university, they will receive a final award of $4000. The scholarship is awarded in the following way:
Year 1 (Achievement Level 1) : $5,000
Transfer Level : $4,000
You can learn more about the NSF Scholars Program by watching one of the previous informational sessions.
The NSF Scholars Program is now accepting applications until Friday, November 3rd, 2023.
Check Eligibility
Apply Now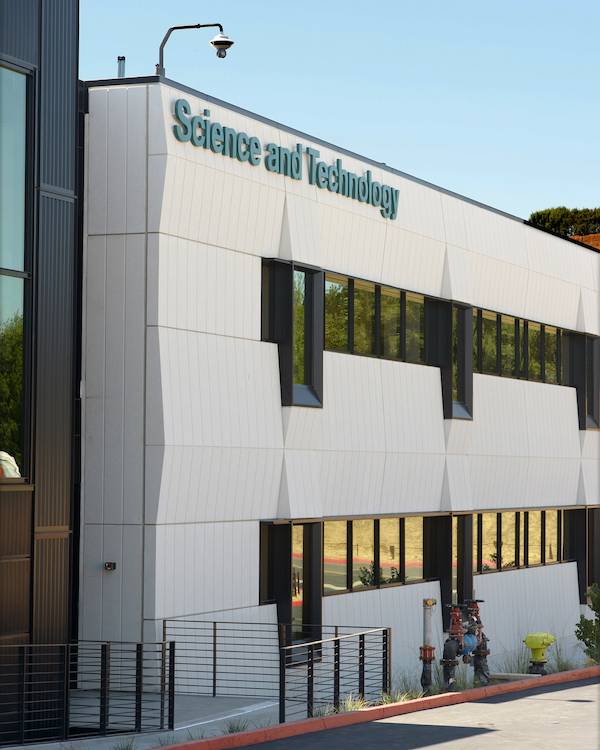 Benefits of being an NSF Scholar
The scholarship program will provide a unique opportunity for students with unmet need to focus full-time on their studies and benefit from a support system. Students are engaged in leadership development, scientific seminars, and field trips to explore industry jobs and 4-year universities.
Here are some examples of the benefits of being an NSF Scholar:
Scholarship money to help pay for costs related to school
Scholarship money for transferring to a 4-year university
Faculty Mentorship
Financial Assistance to attend Professional Conferences (NSBE, SHPE, etc)
Workshops that help your success as a student
A retention specialist dedicated to helping you succeed as an NSF scholar
You can read more about how you can benefit from the NSF Scholars program by reading the bios of current NSF Scholars!
How to apply
Must be citizens of the United States, nationals of the United States, aliens admitted as refugees under section 207 of the Immigration and Nationality Act, or aliens lawfully admitted to the United States for permanent residence;
Must demonstrate financial need for the 2023-2024 aid year as defined by the US Department of Education rules for need-based Federal financial aid. The 2023-2024 Free Application for Federal Student Aid (FAFSA) must be filed, see: www.fafsa.ed.gov.
Must not have previously received a Bachelor's Degree in any field from any US or foreign institution;
Must enroll full-time student within SMCCD with at least 12 credit hours. The majority of your credit hours (6 credit hours) must be at Cañada College each semester of the award*;
Students currently enrolled in fewer than 12 units are encouraged to apply and will receive the funds only when they enroll full-time (12 units). To explore your options for reaching full-time status, come to the STEM Center and talk to a member of the STEM Team.
Cañada College must be registered as your home school
Must be majoring in a STEM field (i.e. Biology, Computer Science, Engineering, Environmental Science, Mathematics, Physics, Chemistry, Astronomy, or Materials Science);
Must be eligible to take Calculus 1 (Math 251), or higher, in Fall 2023;
Must have a Grade Point Average of at least 2.7 in math, science, and engineering courses, and 2.5 overall for continuing or returning students; Grade Point Average of at least 2.7 in high school math and science courses for incoming freshmen students. In computing the Math, Science and Engineering GPA only courses in the following list should be included: Math, Biology, Chemistry, Computer Science, Engineering, Physics, Astronomy, Oceanography, Geology, and Environmental Science. Courses in Accounting, Business, Multimedia, or CBOT should not be included.
Scholarship application checklist
Questions?
If you need help or have any questions, please ask a member of the STEM Center Team for assistance or email Josue Alcaraz at alcarazj@smccd.edu.
This material is based upon work supported by the National Science Foundation under Grant No. DUE 1833809. Any opinions expressed in this material are those of the author and do not necessarily reflect the views of the National Science Foundation (NSF).