Apprenticeships
Apprenticeship is a unique model for training and education, different than an internship or regular entry-level job. An apprentice is more fully supported by an employer and learning institution, for a highly structured, accelerated entry into the workplace. Apprenticeship has a rich history, and with the California Apprenticeship Initiative there is a focus on applying this proven model to new occupations and a call for 500,000 apprenticeships by 2029.
Programs are currently designed as two parts: pre-apprenticeship and apprenticeship. A student who successfully completes introductory coursework and meets pre-apprenticeship requirements becomes eligible for application to a full apprenticeship with a partner employer.
Highly motivated students can take a different path in pursuing their education and career dreams,
and Cañada College is uniquely positioned to guide each of these individuals on their chosen path.
---
Meet the Team
Hyla Lacefield (
Dean of Business, Design & Workforce

)

Business, Design and Workforce

-

Division Office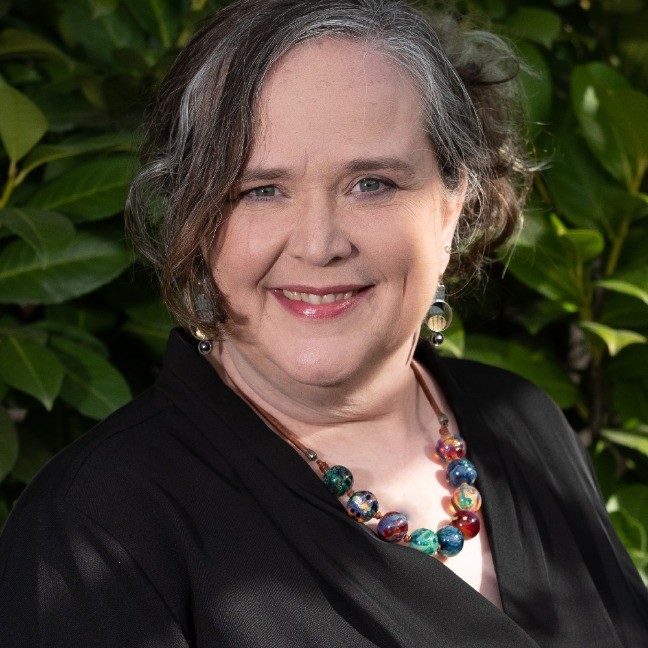 David Gainey (
Project Director of Apprenticeships

)

Business, Design and Workforce

-

Workforce Development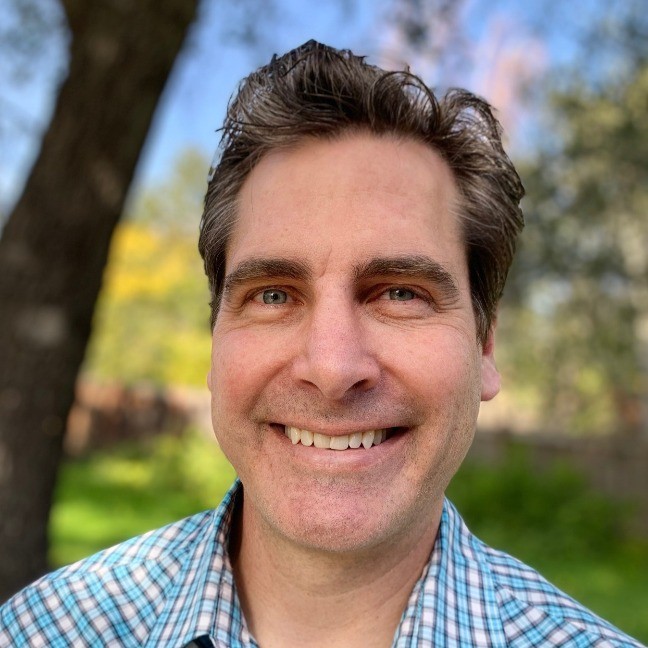 Alexander Jones (
Adjunct Faculty

)

Strategic Partnerships & Workforce Development

-

Cooperative Education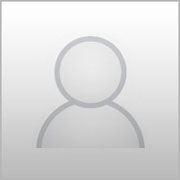 ---
Apprenticeship Programs at Cañada College

We have several programs currently in development, each with a different structure and serving
different industries but we are primarily focused on XR and Digital Marketing for the calendar year, 2023.
XR
Pre

-Apprenticeship Program
The XR pre-apprenticeship training introduces students to the latest tools and processes they will use
in the development of VR/AR applications. This program is currently offered as an advanced not-for-credit course during our Summer Session. Completion of the course in good standing qualifies the student for the XR Apprenticeship Program below.


For more information, please visit our Menlo Park, Workforce Division sites:
Basic Program
Advanced XR Program
---
XR Apprenticeship Program
The Cañada College Extended Reality (XR) Apprenticeship Program (XR refers to augmented reality (AR), virtual reality (VR), and mixed reality (MR) development), funded by a California Apprenticeship Initiative (CAI) grant, trains, facilitates placement of, and supports eligible candidates in entry level positions with partner employers.
Some occupations in XR studios include Junior Developer, Game Designer, and Production Manager.
Once placed in a position with an employer, the apprentice works to fulfill their On-the-Job Training
(OJT) and receive Related Supplemental Instruction (RSI) through Cañada College. Successful completion of the program is expected to take six to eighteen months, depending on studio production cycles and the individual schedules of apprentices.
While further employment with a partner employer is not guaranteed, a graduating apprentice is certified by the State of California in their chosen occupation and well positioned in the industry with hours of real-world experience and technical training by industry experts.
If you are interested in this unique opportunity, please contact David Gainey at gaineyd@smccd.edu for more information
---
Digital Marketing Apprenticeship Program
In addition to our program in XR development, Cañada College also has a CAI grant funded apprenticeship
program in digital marketing that we are integrating into our business, UX, and digital art course offerings.

As more information becomes available, we willshare updates.
---
Other Programs
As were learn more about apprenticeship, grow our network of employer partners, and better demonstrate the positive impact apprenticeship can have on the lives of our students, their families, and our communities, we will develop new programs.
Currently, there is demand in the areas of Early Childhood Education, Kinesiology, and Funeral Services that could quickly be met through apprenticeship. We are exploring these opportunities.


---
FAQs
How long is the apprenticeship program?
The program runs for a minimum of six months, with the apprentice eventually demonstrating a
working knowledge of predetermined competencies.

How many hours does the apprentice work?
A minimum of twenty hours per week.

How much is the apprentice paid?
The starting salary for an apprentice is $22/hour. Calculated as a living wage in the San Francisco Bay
Area.

Will an apprentice get a raise?
Yes, after demonstrating a working knowledge of certain predetermined competencies (after about
three months), the apprentice will receive a raise, making their new pay $26/hour.

Does the employer pay the full wage of the apprentice?
By utilizing some other funding sources, the employer will be reimbursed up to 50% of an employee's
wage over their six month, 20 hours/week, tenure.

How many hours of classroom teaching with the apprentice receive?
While receiving On the Job Training (OJT) at the partner employer, the apprentice will also receive a
total of 144 hours (approximately 5.5 hours/week) of Related Supplemental Instruction (RSI) taught by
an industry expert.