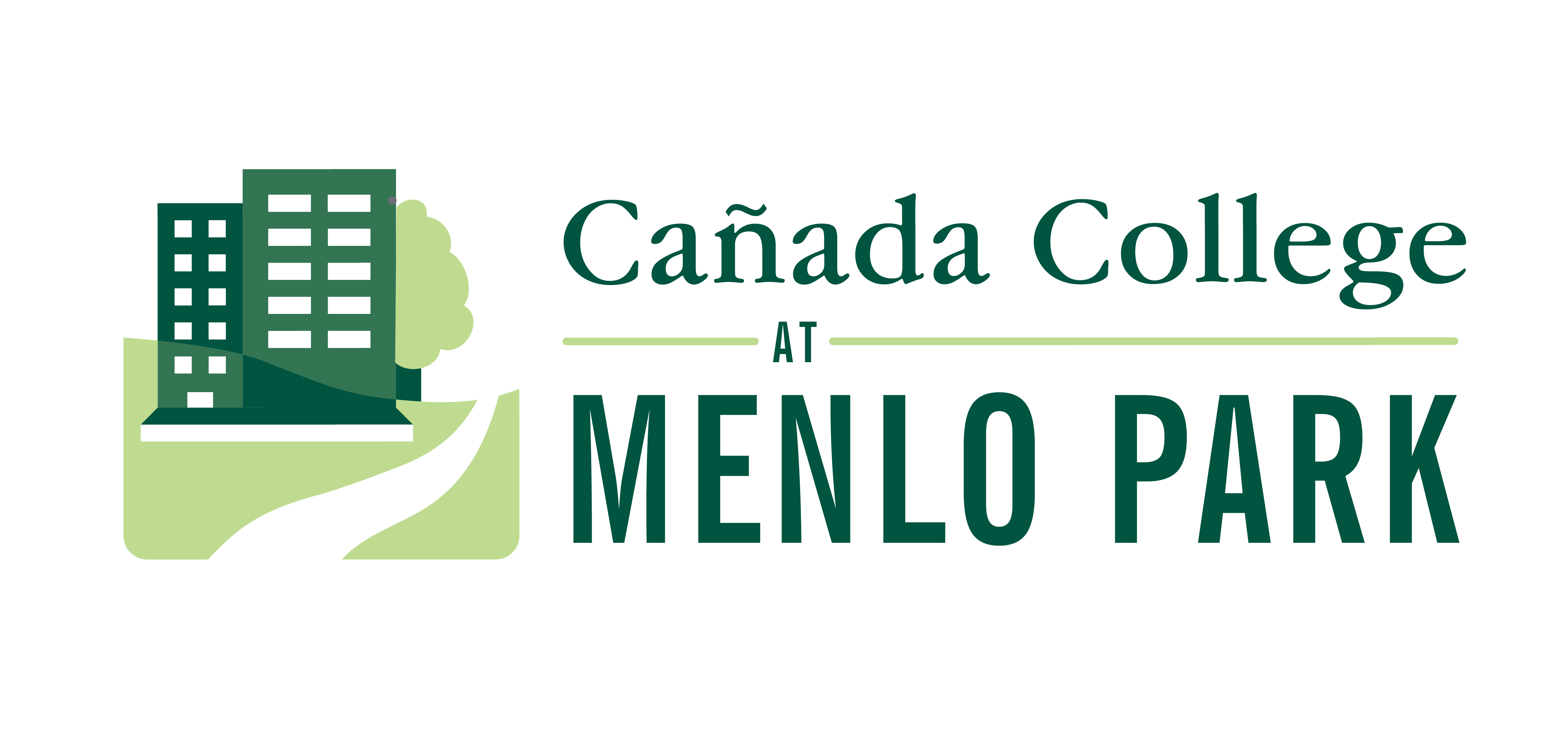 Cañada College has a satellite campus in Menlo Park, CA. The satellite campus is at JobTrain, which is located at 1200 O'Brien Drive, Menlo Park, CA.
Courses Offered in Partnership with Community Education
Starting in February 2020, Community Education will offer two certificates available in a hybrid format. More information on these programs can be found by clicking the links below:
Business and Data Analytics Certificate
Facebook Digital Marketing Certificate
Cañada College Can Help You Meet Your Goals!
The Menlo Park site offers Cañada College courses in Math, ESL, Computer Business Office Technology, Education & Human Development, and Career Exploration. Courses in general education are focused on getting students ready for transfer-level courses on the main campus, and career education course are there to help students be more job-ready. More detailed information can be found in the Courses section.
Why Take Courses at the Menlo Park Site?
In a word—convenience. Courses are offered during the day and evening near your home. You'll study in small, self-paced groups. And, like the main Cañada College campus in Redwood City, admissions and financial aid assistance, assessment testing, counseling, and computer labs are available.
What Are You Waiting For?
Do you want to make more money? Do you want a better job? Do you want a career you can feel good about? Take the first step toward reaching your goals—sign up for classes at the Cañada College Menlo Park Site today. Call our office at (650) 325-0164 and we'll help you with the registration process.
Cañada Menlo Park Site
Conveniently located in the JobTrain building:
1200 O'Brien Drive
Room 54
Menlo Park, CA 94025
Email:
canadamenloparkcenter@smccd.edu
Phone: 650.325.0164
Office Hours
Monday through Thursday 7:00 a.m. - 3:00 p.m.
Fridays - by appointment
Counseling appointments available at the Menlo Park Site by Appointment