Overview
Guided Pathways at Cañada College
Welcome to the Cañada College Guided Pathways site!
We are actively working to develop clear pathways for students that will enhance their educational experiences. These pathways, which are informed by student feedback, are a combination of instructional programs and student supports that will shorten a student's time to completion as well as increase student success.
Guided Pathways: Design Principles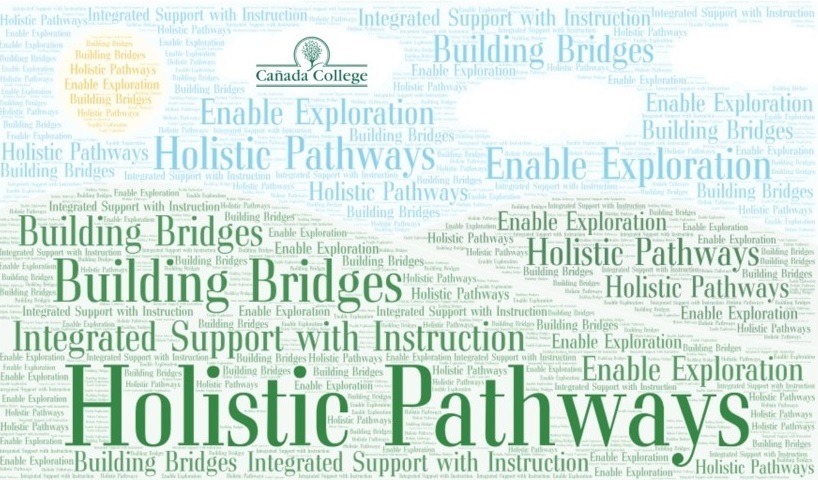 Guided Pathways: Goals
Design For All Students
Full-time/Part-Time, Skill Builders, Lifelong Learners, Degree/Cert/transfer seeking, varied programs: CE, Social Science, Liberal Arts, STEM
Data Driven
To inform planning, design, implementation and analysis
Coordination & Collaboration
Pathway maps with integrated student supports, cross functional processes, scaling of existing pathways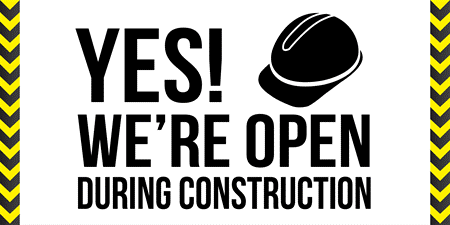 As we construct our pathways, we welcome student feedback! So that we can best meet the needs of our students, please complete this brief Student Feedback survey. This data will be used in our planning process.