Overview
Our Mission
To create spaces of healing, joy, and critical engagement through learning, awareness, and advocacy that empower the campus community to become culturally responsive advocates for justice and liberation.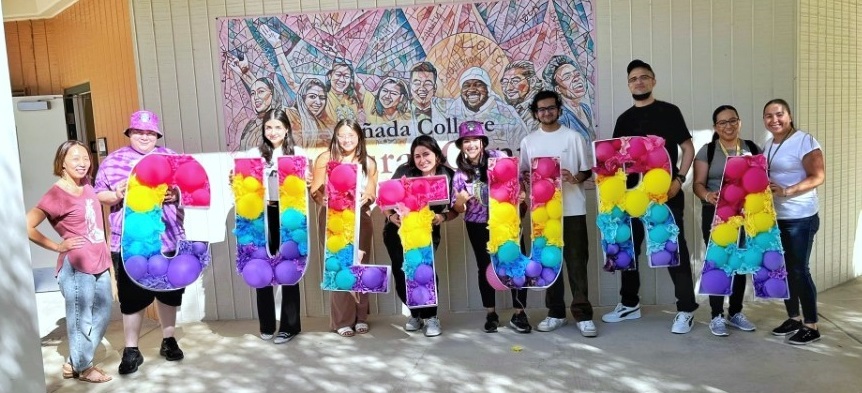 Our Location
Building 17 Room 107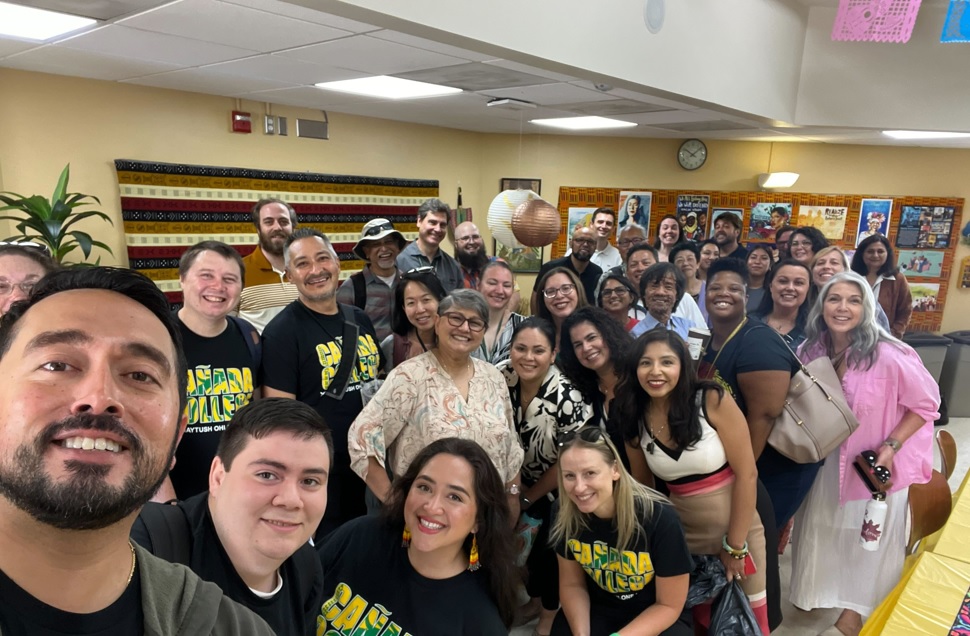 What are the Cultural Center's Goals?
Educate
Educate about and celebrate cultures through cultural programming and cultural immersion experiences.
Create
Create spaces for coalition building through partnerships, collaborations and affinity spaces to interrogate and dismantle systems of oppression.
Support
Support and advocate for the success of our most marginalized students through resources, events and services.
Let's Connect!