Student Profile
Mario Gomez
Mario is a student at Cañada College pursuing an Associates Degree for Transfer in Business Administration. He moved to California from Guatemala in his early twenties for a better education. He volunteers with the campus's SparkPoint program, spreading the word about the resource to fellow students. He also works in a restaurant, having climbed his way up from the kitchen staff to a server.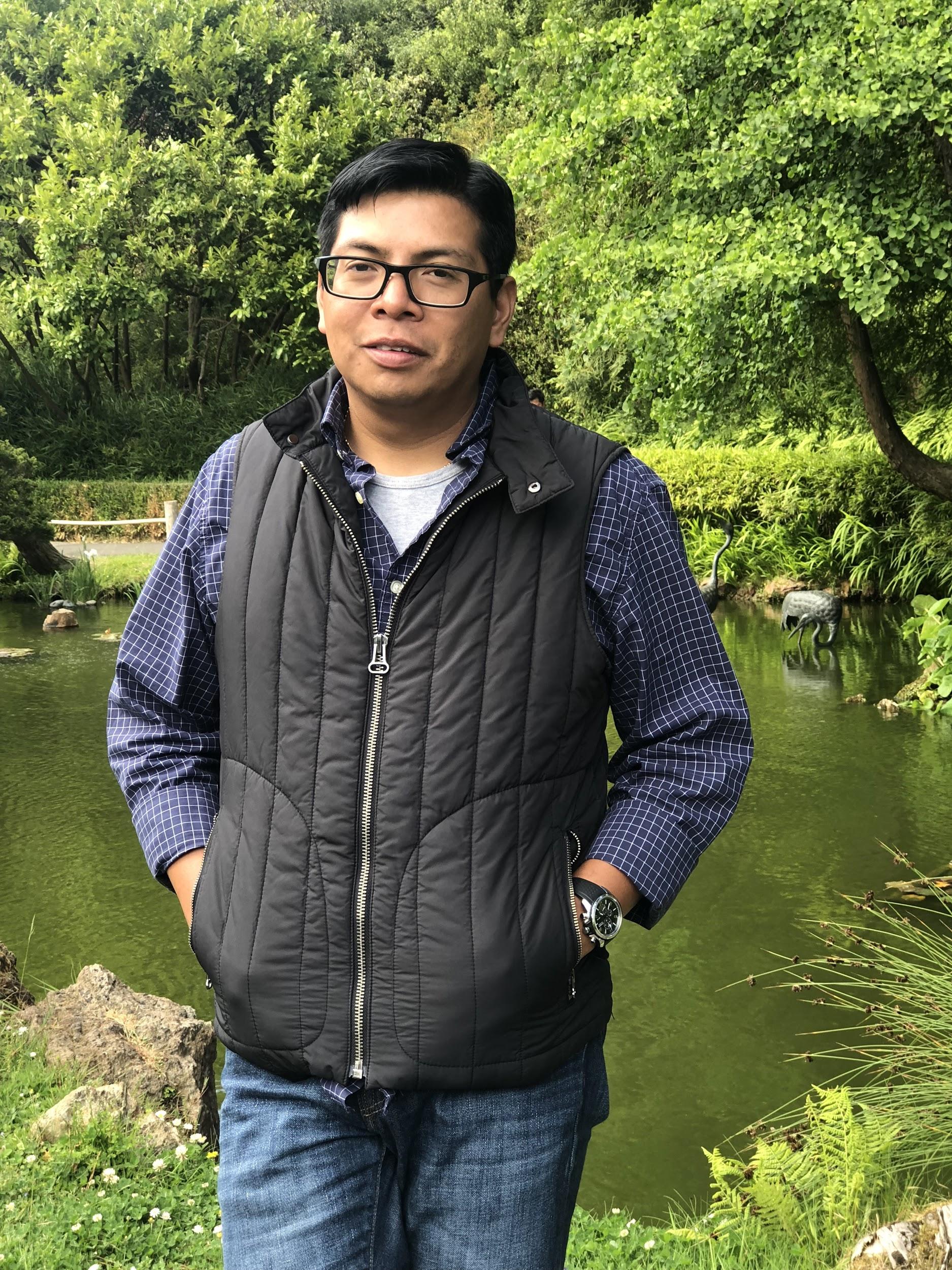 His current goals:
Mario is working on transferring to San Francisco State University in International Business. Once he receives his Bachelor's Degree, he wants to work in a managerial position. Eventually, either here or in Guatemala, he wants to start his own business with what he has learned.
Why Business?
Besides an interest in starting his own business, Mario enjoys interacting and meeting people. The business world allows him to network with new and interesting people regularly.
Why Cañada?
When Mario was a boy, his mother would come to the United States for work. On one of her trips back, she gave him a new backpack for school. The backpack had Cañada's name and logo on it, and it stuck with him. The impression of the college that he had was confirmed when he compared Cañada to Skyline and CSM. The community felt friendlier and happier with support from everywhere on the campus. The college turned out to be "exactly what I imagined."
What helps him:
With balancing his school, work, and general life, Mario finds himself turning to professors for help. Communicating with his professors throughout the semester helps him stay on top of the content. He makes sure to ask for assistance if a topic is difficult to understand.
Advice for fellow students:
Mario focuses on the big picture, of pursuing and keeping dreams alive. He started as an English as a Second Language student, working his way through adult school for his GED. Now, he is on his way to graduate from Cañada and transfer to SFSU. The pursuit of his dream is what is and will drive him to success.