Contact Us
Maria Huning (
Project Director

)

Student Services

-

Upward Bound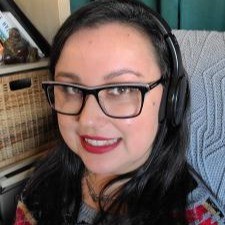 Derek Albert Vargas (
Program Services Coordinator

)

Student Services

-

Upward Bound
Fleeta Rodriguez (
Instructional Aide II

)

Student Services

-

Upward Bound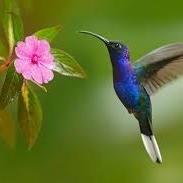 Questions About our Program or Your Application: Our main phone number is 650-306-3332, and we can be reached via email at the above addresses. Para informción en Español llamé a Albert al 650-306-3335.
Make a Tutoring or Counseling Appointment: Please make appointments with our staff via email. If you can no longer make your appointment, you may call us at 650-306-3382 and speak to someone who can reschedule the appointment for you.
Cancel an Appointment or Activity: It is important that you let us know if you need to cancel an appointment. We ask that you kindly tell us via email, or call 650-306-3382 to cancel an appointment or activity.
To e-mail a staff person: Use the contact information above.

Our Locations
TRIO-Upward Bound has two locations to serve you:
Cañada College
4200 Farm Hill Blvd., Bldg 5 - 230
Redwood City, CA 94061
Sequoia High School
1201 Brewster Ave., Room 248
Redwood City, CA 94062
**Due to the current "shelter in place" order, the college and high school campuses have been closed. Please visit https://emergency.smccd.info/ for the latest information on COVID-19 for the SMCCCD Campuses. **