Overview

Start Your Cutting Edge Career in Laser Technology

Photonics is the technology of the future, the application of powerful beams of light through sources like lasers and LEDs to generate electronic and digital signals that can power complex devices quickly and efficiently. Photonics and laser technology are advancing nearly every sector of society and industry, including cutting edge medical research and life-saving technologies, 3D printing, screens for cell phones and other devices, renewable energy and electric vehicles, forest fire detection and more.
Photonics and Laser Technology Overview
Cañada College is offering two Photonics and Laser Technology certifications to prepare students to work in a variety of sectors, from telecommunications to health care to aerospace, that apply light and lasers in different forms. Students will also have opportunities to intern during the program with partners like Coherent, Inc. The program is designed for high-school graduates and has no prerequisites. It provides the foundational knowledge and hands-on skills in optics and lasers you'll need for entry level, career track jobs in this high growth sector.
The Photonics and Laser Technology Program at Cañada College is offered by the Department of Engineering within the Division of Science, with an advisory board consisting of Silicon Valley optics, photonics and laser Industry leaders. The program is coordinated by Prof. Ramki Kalyanaraman, who has had a long career in running a research laboratory and teaching at major US universities. With nearly a hundred peer-reviewed publications, multiple patents, and over a dozen Ph.D. students supervised in research involving optical and laser systems, he is very well suited to teach the various foundational and hands-on skills in this program.
The program has been developed in close consultation with experts from the optics, photonics and laser industry. Below is the list of external advisory board members.
Dr. Norman Hodgson, Chief Technology Officer, Lasers, Coherent, Inc.
Dr. Lukas Hunziker, Senior VP for R&D, Cutera
Dr. Eric Cunningham, Staff Scientist, Stanford SLAC
Dr. Marco Krumbuegel, Principal systems Engineer, Illumina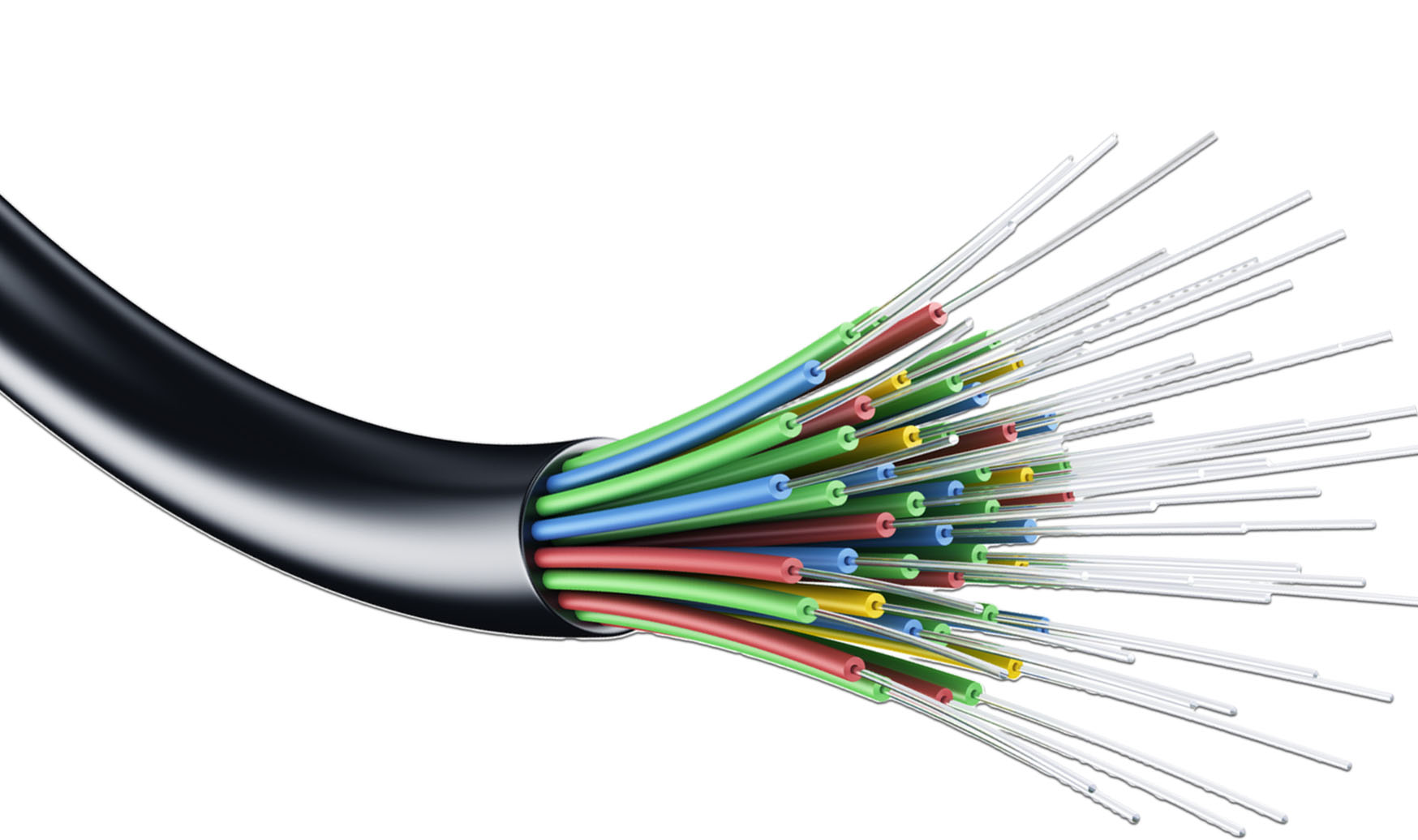 Students will learn...
To apply fundamental knowledge to construct, measure and analyze a variety of modern optical and photonic devices and systems
Skills to work with microscopes, telescopes, lasers, coatings, and optical fibers
Use of commercial computer software technology to design and analyze optical systems.
Teamwork skills
Students will be required to have a lab-book where they clearly describe the problem statement, the experimental set-up and the results of lab work
Possible Jobs after Completing Certificate
Salary: $50,000 -$65,000
Provides the engineering and technical skills to analyze and repair optical and laser systems, including collection of data, multi-tasking and working in teams and communication of findings through computational technologies.
Salary: $67,000 -$75,000
Applies technical skills to test and troubleshoot optical and laser systems, apply computer software techniques to collect, analyze and present data, and work in teams.
Salary: $80,000 -$90,000
A laser engineer is a type of electrical engineer who specializes in equipment that makes lasers and lasers themselves, sometimes in specialty areas such as advanced optics. As a laser engineer, your job duties include monitoring the laser systems, optimizing the output of the lasers, and researching issues with the performance of the lasers.
Explore Career and Education Pathways
What are you waiting for?
Skilled workers in this field are urgently needed, making it an ideal career path for anyone excited about using hands-on technology to solve real-world problems. No pre-requisites required, as we instruct you how to work hands-on with optics and lasers. Internship opportunities are available as well. Don't wait and enroll today!
Enroll Today!