Textbooks and Reserve Materials
Search for Textbooks
Search for your course textbooks by title or class. Textbooks can be checked out for 2 hours, 1 week, or 3 weeks at a time depending on availability and number of copies of a title. The library has one high-speed book scanner and two flat bed scanners for student use.
You can refer to our our reserve textbook checkout policy.
Interlibrary Loans
If you can't find an item in OneSearch, we may be able to request a book or physical media (such as a DVD) from the Peninsula Library System (PLS) on your behalf.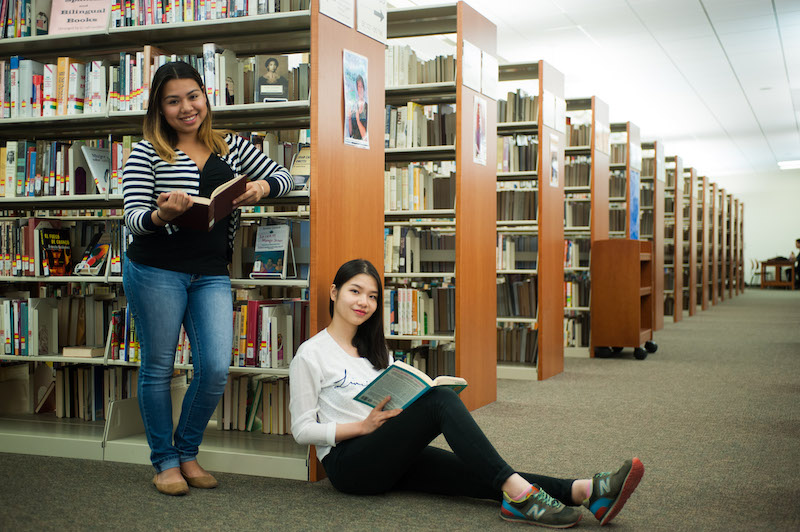 Request a Textbook to Purchase
If there is a textbook you would like the Library to purchase and place on reserve, please fill out the form below. The Library has limited funding for buying textbooks, so we cannot fulfill all requests. Please give us as much information as you have, but don't worry about being complete. We will contact you if we are able to purchase the item. Please email any inquiries to canlibrary@smccd.edu
Textbook to Purchase Request Form