Enhance Your Skills and get a Cloud Computing Certificate Entirely Online!
Cañada College is the best choice for preparing yourself for a new career in Cloud Computing (also known as Amazon Web Services). We offer an Online 2-3 semester Certificate of Achievement in Cloud Computing that is flexible and convenient. A shortage of Cloud Computing workers is forecast for the Bay Area, so now is the perfect time to start your new career in cloud computing. Enroll today in our courses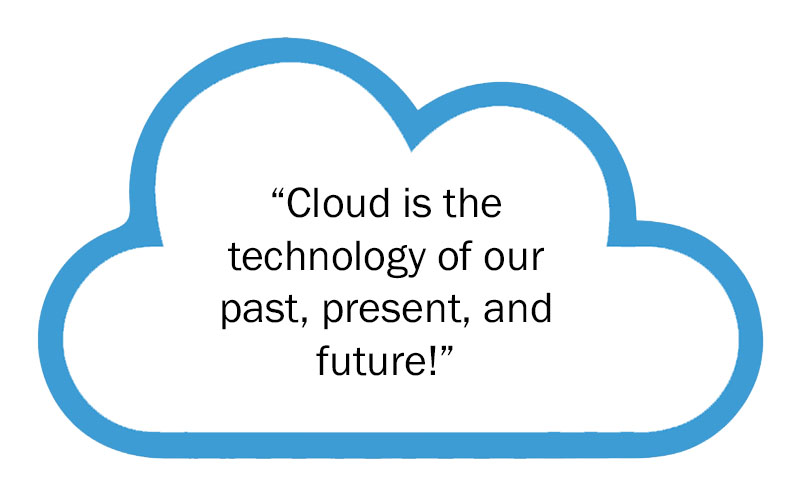 What is Cloud Computing?
Cloud computing is the on-demand, online delivery of resources over the Internet with "pay-as-you-go pricing". Instead of buying, or maintaining hard drives and servers, technology services such as computing power, storage, and databases, can be accessed on an as-needed basis from a cloud provider like Amazon Web Services (AWS) or Microsoft Azure and more. The cloud gives businesses easy access to various technologies so that they can innovate faster and build nearly anything imaginable, transforming the way that businesses operate as we know.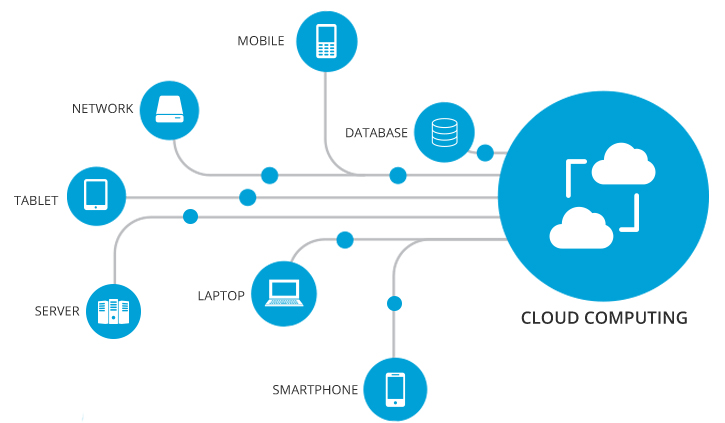 What are Examples of Cloud Computing?
Organizations of every type, size, and industry are using cloud computing for things such as data backup, disaster recovery, email, virtual desktops, software development and testing, big data analytics, and customer-facing web applications. For example, healthcare companies are using cloud computing to create personalized treatments for patients, and video game makers are using the cloud to deliver online games and downloadable updates to millions of players around the world.
Why Should I enroll in this Program?
According to Wikibon, the Amazon Web Services (AWS) revenue will climb to $43 billion by 2022 with Microsoft Azure and Google Cloud close behind. As cloud computing becomes a crucial part of IT and business in general, the demand for cloud skills will increase. Aspiring cloud professionals must prove that they have the skills and knowledge to be able to compete favorably in the market, and a cloud certification at Canada College is a great way to do that. Additionally, this certificate will prepare you for your Amazon Web Services (AWS) certification as well.
---
Possible Jobs after Certificate Completion
Students who complete a cloud computing certification can be prepared to do the following
---
Junior Systems Administrator
Oversee the efficient operation of network and computer systems
Design, set-up, maintenance and repair of systems.
Summon their computer and problem-solving talents to stave off or remove glitches, attacks from hackers and disconnections that infect network and computer systems.
Data Science Consultant
Work closely with the clients to understand their business needs, frame them as statistical problems, and solve them with cutting edge techniques.
Collaborate with your team, including machine learning engineers, data engineers, analysts, and TPMs to define tasks, provide estimates, and work together to deliver a world class solution.
Have the balance of technical skills and business acumen to help the client better understand their core needs while understanding technical limitations.
Junior Computer Vision Engineer
Design, develop and deploy computer vision models and work with the engineering team to collect accurate and useful computer vision data.
Responsible for computer vision and machine learning practices
Must possess knowledge of TensorFlow framework, and experience with Google Cloud or AWS

Cloud Computing Courses
Explore the courses that will get you ahead in the cloud
In Spring 2020 we will be offering the introductory course in Cloud Computing, Introduction to Cloud Computing. The course will be offered in a hybrid format on Monday evenings. More information can be found here.
Our Partners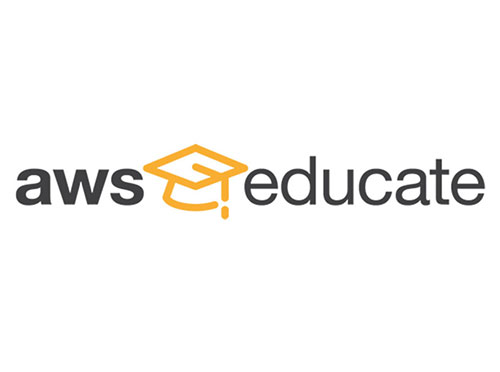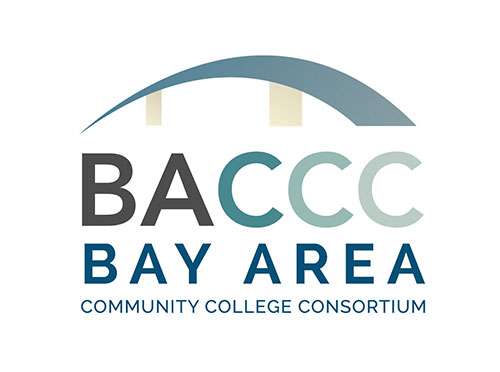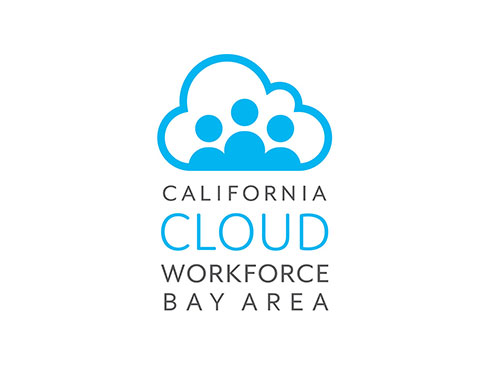 Course Taught by
Kirk Tramble (

Adjunct Faculty

)
Science and Technology
-
Computer Science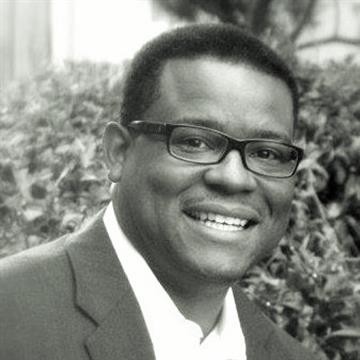 (650) 378-7412 x3095
BLDG 18
Sign up today on WebSmart!
---