Web FAQs & Tutorials
Answers to common topics and video tutorials about editing the website.
Frequently Asked Questions
Omni CMS Video Tutorials
Editing Content with JustEdit
Learn the basics of editing content using Omni CMS' What-You-See-Is-What-You-Get (WYSIWYG) Editor, and learn a little more about the Page Actions toolbar
Uploading Files
Learn how to upload binary files (audio, video, images, PDF/Microsoft Office documents, etc.) into Omni CMS, either from the Pages list view or when editing a page.
---
Publishing Content
Learn how to publish content (pages and files) in Omni CMS. This video will walk you through the complete publishing process.
Using Page Properties
In this video, learn about how to modify Page Parameters for a page inside Omni CMS. Page Parameters are found within the Properties tab of the Page Actions toolbar, and can be viewed and modified by level 5 users and above.
Optimizing & Improving Sites
Writing for the Web
Keep sentences short and to the point
Use headings to break up content
Write in a way that makes sense to your audience
Use bulleted & numbered lists to help separate ideas
Review content to ensure it makes sense, and check for spelling and grammar errors
Avoid non-descriptive links (such as "click here"); links should be integrated naturally into your text.
Don't treat your site like an archive. Keep it updated with content that is useful to your audience.
Site Review Checklist
Each page being used has been updated or condensed
All information on the page is up-to-date and accurate

All contact information on the page is correct and accurate

S

pelling and grammar on the page has been checked and is correct
All links on the page have been verified as working and accurate (no broken links/404 errors or links pointing to wrong pages)
Need Individualized Support?
Cañada Marketing (
Cañada Marketing Department Account

)

President's Office

-

Marketing and Outreach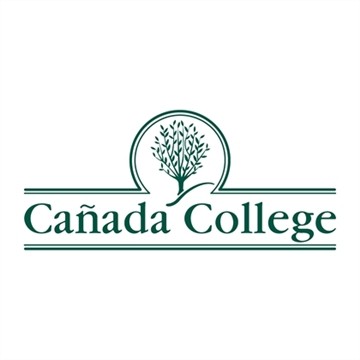 Additional Resources
Note: While information in these guides may be useful, its instructions often have obvious differences from our development environment for Cañada College. Please keep this in mind when referencing these docs.