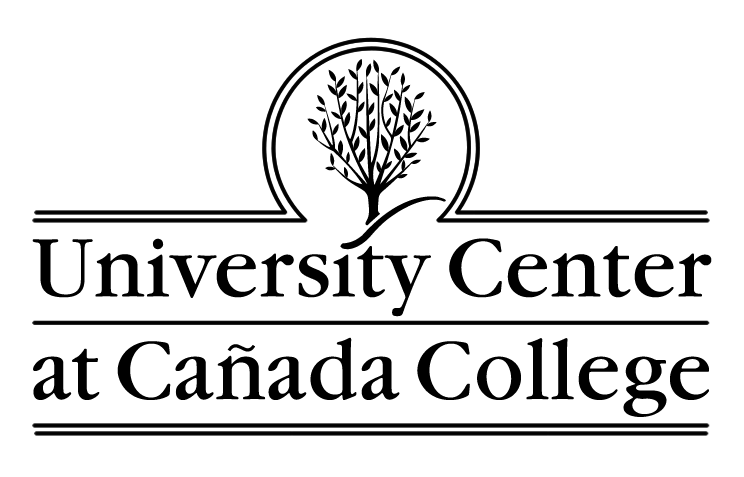 Welcome to the University Center at Cañada College! The University Center gives you an opportunity to go from an associate's degree to a bachelor's degree with one of our partner universities and stay right here in your neighborhood. The University Center courses are offered at the Cañada College campus.
We have partnerships with the following universities and degree programs:
Notre Dame de Namur University
Bachelor of Science in Human Services
Bachelor of Science in Business Administration
Bachelor of Arts in Psychology
We are constantly looking for other ways to meet our students' needs to get a four-year degree, so keep checking our website for updates on available programs.