Campus and Community Involvement
Spring/Summer 2017
---
Outreach on the Coast
On July 11, 2017, the ACCEL staff led an application workshop at Puente De La Costa Sur, located in Pescadero. The team assisted 12 students in registering for Cañada's ECE and ESL courses which will be held off campus in Pescadero, beginning August 16th. Staff also assisted the students in applying for the Board of Governors (BOG) fee waiver.
These ECE and ESL courses are a part of the One Childhood, Two Languages Learning Community. The goal of this learning community is to assist second language learners in ECE to acquire English Language skills. The courses are linked and the teachers organize around common themes or questions. ACCEL has collaborated with the ECE and ESL departments to create a 5-semester sequence that will lead our students to an Associate Teacher's Permit.
This career pathway is a collaborative project with Cañada College, La Costa Adult School and Puente de la Costa Sur and serves students from Half Moon Bay to Pescadero. This is one way ACCEL is leading the way in providing accessible education for our communities. On August 2, ACCEL will be holding an additional information and application workshop night in Half Moon Bay.
Counseling on the Coast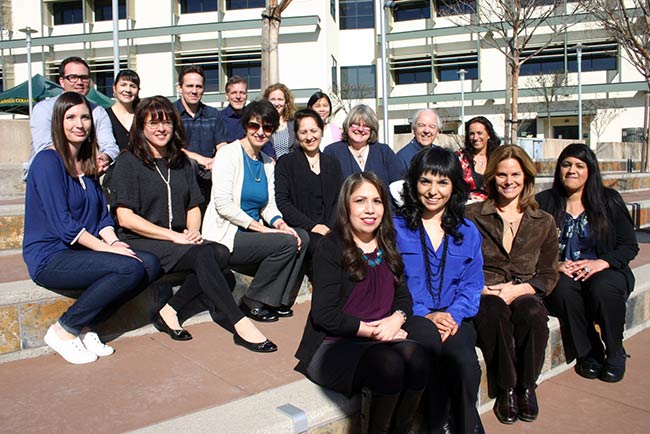 In Spring 2017, faculty from the Counseling Department will join ACCEL in reaching out to students in Half Moon Bay and Pescadero via workshops. Included in the line-up are sessions on career exploration, personality assessment and strategies for college success.
Fall 2016
---
Math Support for Adult Students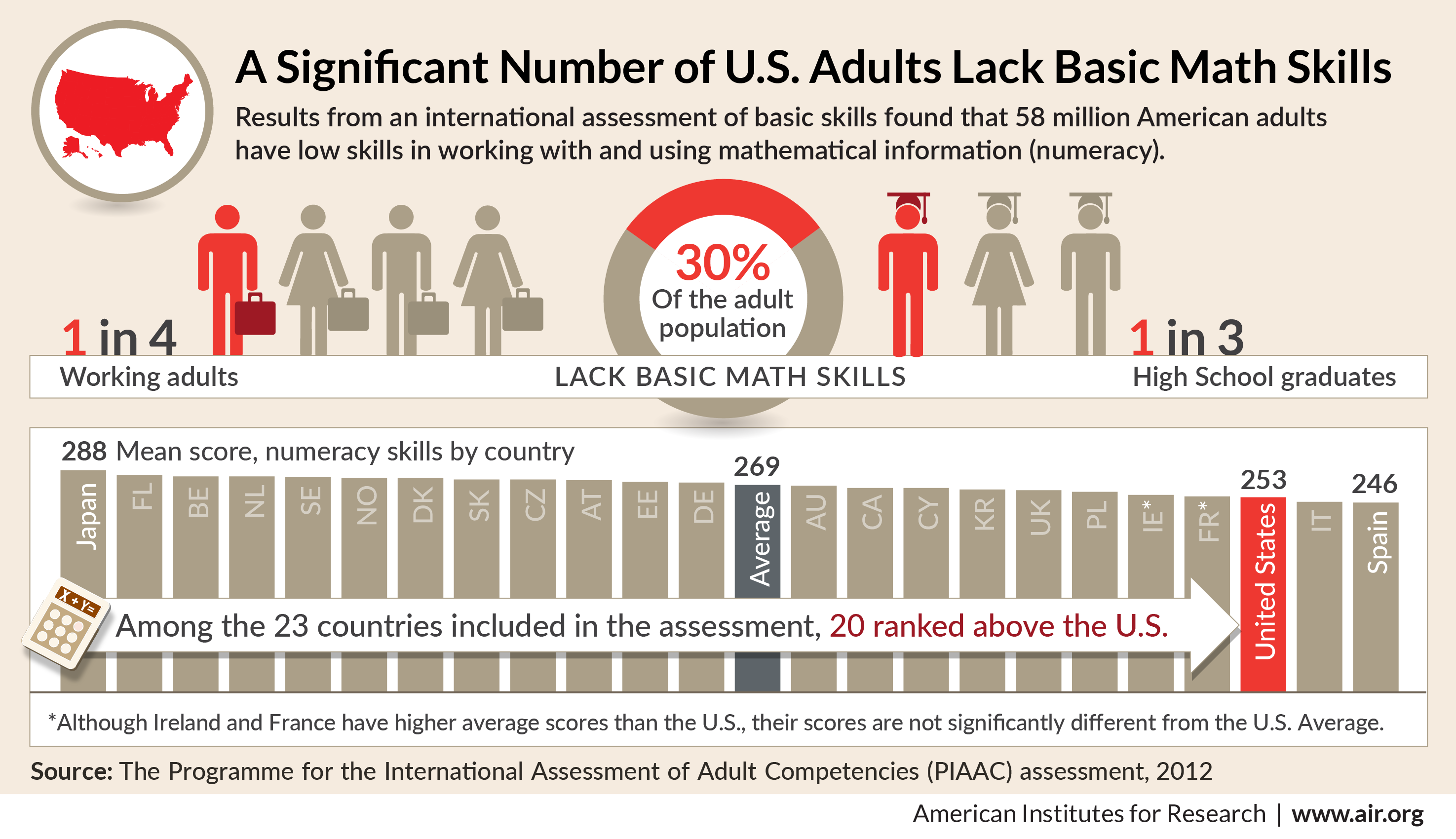 In November 2016, ACCEL began piloting a student-centered approach to support adult learners in math at Sequoia Adult School. While currently only one student tutor is teaching math on a weekly basis, the goal is to form a team of students to support their peers in the South and Coast CATs.
Financial Literacy Training
On November 15, 2016, ACCEL staff received financial literacy training through United Way. Through this day long session, ACCEL staff are better prepared to address adult learners' financial concerns and refer them to appropriate services.
COABE Virtual Conference
ACCEL hosted a virtual conference on October 26, 2016, for any members of the community to join. Session topics focused on support for adult-education through digital literacy, professional development, career readiness, mathematics, and ESL.
Fall 2016 Flex Day Workshop

ACCEL co-facilitated a workshop in Fall 2016 to raise administrator, faculty and staff awareness on AB540 students' experiences in academics and how to support this population.
BDW: Unduplicated Enrollment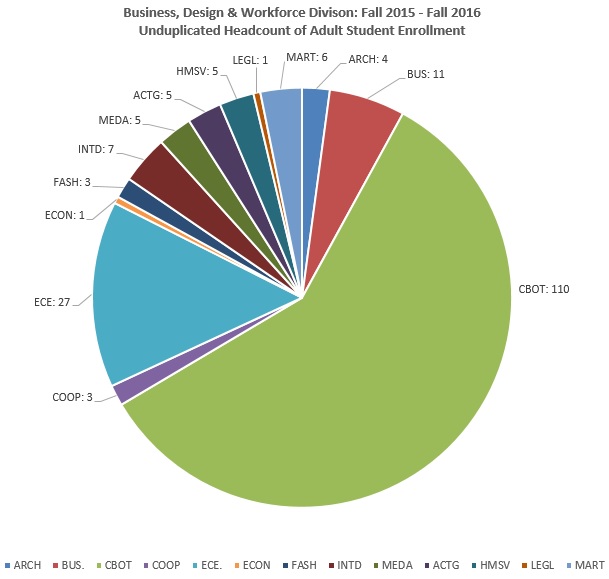 In Fall 2015, Spring 2016, Summer 2016 and Fall 2016, almost 200 adult students who had transitioned to college from Sequoia Adult School studied a combined load of just under 500 credits in the Business, Design and Workforce Division. Students enrolled in 13 disciplines.
Spring/Summer 2016
---
Spring 2016 Math Classes
In Spring 2016, just 4% of the study body who transitioned from Sequoia Adult School was enrolled in math. Upon closer analysis, the range of mathematics content suggests students' educational pursuits are well-beyond only ESL.
DACA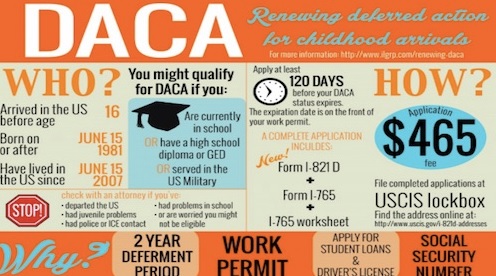 To better support immigrant students, ACCEL has invited Maria Segarra to provide a legal overview about DACA and AB540 concerns.
ECE Jam
With over 900 students taking classes, the Early Childhood Education (ECE) team and ACCEL are strategizing how to encourage students interested in ECE to pursue not only a permit but a degree. Discussions have been initiated about piloting an ECE JAM to prepare students for success.
AB540 Campus Resource Tour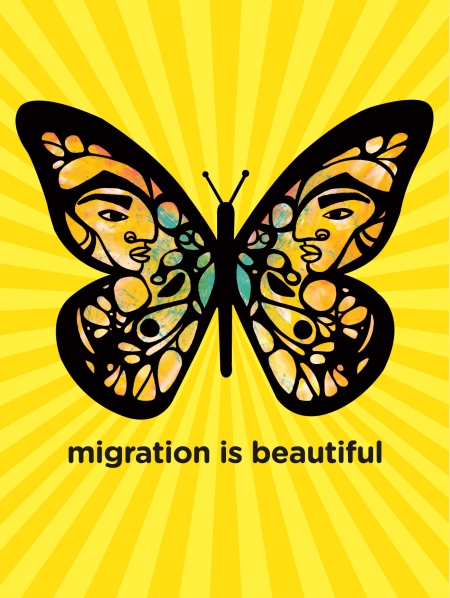 On August 16, 2016, ACCEL initiated a campus resource tour specifically for students affected by AB540 legislation. Guided by a Cañada alum, tour attendees learned more about resources and allies supporting them in various departments on campus.