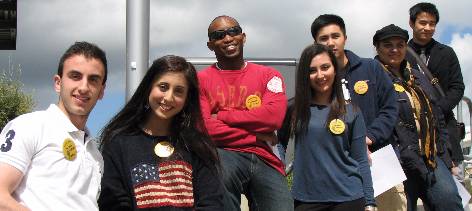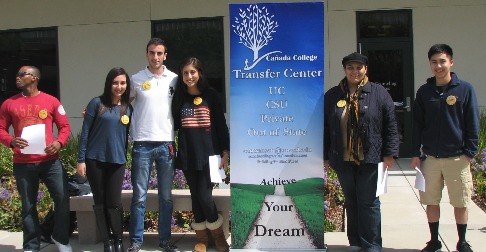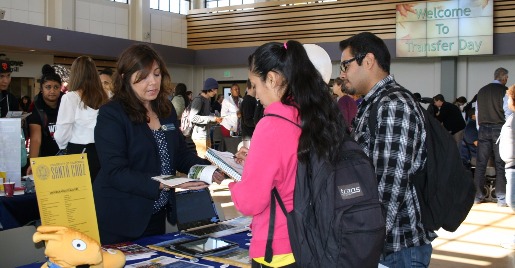 Transfer Day
Transfer Day is an opportunity for students to meet with representatives from 4-year colleges and universities and to explore their educational options.
Are you undecided? Attend this college fair to gather information from different colleges and universities, compare programs and services, and to choose a college or university that suits you best.
Do you have your educational plan? Take this opportunity to meet with representatives and to gather detailed information about your academic program, admission requirements, campus services, scholarship and financial aid availability, and more...
Date: Tuesday, October 17, 2017
Time: 10:30 a.m. – 1:00 p.m.
Location: The Grove (Building 5)
Universities and Colleges Attending in 2017 will be available in September.