Silicon Valley Intensive English Program
中国 (Chinese)
中国 (Chinese)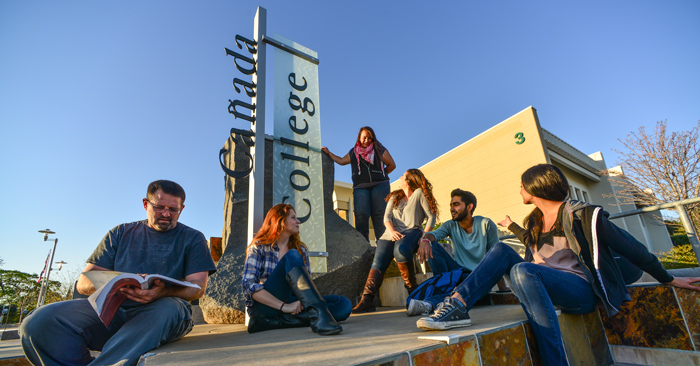 SMCCCD's Community, Continuing and Corporate Education division is pleased to offer the Silicon Valley Intensive English Program (SVIEP) at Cañada College and Skyline College. SVIEP provides international students, community residents and expatriate professionals and their families with relevant and effective English language instruction and American cultural enrichment for academic, professional and personal purposes. This exciting new program of study in Silicon Valley is for students seeking high-quality, intensive English instruction and the opportunity to attend one of our three colleges upon successful completion of the program. After successfully completing SVIEP level 4, students will be guaranteed admission to one of our three colleges (Cañada College, College of San Mateo, and Skyline College).
START DATES: Each 8 week session starts around August 15, October 17, January 17, March 20, and June 5
FOR MORE INFORMATION, EMAIL sviep@smccd.edu.
FOR MORE INFORMATION AND TO APPLY, CLICK HERE: Silicon Valley Intensive English Program.